Valentine's Day gifts for every relationship stage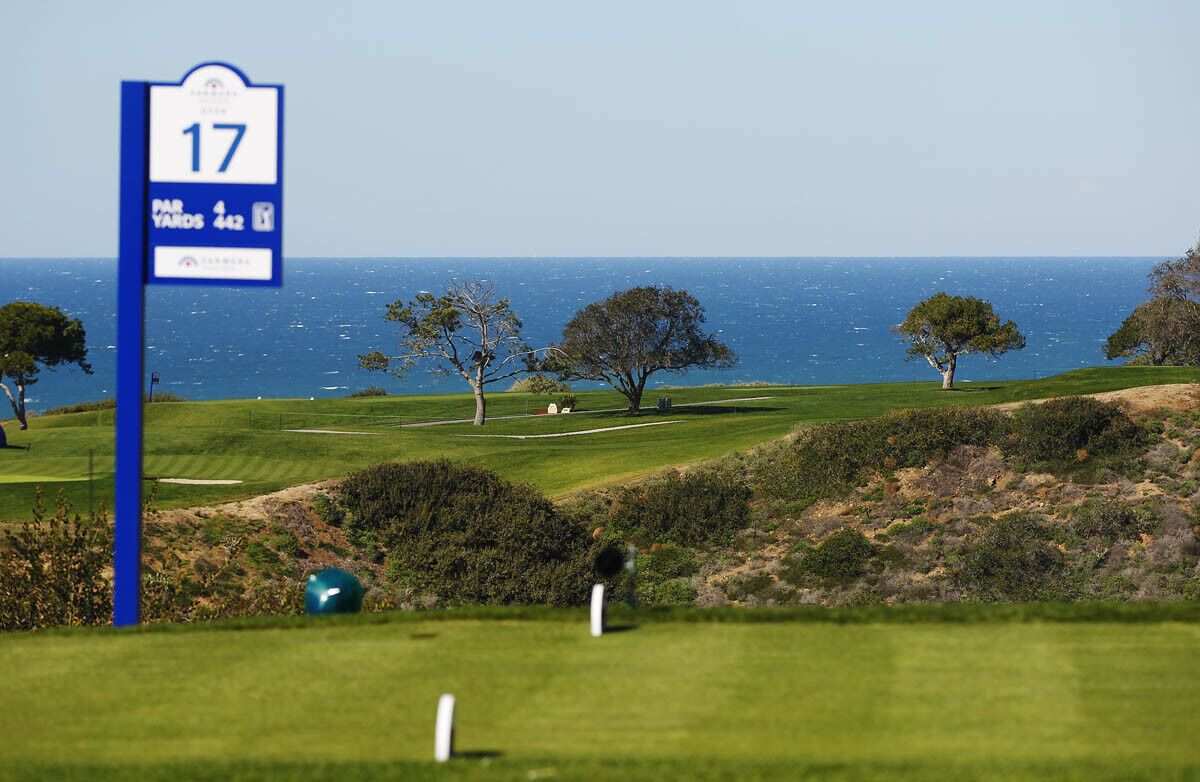 Each year, the holiday of love seems to sneak up on us, as does the panic of a potentially lame gift or a missed opportunity to show someone how much you care. We know that it can be difficult to find the ideal gift for the very special man or woman in your life, whether you've been dating them for a month or have been happily married for years.
Not to fear, my friends. We have you covered for your gifting needs this Valentine's Day, based on how long you've been together. Feel free to stray off course; this is simply an outline of unique ideas to have yourself a stellar Valentine's Day celebration.
Here is our guide to Valentine's Day gifts for every stage of your relationship.

Brand new love (under six months):
Together: Dinner and cards
When you first start dating someone, it may be awkward to know what to get them. The best route in those first few months is a charming dinner with thoughtfully-written cards. We love Campfire for a romantic night on the town. Beyond a great meal, a handwritten note goes a long way in terms of romance. We recommend grabbing your cards and small gifts like candles, tea, unique shirts and more at Simply Local for that special touch.
Steadily dating (six months to one year):
For her: A unique piece of jewelry
Say "I love you" or maybe "I think I love you" to her with a unique piece of jewelry. We aren't talking Tiffany's, though. We love Child of Wild, a local San Diego jewelry company who specializes in pieces that are eclectic, original and filled with rare gems as well as several Native American-inspired indigenous designs. You can shop online for the perfect piece at childofwild.com
For him: Tickets to a concert or sporting event
There's something special about getting concert tickets to one of your guy's favorite bands or a fun sporting event. It's the gift of an experience that makes this one extra sweet. We like the idea of treating your guy to a Gulls game and beers, or perhaps visiting the Observatory North Park if you notice a great band is making their way into town.
In it to win it (two years or more):
For her: A spa day
Why not treat your hardworking gal to a day away from it all? Let her relax and feel pampered with a massage, a facial or a mani and pedi. One of our favorite spas, and perhaps one of the more unique experiences, is offered at the Hard Rock Hotel San Diego. They boast a variety of treatments, like the synchronicity massage which pairs a massage to the rhythm of music. You can learn more about the Hard Rock Hotel's unique spa treatments here.
For him: A round of golf at Torrey Pines
If your man enjoys taking to the green for a relaxing afternoon of golf, gift him with arguably the best course we have in San Diego: Torrey Pines Golf Course. The course, home to the Farmers Insurance Open, is world-renowned and offers views of the ocean. It costs, on average, $78 to play the South Course and $52 to play the North Course on the weekends for San Diego residents. To set up a tee time or for more information, call (858) 581-7171 or visit sandiego.gov
The long haul (engaged & married couples):
Together: Take a trip away from reality
There's nothing like getting away and simply spending time with the one you love to celebrate Valentine's Day. For couples who have done the gifts, the dinners, the movies - you name it - a trip is always a quality way to experience something new. Bonus points for setting up a special reservation at a spa, winery, restaurant or planning a hike, all depending on what your boo is into. One of our favorite destinations nearby San Diego is a trip to Mexico, specifically Valle de Guadalupe in Baja. It's perfect for wine tasting, relaxing and bonding over delicious Mexican cuisine. Read more about our recommendations for a getaway here.
More...
10 unique and unusual Valentine's Day gifts for him
10 unique and unusual Valentine's Day gifts for her
Sign up for the Pacific Insider newsletter
You may occasionally receive promotional content from the Pacific San Diego.