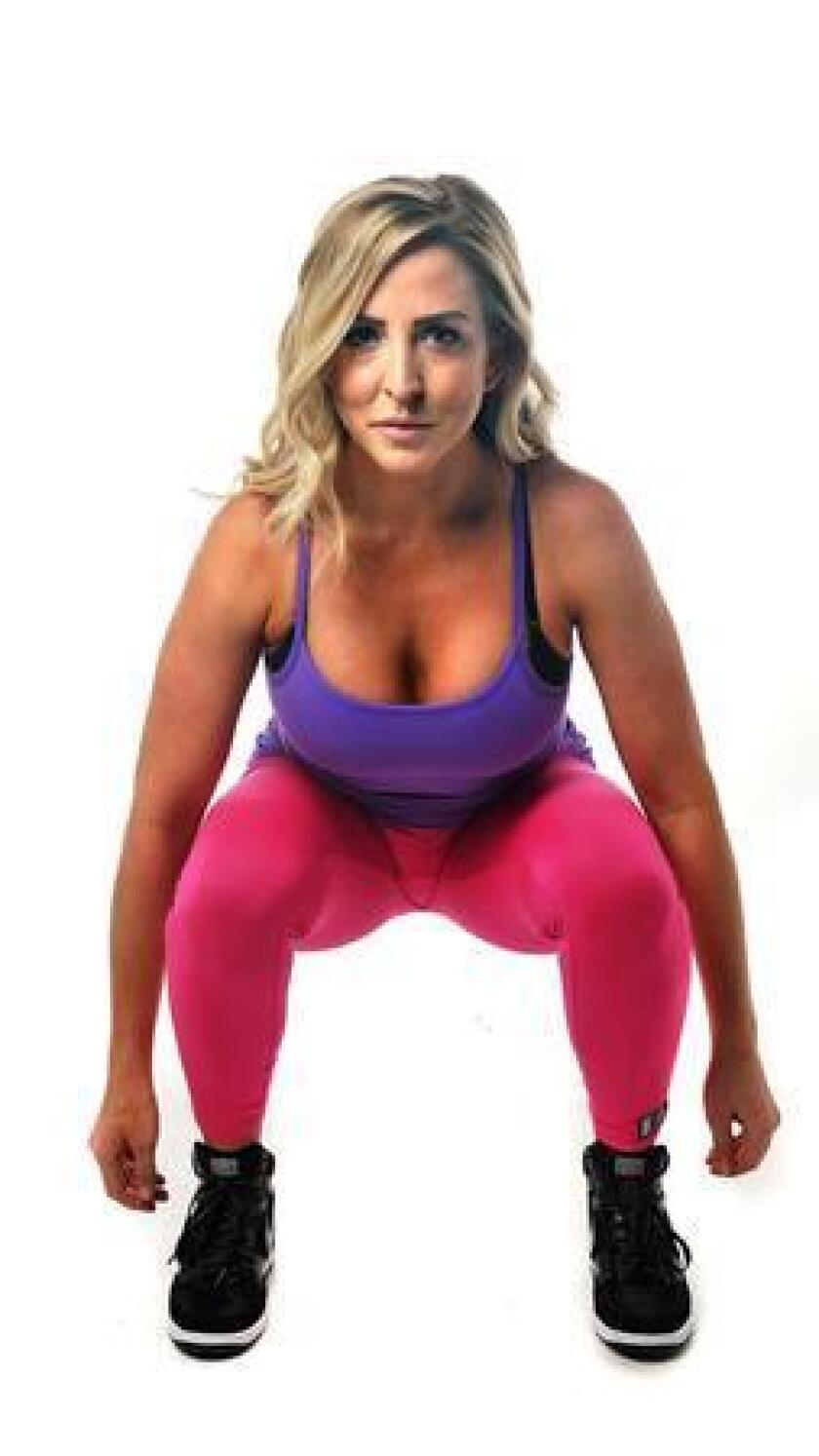 Anyone can do a squat. Step up your game by adding in plyometrics to this booty-building move. By incorporating explosive jumps into this exercise, you begin to engage your gluteus maximus, hamstrings, quadriceps and core. The best part? The squat jump can be done anywhere without any equipment needed.
We challenge you to complete three sets of 10 reps.
Once you complete your Fit Friday challenge, post a photo with the hashtag #DSDFitFriday each week to show off your hard work!
Source: DiscoverSD
---