Comedians coming to San Diego during February include Steve Byrne, Demetri Martin, Lewis Black and Tiffany Haddish.
2.1: Steven Wright
"Curiosity killed the cat, but, for a while, I was a suspect." — Steven Wright on A Steven Wright Special
@ Balboa Theatre, sandiegotheatres.org
2.1-3: Noah Gardenswartz
"Earlier in the week, I got a new beard trimmer. That's exciting, ' cause that means my old beard trimmer is now my new ball-hair trimmer. And my old ball-hair trimmer is now my friend Kyle's new beard trimmer." — Noah Gardenswartz on Conan
@ The American Comedy Co., americancomedyco.com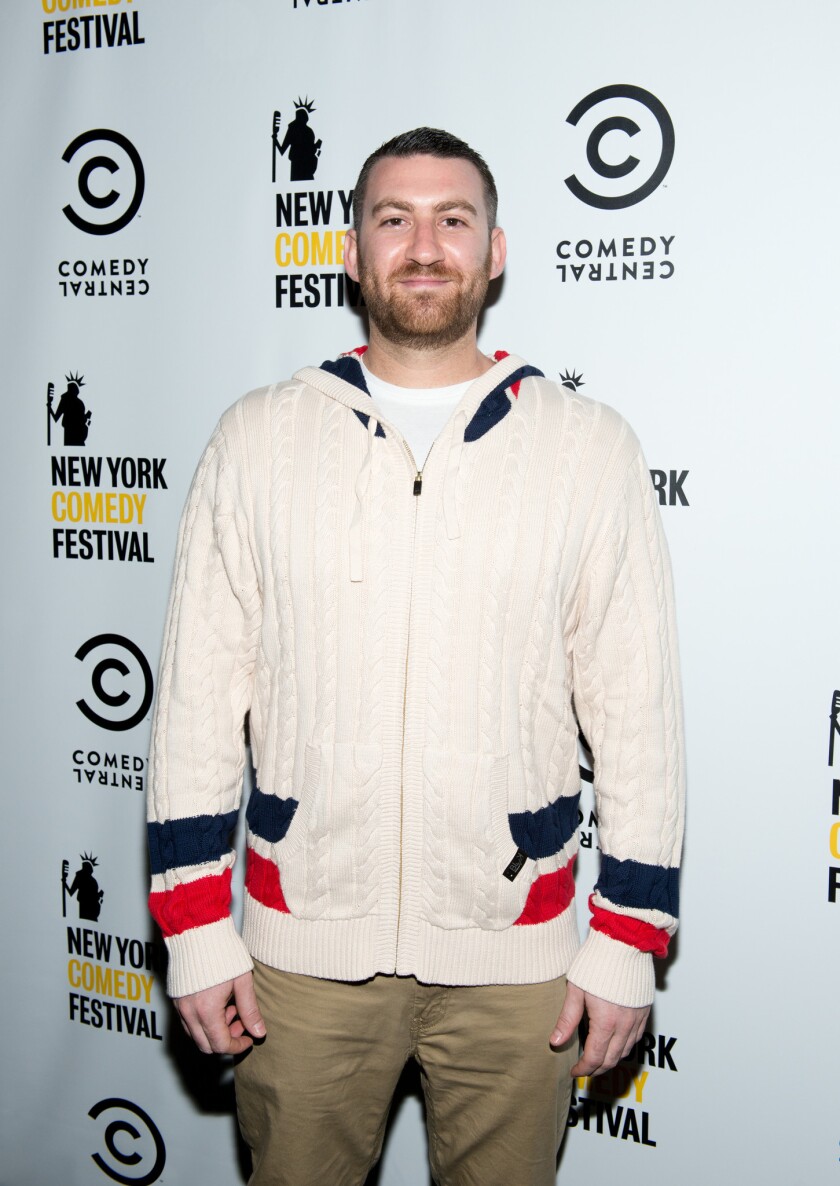 2.1-3: Steve Byrne
"You ever hear other people having sex? You ever hear that? That's uncomfortable. I stay in a lot of hotel rooms. I walk down the hall at 2 or 3 in the morning, and you hear it. And you know it when you hear it. Somebody didn't stub their toe 38 times in a row in under 2 minutes. Someone is banging. And it ain't you." — Steve Byrne on Happy Hour
@ The Comedy Store, thecomedystore.com/la-jolla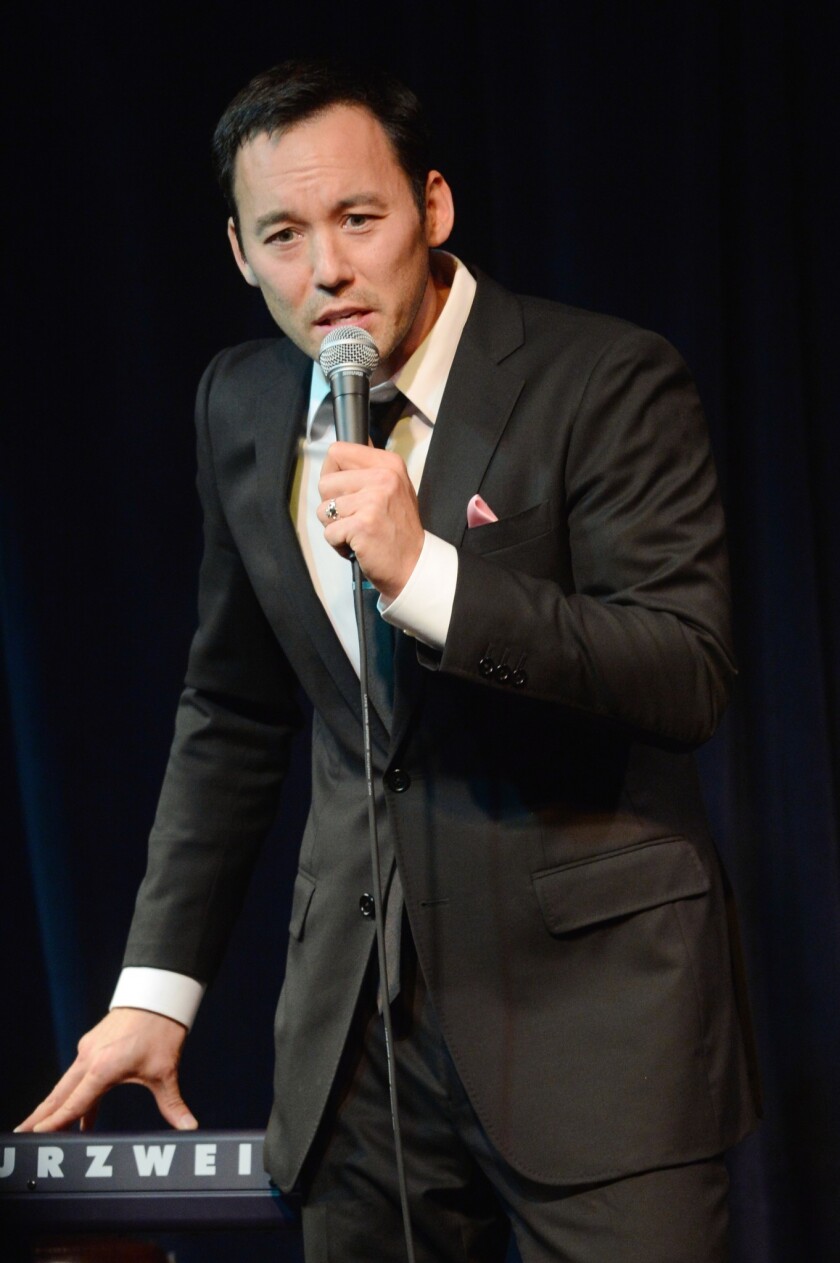 2.2: Demetri Martin
"I used to compete in sports a lot. Then I realized you can buy trophies. Now I'm good at everything." — Demetri Martin on Comedy Gold!
@ Balboa Theatre, sandiegotheatres.org
2.3: Lewis Black
"As we all well know, pot is a gateway drug, isn't it? It's a gateway drug... to the kitchen." — Lewis Black on Just for Laughs
@ Balboa Theatre, sandiegotheatres.org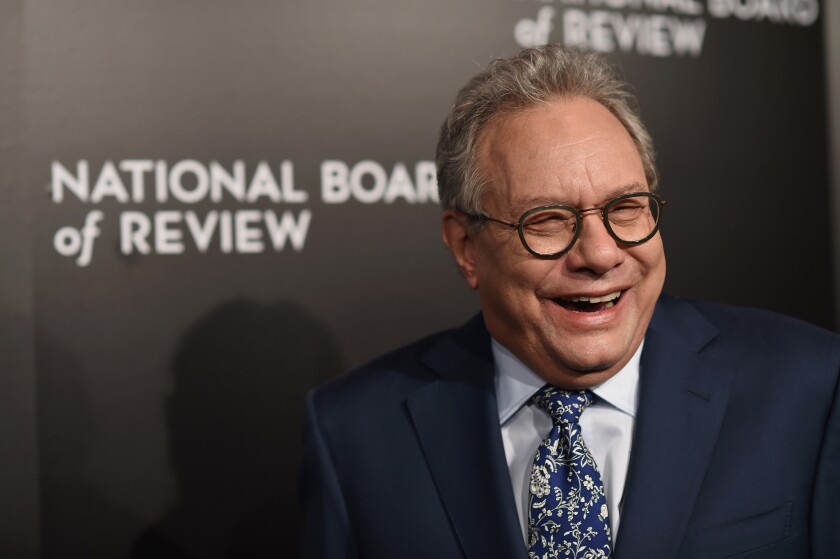 2.9-11: Liza Treyger
"Do you ever have a day where it's like I better get my period ASAP or I guess I have to check myself into a mental hospital?" — Liza Treyger on Twitter
@ The Comedy Store, thecomedystore.com/la-jolla
2.15-17: Hannibal Buress
"Sometimes when I watch porn, I put my hoodie on so I feel creepier." — Hannibal Buress on Just for Laughs
@ The American Comedy Co., americancomedyco.com
2.16: Tiffany Haddish
"After I left my grandma's and graduated high school and everything, I got accepted into NYU, y'all. I was supposed to go to NYU. Don't clap, 'cause I didn't go. Make no sense to me, because $30,000 a semester. How am I paying $30,000 a semester? How many d*cks do I gotta suck to get this education?" — Tiffany Haddish on From the Hood to Hollywood
@ Pechanga Resort, pechanga.com
2.16-18: Theo Von
"Just landed in Los Angeles and they are making me get a permit to be a straight male." — Theo Von on Twitter
@ The Comedy Store, thecomedystore.com/la-jolla
2.22-24: Dave Attell
"My dad used to beat me when I was a kid. He'd always go, 'Dave, I really don't want to hit you, but this is the only thing that gets me hard.' Oh, come on. It's a joke. You know I don't know who my dad is. I have no idea. I was raised in a carnival." — Dave Attell on Road Work
@ The American Comedy Co., americancomedyco.com
---