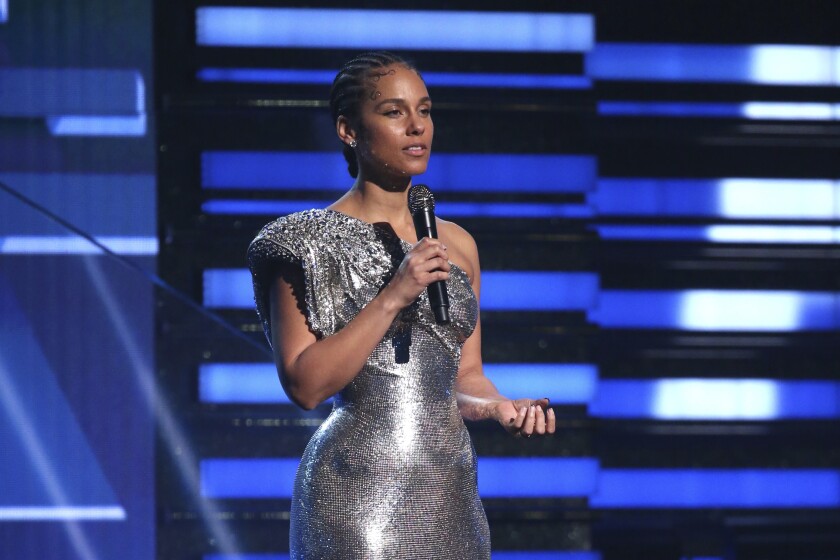 It was a night of major intrigue and drama, as host Alicia Keys expertly walked a tightrope
Moira Rose is back in the trailer for "The Crows Have Eyes 3," the long-anticipated movie within the show "Schitt's Creek," starring Catherine O'Hara.

After crushing breakup, Becca Kufrin pulls herself from reality TV wreckage to find a new on-screen match — and aims to help others find their Valentine in The Bachelor Live on Stage.
Ready to move into the apartment or condo of your dreams? Check out the properties on the following pages to see some of the city's hottest developments and their top-of-the-line amenities. Happy hunting!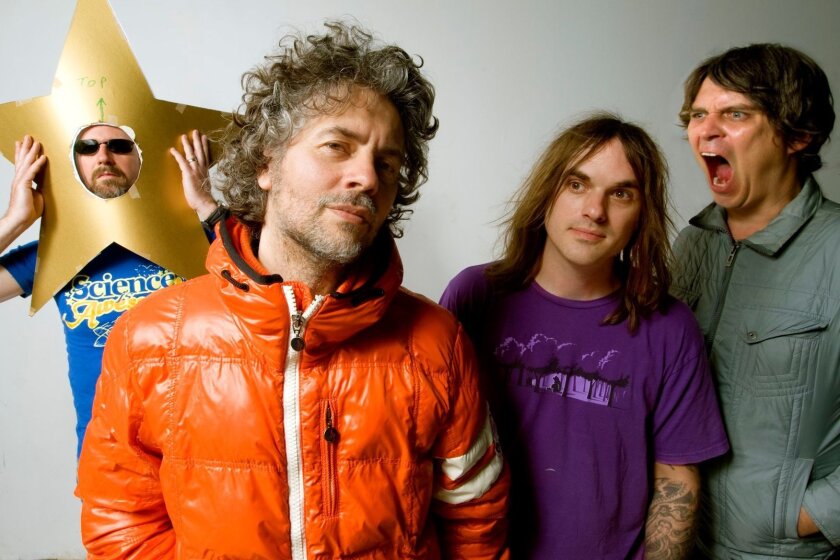 Other confirmed acts include Martina McBride, War, Styx and Los Enanitos Verdes