DJ and EDM performances coming to San Diego in November include Two Friends, DJ Pauly D, Cut Snake, Slushii and Zimmer.

11.1: Baauer
Harry Bauer Rodrigues, the 30-year-old DJ and producer responsible for 2012's viral sensation Harlem Shake and remixes for the likes of No Doubt, Flume and Gorillaz, heads back to San Diego after almost a year away. Rodrigues also composed the music for the second season of Marvel's Iron Fist on Netflix last year.
Baauer, Bang Bang, downtown, bangbangsd.com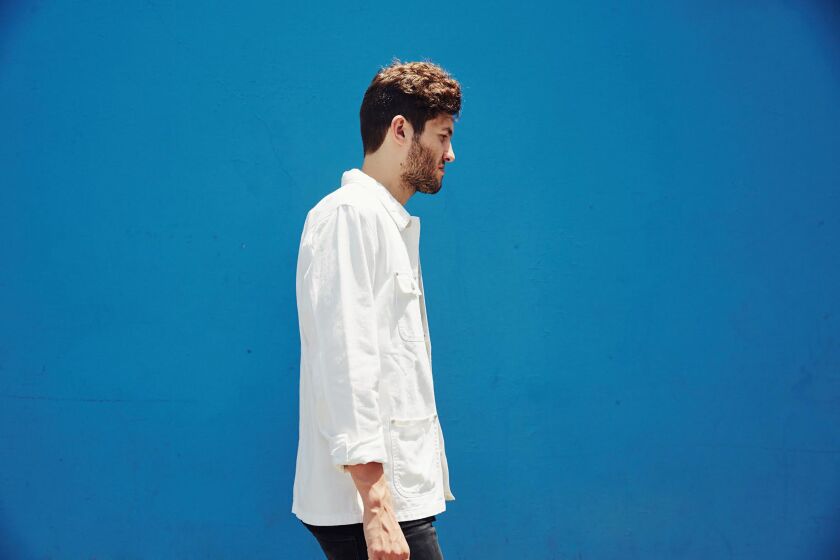 11.2: Deorro
Erick Orrosquieta, aka L.A.-based DJ and producer Deorro, really liked San Diego. So much so, in fact, that this will mark his third time at OMNIA in 2019. In addition to a handful of singles he released earlier in the year, Orrosquieta dropped three new songs this summer – All This Time, Retumba with MAKJ, and Shake That Bottle with Hektor Mass.
OMNIA, downtown, omnianightclub.com
11.2: Carl Craig, Stacey Pullen and Kenny Larkin
It's legends night at Spin as they bring a trio of Motor City innovators to the stage. Second Wave Detroit techno pioneers Carl Craig, Stacey Pullen and Kenny Larkin share the spotlight on this night, dubbed Detroit Love. Blaqwell and Late Night Jackin' featuring Soul of Hex open the show.
Spin, midtown, spinnightclub.com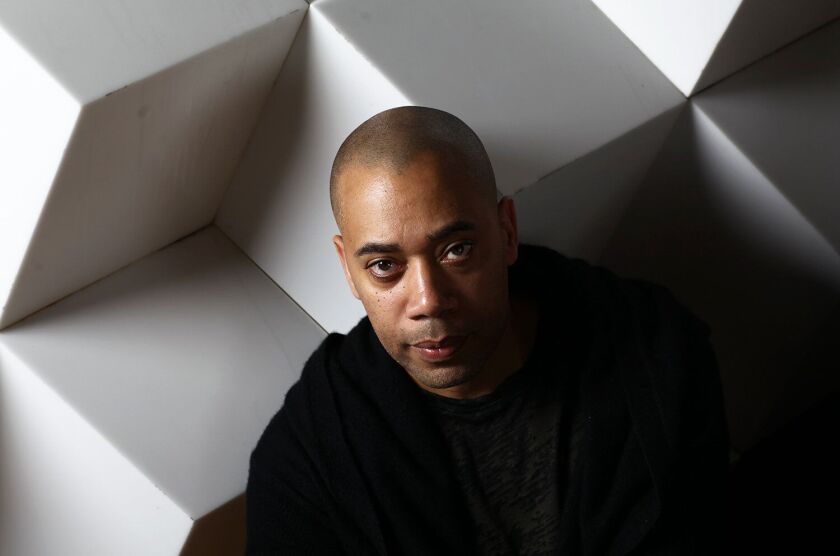 11.8: Pete Tong
BBC Radio 1 all-star, Ibiza veteran and EDM global ambassador Pete Tong has hosted his legendary Essential Selection radio show since 1991. Last year, with the Heritage Orchestra and Jules Buckley, the pioneering DJ released the 15-track Pete Tong Ibiza Classics. And in March, he dropped a new single, Time For Love, with German-based DJ Emanuel Satie.
Bang Bang, downtown, bangbangsd.com
11.9: Da Tweekaz
Norwegian-born, Belgium-based producer/DJ duo Da Tweekaz, aka Kenth Kvien and Marcus Nordli, have only released one album — 2012's Time 2 Shine. Kvien and Nordli have certainly kept up on their singles, however, releasing more than 10 this year, including their latest, September's The Wire (feat. Diandra Faye).
Bassmnt, downtown, bassmntsd.com
11.10: Gesaffelstein
French producer and DJ Gesaffelstein, aka Mike Lévy, first came to prominence after co-producing a pair of tracks on Kanye West's Yeezus album. Since, he's worked with the likes of A$AP Rocky, The Weeknd, Haim, Pharrell Williams and more. Lévy's sophomore studio album, Hyperion, was released in March.
The Park at Petco Park, downtown, petcoparkevents.com
11.10: Svdden Death
L.A.-based DJ and producer Danny Howland scored a hit earlier this year when he collaborated with mask-wearing fellow DJ, Marshmello, on the single, Sell Out. Howland self-released his new 10-track collection, VOYD, Vol. 1.5, in August.
Bassmnt, downtown, bassmntsd.com
11.15: Two Friends
Matt Halper and Eli Sones, aka L.A.-based DJ duo Two Friends, return to OMNIA after last appearing at the downtown club almost one year ago. The pair has remixed the likes of Blink 182, The Chainsmokers, Lana Del Rey, Panic! At The Disco, Kanye West, Red Hot Chili Peppers, and more. Halper and Sones' latest single, Take It Off, has already been remixed a couple of times.
OMNIA, downtown, omnianightclub.com
11.16: DJ Pauly D
After a couple of recent stops at San Diego's Hard Rock Hotel (last time in August) DJ Pauly D, better known as Paul DelVecchio of MTV reality show Jersey Shore, flexes his DJ muscle at Parq this time around. DelVecchio's most recent single, Silver and Gold (feat. James Kaye), was released in April.
Parq, downtown, parqsd.com
11.24: Dimitri Vegas & Like Mike
Brothers Dimitri and Michael Thivalos, aka Dimitri Vegas & Like Mike, have released music with Diplo, Dada Life, Lil Jon, Martin Garrix, Gucci Mane, Wiz Khalifa and more. The Belgian siblings have kept that collaborative A list going this year as well, recently working with Armin van Buuren, Era Istrefi, David Guetta, Daddy Yankee and Paris Hilton on new singles.
Wonderfront, Embarcadero, Wonderfrontfestival.com
11.27: Cut Snake
The one-time Australian DJ/production duo of Paul Fisher and Leigh Sedley — now featuring just Sedley — was last here in March. But as a somewhat newly found solo act, "Sedz," isn't slowing down. His latest release, the two-song single Set Me Free, was released in September.
Spin, midtown, spinnightclub.com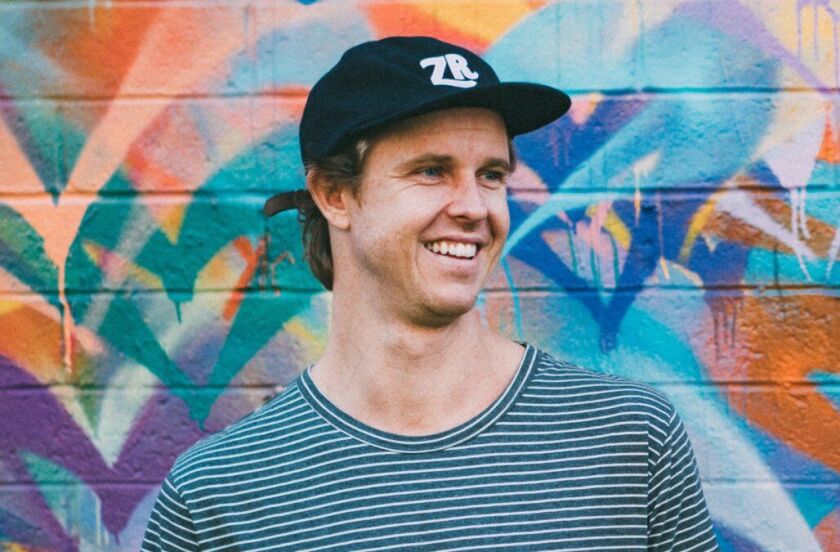 11.27: Slushii
Twenty-two-year-old New Jersey-raised, L.A.-based DJ/producer Julian Scanlan (aka Slushii) was just here in May for a stop at the House of Blues. Scanlan heads back to the club circuit to promote the release of his highly anticipated third full-length album, Dream II, expected to arrive this month.
OMNIA, downtown, omnianightclub.com
11.29: Zimmer
Parisian DJ Baptiste Zimmer, who scored a hit when he remixed MØ in 2014, was once an intern designer for Traktor (Native Instruments) DJ software in Berlin. His self-titled full-length debut, which features collaborations with Panama and Laurné, was released in September.
Bang Bang, downtown, bangbangsd.com
11.30: DAY.MVS In The Park
Déjà vu? Lane 8 (aka Bay Area DJ/producer Dan Goldstein) headlines this all-day, 21+ CRSSD event for the second year in a row. Goldstein is set to release his third full-length studio album, Brightest Lights, in January. Shiba San, Luttrell, Illyus & Barrientos and Alex Wax are also on the bill.
The Park at Petco Park, downtown, petcoparkevents.com
---