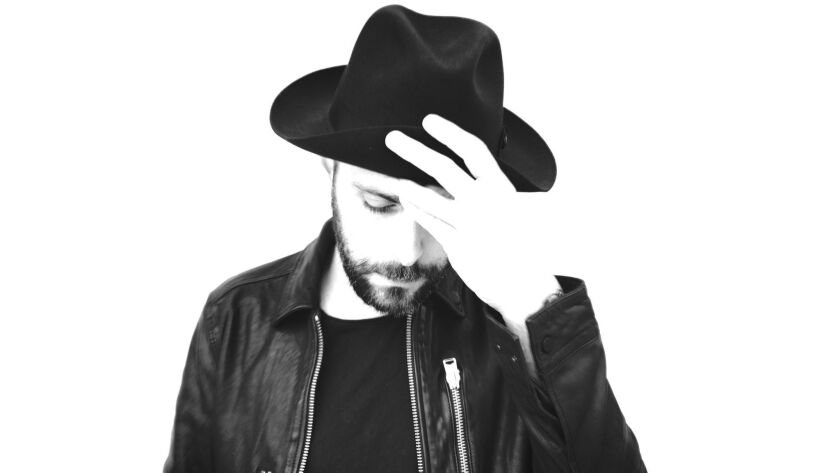 It's been 14 years since Greg Laswell won a 2004 San Diego Music Award for his debut album, "Good Movie."
Now, six albums and two marriages later, this Point Loma Nazarene University alum is still writing and performing songs of the heart.
His most recent album, 2016's "Everyone Thinks I Dodged a Bullet," chronicles his break-up with his second wife, fellow singer-songwriter Ingrid Michaelson. In turn, her 2016 album, "It Doesn't Have to Make Sense," has some failed-marriage songs of its own.
Laswell has long been a proudly sensitive troubadour. He has a penchant for including at least a selection or two by female artists in his concert performances, with Kate Bush's "This Woman's Work" and Kristin Hersh's "Your Ghost" being two of his favorite go-to numbers.
In his lighter moments, Laswell has also been known to do Cyndi Lauper's "Girls Just Want to Have Fun."
Greg Laswell, with Tolan Shaw: 9 p.m. Friday. Belly Up, 143 South Cedros Ave., Solana Beach. $18-$20 (general admission), $32 (reserved loft seating); must be 21 or older to attend. (858) 841-8140. bellyup.com
george.varga@sduniontribune.com
Twitter @georgevarga
---