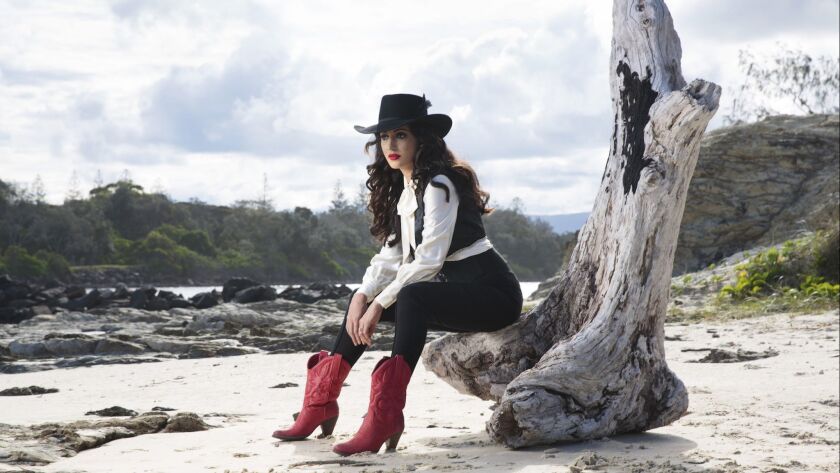 Country music has a storied tradition of songs that feature memorably barbed kiss-offs to former lovers.
Lindi Ortega's "The Day You Die" has one of the best in recent memory: You said you'd love me till the cows come home / Well, I hope they all go blind.
A Canadian native with Irish-Mexican parents, Ortega has a high, fetching voice that suggests a cross between Emmylou Harris, Dolly Parton and Melanie.
Ortega is now on tour to promote her newly released "Liberty," which she describes as a concept album "reflecting, loss, seance, resurrection and freedom."
How those themes play out, live on stage? We'll find out when Ortega and her band perform Friday at Soda Bar.
Lindi Ortega, with Hugh Masterson: 8:30 p.m. Friday. Soda Bar, 3615 El Cajon Blvd., City Heights. $15 (must be 21 or older to attend). (619) 255-7224. sodabarmusic.com
george.varga@sduniontribune.com
Twitter @georgevarga
---