Top performances in town this week include Morgan Page, Sir Mix-A-Lot, RJD2, Phillip Phillips and Queens of the Stone Age.
3.19: SDMAs
The 27th annual celebration of local artists returns to House of Blues for a night that will include performances from P.O.D., Trouble In The Wind, Sure Fire Soul Ensemble, and more.
@ House of Blues, houseofblues.com/sandiego
3.21: Lucy Dacus
After dropping one of 2016's best albums with her 9-song Matador Records debut, No Burden, Dacus hits the road in support of her sophomore effort, Historian, out this month.
@ Casbah, casbahmusic.com
3.21, 22: Queens of the Stone Age
It's back-to-back sold-out nights of sweaty rock mayhem as Josh Homme leads QOTSA into San Diego for a double-dip of debauchery. BRONCHO opens both shows.
@ Observatory North Park, observatorysd.com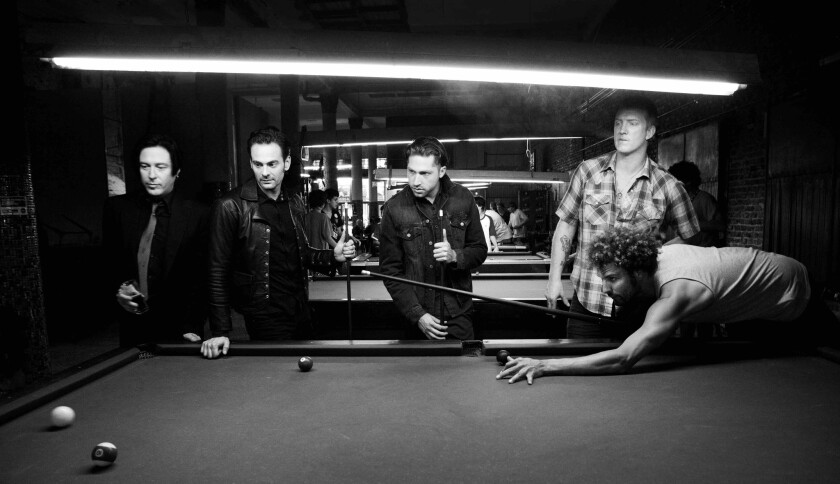 3.22, 23: Phillip Phillips
The American Idol Season 11 winner released his third album, Collateral, in January.
@ Belly Up, bellyup.com
3.23: RJD2
Ohio-based DJ and hip-hop producer RJD2 released his new album, Tendrils, last month. It's the second full-length release for his instrumental side project, The Insane Warrior.
@ Music Box, musicboxsd.com
3.23: Tribal Theory
The San Diego Music Award-winning "urban reggae" trio released their latest single, Part Time Lovers, last year.
@ House of Blues, houseofblues.com/sandiego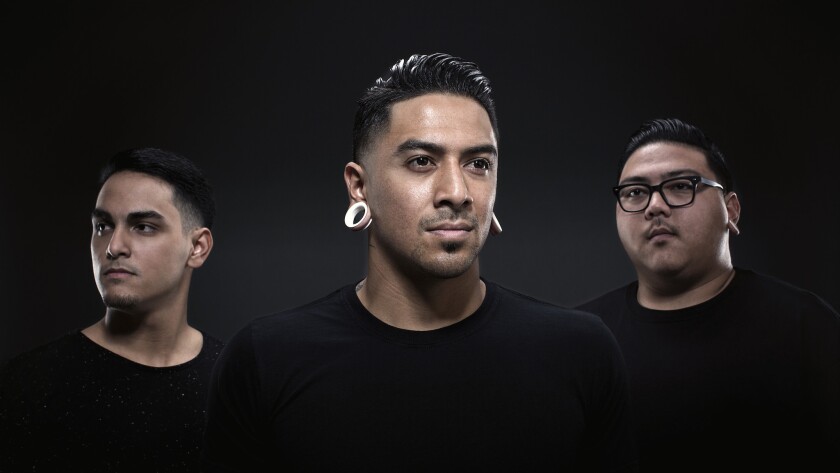 3.23: Morgan Page
The Vermont-born DJ, producer and two-time Grammy nominee released eight singles last year and appeared on the Breaking Borders EP with Sultan + Shepard and Gabriel Anada. Local connection: San Diego's Greg Laswell appeared on Page's 2012 full-length, In The Air.
@ OMNIA, omnianightclub.com
3.23: Mako
Formerly a duo, this San Diego-born act is now a solo one. Alex Seaver, who now resides in L.A., appeared on the February-released single Don't Give Up On Me from Illenium and Kill The Noise.
@ Observatory North Park, observatorysd.com
3.24: Durand Jones & The Indications
This month, the Indiana-based soul singer and his rock-solid backing band are set to release a deluxe edition of their 2016 self-titled debut. It features 10 new live tracks that were recorded in Boston and Bloomington, Ind.
@ Soda Bar, sodabarmusic.com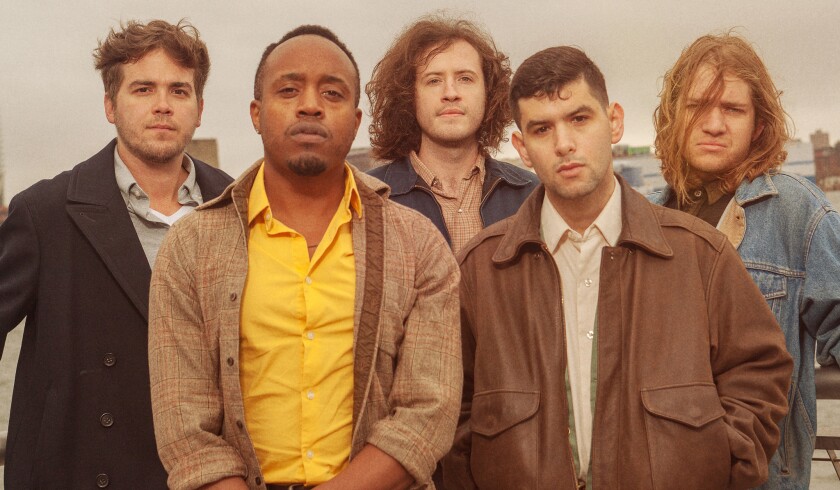 3.24: Sir Mix-A-Lot
Who knew that you could parlay a song about big booties into a 30-year career? Obviously Seattle producer/rapper Anthony Ray (aka Sir Mix-a-lot) does.
@ Music Box, musicboxsd.com
3.25: Rhett Miller
The Old 97s frontman hasn't released a solo record in a few years, but that doesn't mean the alt-country crooner's show in the cozy confines of Soda Bar won't be a knockout.
@ Soda Bar, sodabarmusic.com
---