Bey + Jay take San Diego
It has to be difficult constantly having the details of your marriage aired in the court of public opinion. But for Jay-Z and Beyoncé, when they say they're "working it out," they mean it literally.
Not only has the superstar couple addressed their much-discussed marital discord on recent albums of their own, it was still a hot topic when they surprise-released their 9-track collaborative debut, EVERYTHING IS LOVE, in June.
More than doubling the stops of their 21-date On the Run Tour four years ago, The Carters' current OTR II tour will visit 48 cities, including the Sept. 27 stop in San Diego at SDCCU Stadium, before closing down in October.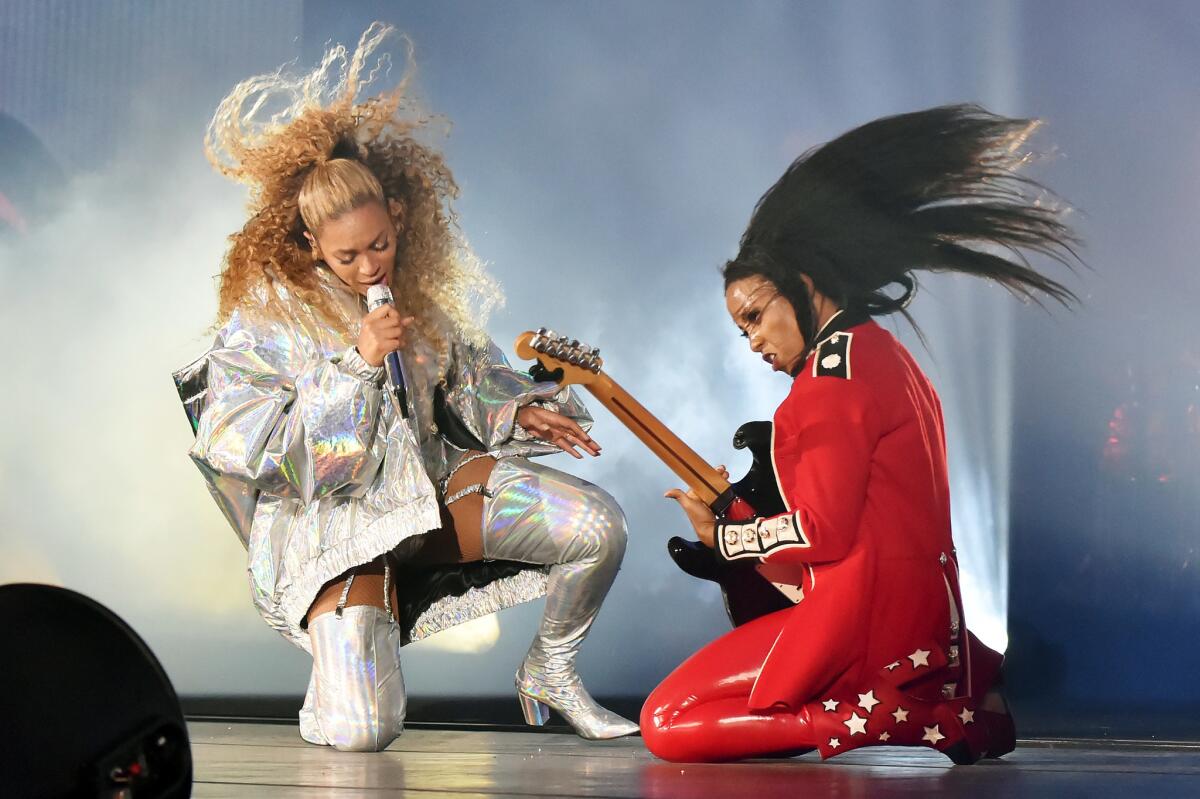 SDCCU Stadium: 9449 Friars Rd., Mission Valley, livenation.com
High notes
In 2012, the couple's daughter, Blue Ivy Carter, became the youngest person ever to appear on the Billboard 100 when her cries in Jay-Z's song Glory debuted on the R&B/Hip-hop chart — just two days after she was born.
In anticipation of massive traffic jams surrounding the pair's recent OTR II concert at the University of South Carolina's 80,000-seat stadium, six local schools voted to close at lunchtime on the day of the show.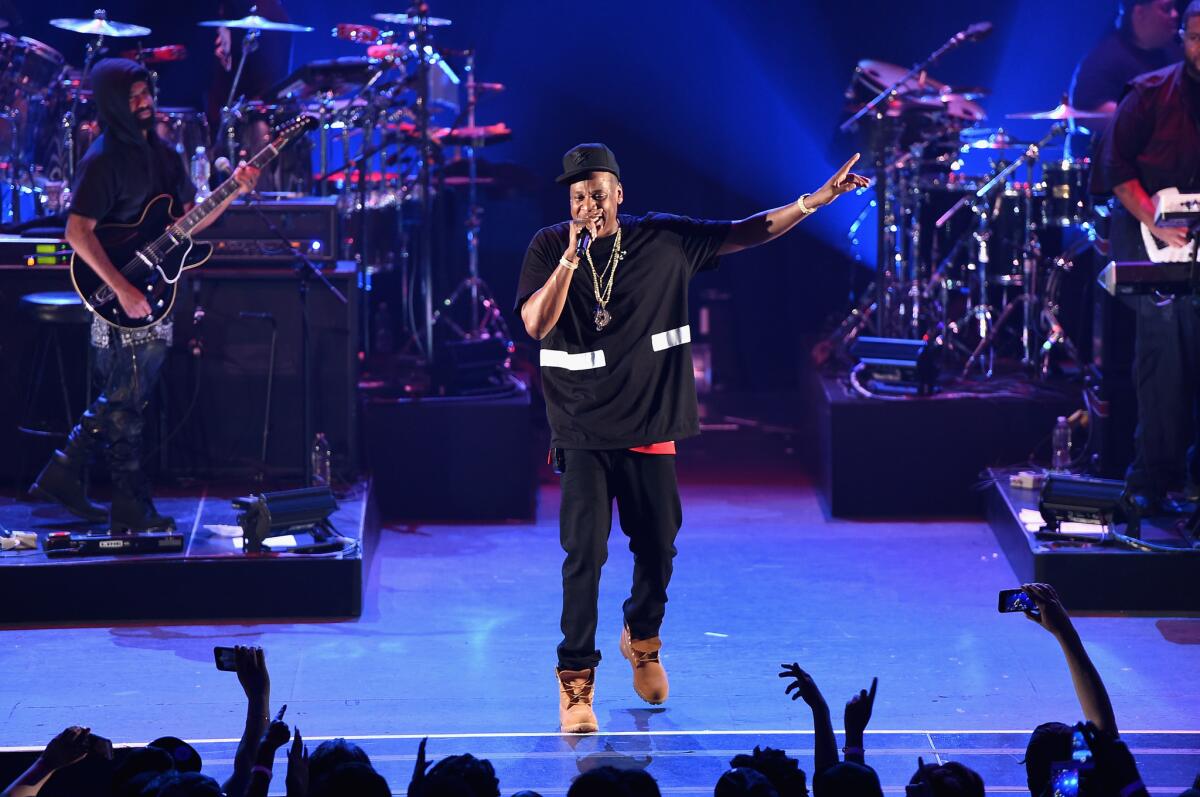 On the Beat
A breakdown of the OTR II tour
2: Catwalks that extend into the audience
17: Dancers
26: Orchestra members
48: Tour stops
Social status
Beyoncé
Facebook: 62,901,765 followers
Instagram: 117,070,382 followers
Twitter: 14,751,520 followers
Jay-Z
Facebook: 19,961,473 followers
Instagram: None
Twitter: 3,131,779 followers (but no Tweets since June 2017)
"One of the most memorable moments for me on the On the Run II tour was the Berlin show at Olympiastadion, the site of the 1936 Olympics. This is a site that was used to promote the rhetoric of hate, racism, and divisiveness, and it is the place where Jesse Owens won four gold medals, destroying the myth of white supremacy. Less than 90 years later, two black people performed there to a packed, sold-out stadium. When Jay and I sang our final song, we saw everyone smiling, holding hands, kissing, and full of love. To see such human growth and connection — I live for those moments." — Beyoncé talking to Vogue magazine, September 2018 issue
More...
Sign up for the Pacific Insider newsletter
You may occasionally receive promotional content from the Pacific San Diego.