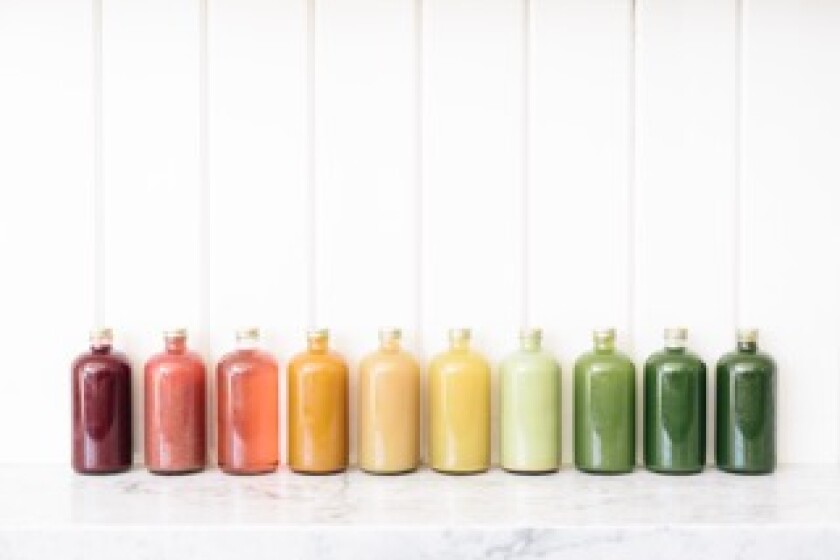 Cafe Gratitude San Diego has updated its menu to include more options for guests seeking healthy alternatives in the new year.
Ready to move into the apartment or condo of your dreams? Check out the properties on the following pages to see some of the city's hottest developments and their top-of-the-line amenities. Happy hunting!
The crowd favored rudos, or the bad guys, in early matches on Sunday in a day of lineups that culminated in Mexico versus the world.