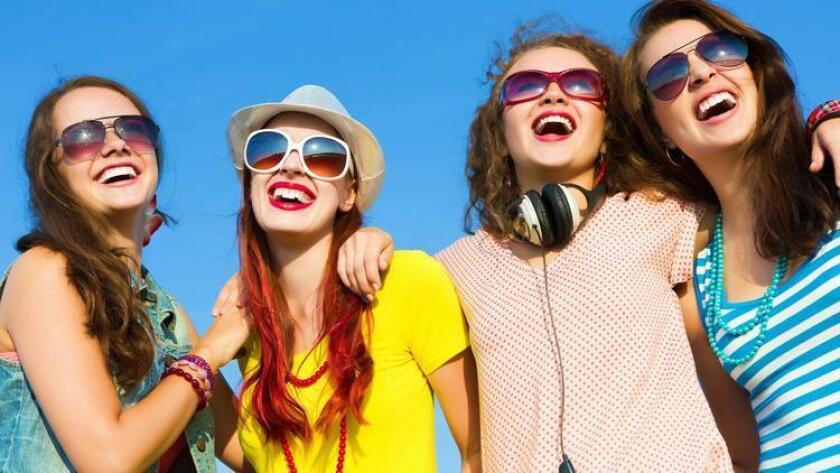 When you're young, broke and piling up debt from student loans, it's good to know someone in San Diego has your back with a free, fun event. The Del Mar Thoroughbred Club will host a College Day Tailgate Party on Saturday, Nov. 21. The tailgate will include DJ battles, tasty drinks, football, horse races and a full-day of activities to enjoy.
Students are welcome to start the day off at 12:30 p.m. with some outdoor tailgate games. In addition to watching the entertaining Bing Crosby season horse races, event-goers can get in on some football action, dress-up contests, a "hippity hop" derby competition, meet the jockeys, dance to live music by Red Bull DJs and more.
The day's festivities will wrap up with a free Iration concert at 5:30 p.m. on the Seaside Concert Stage. There also will be plenty of BBQ to eat, beer to drink and specialty libations to enjoy throughout the event.
In order to receive free admission to the racetrack and tailgate party, students will need to show a valid student ID.
For more information, visit dmtc.com
Del Mar Thoroughbred Club, 2260 Jimmy Durante Blvd., Del Mar
Source: DiscoverSD
---