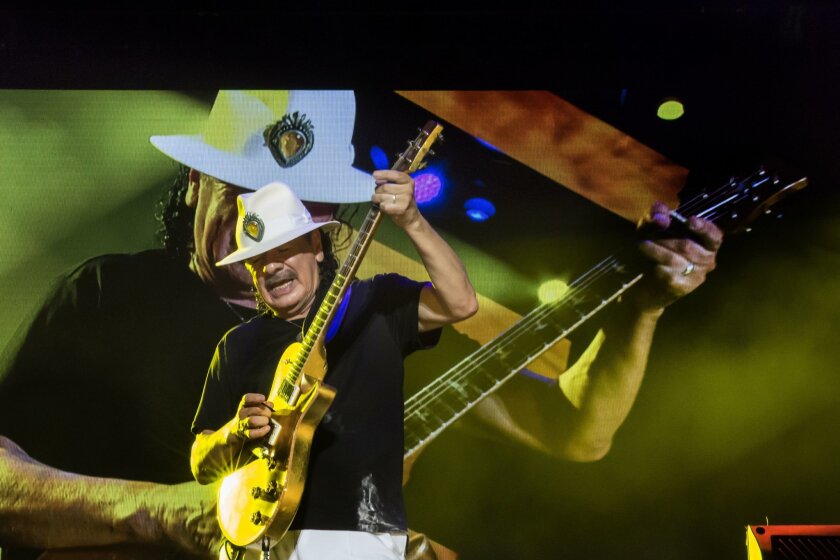 The two bands, which first toured together in 1974 and are both Rock & Roll Hall of Fame inductees, are re-teaming for a summer tour
Ready to move into the apartment or condo of your dreams? Check out the properties on the following pages to see some of the city's hottest developments and their top-of-the-line amenities. Happy hunting!
Seaport Village has teamed up with Museum of Contemporary Arts San Diego to showcase local musicians, artists and food vendors.