Exciting dates for adrenaline junkies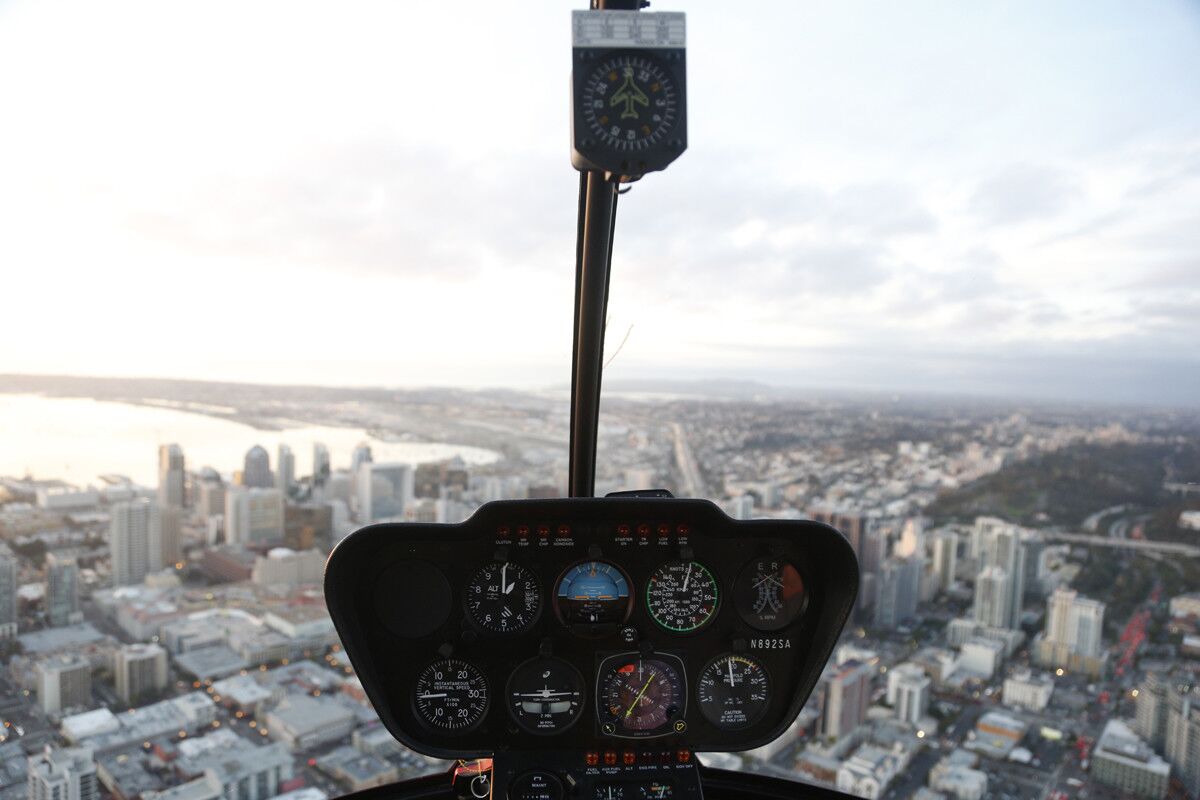 Coming up with an inventive idea for a first date is tough, and for adrenaline junkies, the idea of sitting still in a restaurant or movie theater is akin to watching paint dry. Like Keanu Reeves famously quoted, "I have the need. The need for speed." While heart pounding, blood-pumping adventure doesn't always come cheap, these five first dates will have life-lasting impressions that will be worth every penny.
iFly indoor skydiving
Taking a jump from an actual airplane may be date number two, but an indoor flight is a perfect way of gauging a date's willingness for adventure on the first date. For $80 per person, eager flyers receive a pre-flight training session, flight gear (including goggles, helmet and suit, instruction from a certified flight guide, two flights), and a personalized post-flight certificate to show off to each other. Or go for the $150 combo for two, which includes all of the above plus two free video clips for nostalgia, and social media sharing, of course.
2385 Camino Del Rio N., 619.432.4359, iflyworld.com/san-diego
Learn to fly a helicopter
Head to the hanger in Oceanside and learn to fly a Robinson F22 helicopter for a heart-pumping experience. Meet a FAA Certified Flight Instructor for ground school, then practice moves with a flight simulator. Then take turns (ladies first, gentlemen), going up in the real deal helicopter. While in the air over Oceanside and Carlsbad, newbie pilots can practice climbs, descents, level flying, and maybe even a few turns. Afterwards, grab a first date photo in front of the helicopter to keep the memory of one of the best first dates ever. $119 per person.
Learn to trapeze
Circus fans may find true love during a high-flying trapeze class at Trapeze High in Escondido. Learn the fundamentals and a range of challenging tricks, and end the class by flying through the air to be caught by an upside catcher. All classes are 90 minutes, and the introductory class, including a one-time registration fee is $95. Subsequent classes are $60. Looking for even more date adventure? Check out their Traveling Rings and Extreme Airbag Trapeze ($50 per class) for more aerial fun.
2470 Melru Lane, Escondido, 619.318.0833, trapezehigh.com
Go wet and wild with Jetpacking & Jetboarding
Bring a wetsuit and get ready for heart-pumping action and screams of delight with Jetpack America. With a variety of options including single jetpack or jetboard or BOTH, packages include pre-flight instruction and 10-60 minutes of flight time, depending on the selected option. Don't have a wetsuit? Rent one for $5 and spring for a video package for lasting memories of that first date. Rates start at $99 per person.
1010 Santa Clara Pl., Pacific Beach, 888.553.6471, jetpackamerica.com
Ziplining above the treetops
Both adventurous and romantic, careening through the air at high speeds is an adrenaline junkie's idea of a perfect date. With La Jolla Zip Zoom, adventurers head to Pauma Valley for a two-hour session with courses ranging from 300 feet to over 2700 feet in length. Reaching speeds of 55 mph, lovebirds can share side-by-side lines and enjoy views of Palomar Mountain, Pauma Valley, and La Jolla Indian Reservation. Open year round from 8 a.m. to 5 p.m., $99 per person.
22000 Highway 76, Pauma Valley, 760.742.3776, lajollazipzoom.com
Sign up for the Pacific Insider newsletter
You may occasionally receive promotional content from the Pacific San Diego.