Pro surfing twins CJ and Damien Hobgood premiering documentary in San Diego
It's one thing to compete in the World Surf League's championship tour. It's a complete other experience to do so with your twin brother.
Damien and CJ Hobgood have ranked among the best surfers on Earth. CJ became a world champion. They had highs and lows together and apart.
And their days learning to surf together and competing as professionals came with its own unique challenges and benefits. That journey is on display in their new documentary, "And Two If by Sea," which will premiere in San Diego on Friday.
"You kind of think like, oh man, I've got this brother, who looks just like me, who wants the same thing I have, who has the same dreams and aspirations ... people can't even tell us apart," Damien Hobgood said in an interview with The Conversation podcast. "There's kind of a major identity crisis at a young age that most kids or even people don't even realize for a long time. That was just staring at me constantly."
CJ Hobgood share similar thoughts with Surfer Magazine this week.
"I've had a twin brother that knew all my faults — all my brokenness — and I knew his," he told Surfer. "There's was no place to hide and we constantly exposed and poked at those areas with each other. That's why we wanted to kill each other a lot. But the beauty of that is that it prepared us to be real and authentic in exposing all the areas in our life to others."
Here's a look at the upcoming documentary.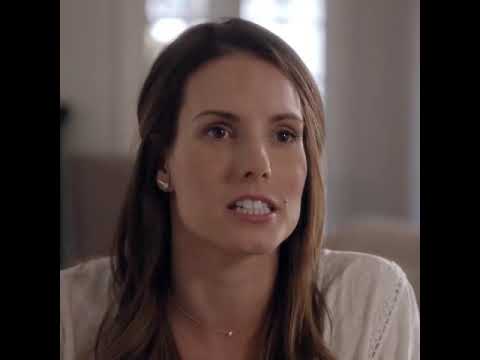 "And Two if By Sea" is a new documentary from pro surfers C.J. and Damien Hobgood about competing and living life as twins and individuals alike.
Damien Hobgood, who lives in Encinitas, did a interview with the Union-Tribune's podcast about his surfing career and the documentary ahead of its premiere on April 19 and other showings at Theatre Box in San Diego. He described the accountability that came with competing together as well as the benefits of being a lifelong team.
"You think like, oh my gosh, this is the biggest curse ever and then as we got older and kind of started really seeing things, we realized, oh my gosh, this is probably the biggest blessing that's ever happened in my life," Damien Hobgood said. "I really don't know if I would be the person that I am without him."
The film is directed by Justin Purser and narrated by Daniel Tosh. It's the result of an Indiegogo project years in the making.
For more information on how to see it, go here.
Sign up for the Pacific Insider newsletter
You may occasionally receive promotional content from the Pacific San Diego.