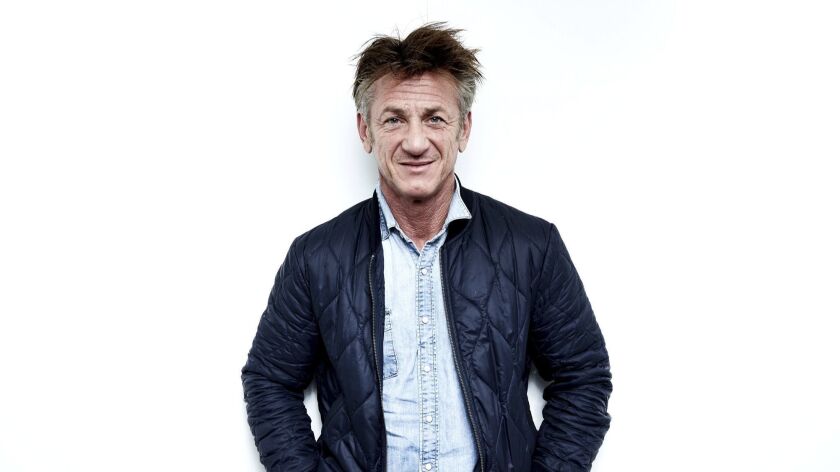 This week, you'll have two chances to hear Oscar-winning actor Sean Penn talk about his debut book, "Bob Honey Who Just Do Stuff."
First, at 2 p.m. Saturday, he'll be at D.G. Wills Books in La Jolla for a non-ticketed event that's open to the public.
Then at 5 p.m. Sunday, he'll be at a ticketed event at the University of San Diego's Kroc Institute for Peace and Justice Theatre, where the Academy Award-winning actor (for 2004's "Mystic River" and 2009's "Milk") will talk about his book and its protagonist Bob Honey, an entrepreneur and part-time assassin.
Sean Penn: 2 p.m. Saturday. D.G. Wills Books at 7461 Girard Ave. in La Jolla. Free. (858) 456-1800. dgwillsbooks.com. 5 p.m. Sunday. Warwick's via University of San Diego, 5998 Alcala Park, San Diego. $26 includes one pre-signed book. Ticketed event. (858) 454-0347. warwicks.com
Twitter: @outdoorlivingsd
---