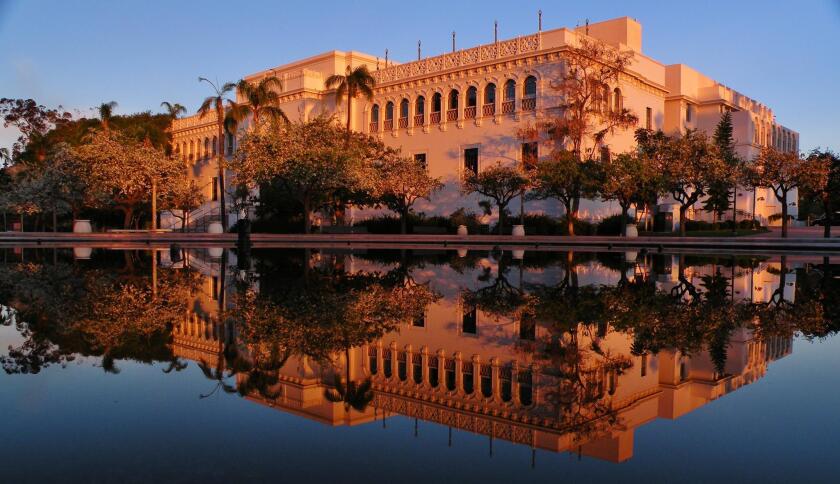 As the rain dumps down in buckets, San Diegans might have museums on their mind. Starting February 1, Macy's Museum Month returns, offering locals half-off admission to more than 40 San Diego museums.
Between Feb. 1-28, San Diego's art scene will be more accessible than ever as museums across the county offer exceedingly low admission prices. Museums participating include everything from the USS Midway Museum, Museum of Making Music, Birch Aquarium at Scripps, the San Diego Museum of Art, the San Diego Natural History Museum and more.
Anyone interested can pick up a pass at any of the 15 Macy's stores in the San Diego area, including Temecula and Imperial Valley. Guests with a pass can bring up to three people to participating museums, as well.
"San Diego is a rich arts and culture destination and we couldn't be more proud to celebrate Macy's Museum Month," said Theresa Kosen, executive director of the San Diego Museum Council. "The heart of our local museum community blossomed in Balboa Park over a century ago and today we stand as an extraordinary footprint of museums located as far north as the Oceanside Museum of Art in the City of Oceanside and south toward the Tijuana Estuary at the International border. Our thanks go to sponsors like Macy's who make February an exciting time to visit San Diego's museums."
---