Laughing stock: October comedy shows
Comedians performing in San Diego this month include Jay Mohr, Dana Carvey, Lily Tomlin and Finesse Mitchell.
10.4-6: Jay Mohr
"I don't know if you've ever been to England, but as soon as they find out you're from America, they hate you. ... They just think they're more sophisticated than we are. They're so pissed at us. You know what it is? They're mad because they lost the Revolutionary War. And they should be, 'cause there was only like nine of us. We don't know how we won that war. Nine stoned, hemped-out farmers with homemade muskets kickin' the crap out of the greatest armada ever assembled. It's not our fault they fought in the snow with bright red uniforms on." — Jay Mohr on My Turn
@ The American Comedy Co., americancomedyco.com
10.11: Monty Franklin
"I am from Australia. I've said some stupid stuff in your country. I really have. This is the worst thing I've said. I said this the other night. I was out doing a gig; I was the only white person there, OK? The whole audience was black, every comedian on was black. Now in Australia, we don't have a lot of black people. I think they're cool, and I was trying to act cool with these guys backstage, OK? They were talking about smoking weed; I didn't know how to get involved in the conversation, and I said this, I can't believe I said this, all right? One of the guys was sitting there rolling a joint, and he looked up at me, and he goes, 'Hey bro, do you burn?' And I seriously said, 'Uh, no. I wear sunscreen.'" — Monty Franklin at the Gotham Comedy Club
@ La Jolla Comedy Store, thecomedystore.com/la-jolla
10.11-13: Dana Carvey
"I stopped doing standup on New Year's Eve years ago. It's hard to be funny while dodging projectile vomit." — Dana Carvey on Twitter
@ The American Comedy Co., americancomedyco.com
10.13: Lily Tomlin
"People are always saying to me, 'Lily, for gosh sakes, when are you going to settle down and get married?' And I say, 'Look, I could've had any gal — or in my case, guy — I please. Unfortunately, I didn't please of any them." — Lily Tomlin in Sold Out
@ Balboa Theatre, sandiegotheatres.org
10.18-20: Dan Soder
"When I was like, f**kin' 23, and I moved to New York, I'd f**kin' go outside drunk, rip a joint, like 'F**k society and its rules, yeah!' Now, I just wait till late and night and I put on sweatpants, and then I just get worried, like 'Am I ever going to pay off these loans? Why did I major in journalism?'" — Dan Soder on Live at The APT
@ The American Comedy Co., americancomedyco.com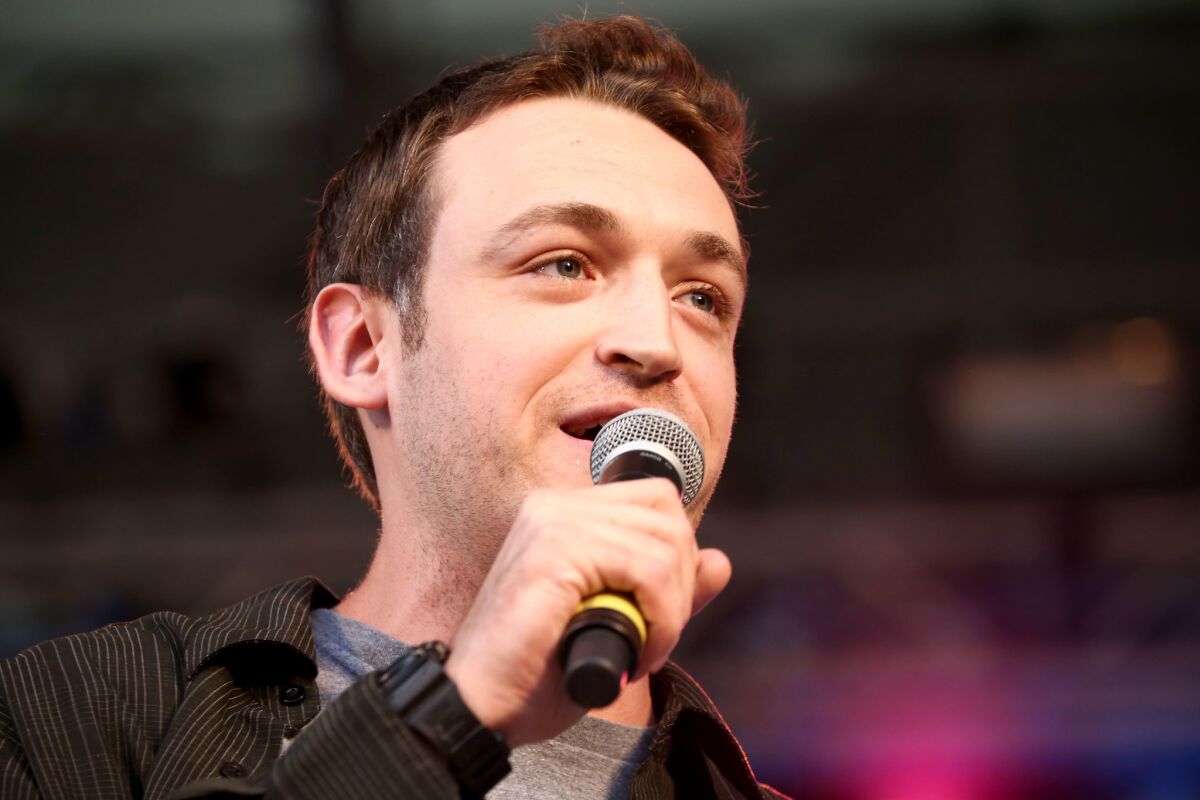 10.25-27: Finesse Mitchell
"Thank god I met this woman, because fellas, ladies got a way of teaching you things about yourself you didn't even know. Like, I didn't know I was a vegetarian. I swear to god, I swear to god. Thank god I met this woman, or I would've still been enjoying meat, I swear. Who wants to go 'Mmm, mmm, mmm' after a meal, when you can go, "Um, that's healthy.'" — Finesse Mitchell at Just for Laughs
@ The American Comedy Co., americancomedyco.com
Sign up for the Pacific Insider newsletter
PACIFIC magazine delivers the latest restaurant and bar openings, festivals and top concerts, every Tuesday.
You may occasionally receive promotional content from the Pacific San Diego.