Laughing Stock: June comedy shows
Comedians coming to San Diego during June include Whitney Cummings, Larry the Cable Guy, Dane Cook and Jeff Dunham.
6.1-3: Maz Jobrani
"I would never file for divorce. I would never file for divorce ' cause I love my wife. Also, I'm a comedian, and she's a lawyer. Who's gonna win that one, right?" — Maz Jobrani on Brown and Friendly
@ La Jolla Comedy Store, thecomedystore.com/la-jolla
5.31-6.3: Ryan Hamilton
"Where do you want to begin? Should we start with my face? Should we? I always look like this. I look really happy all the time, and I don't feel like this. I really don't. I feel OK, and I look crazy happy. And I don't even buy it. I wake up in the morning, and I look in the mirror, and I go, 'Well, that is inaccurate.'" — Ryan Hamilton on Happy Face
@ The American Comedy Co., americancomedyco.com
6.7-9: Jeff Dye
"I am single. I had a girlfriend, and then she was like, 'I wanna get married and have babies,' and I was like, 'You've changed. This is not the woman I met. You used to be happy with Fish-stick Friday." — Jeff Dye on The Tonight Show with Jimmy Fallon
@ The American Comedy Co., americancomedyco.com
6.15-16: Whitney Cummings
"Use your head. You know, if you love me, you'll think ahead. Little things, like, if you love me, and you buy me lingerie as a gift, don't buy me a small top and a medium bottom. If you love you, you'll buy me a large top and a small bottom, and I'll exchange that shit on my own time." — Whitney Cummings on I Love You
@ The American Comedy Co., americancomedyco.com
6.16: Larry the Cable Guy
"Been a crazy week for me this week. My grandma was on medical marijuana, and she broke her hip the other day. She tripped playin' hacky sack." — Larry the Cable Guy on We've Been Thinking
@ Del Mar Fairgrounds, sdfair.com
6.23: Dane Cook
"I wonder if Dr. Strange ever accidentally opens a time hole when he's masturbating." — Dane Cook on Twitter
@ Harrah's Resort SoCal, harrahssocal.com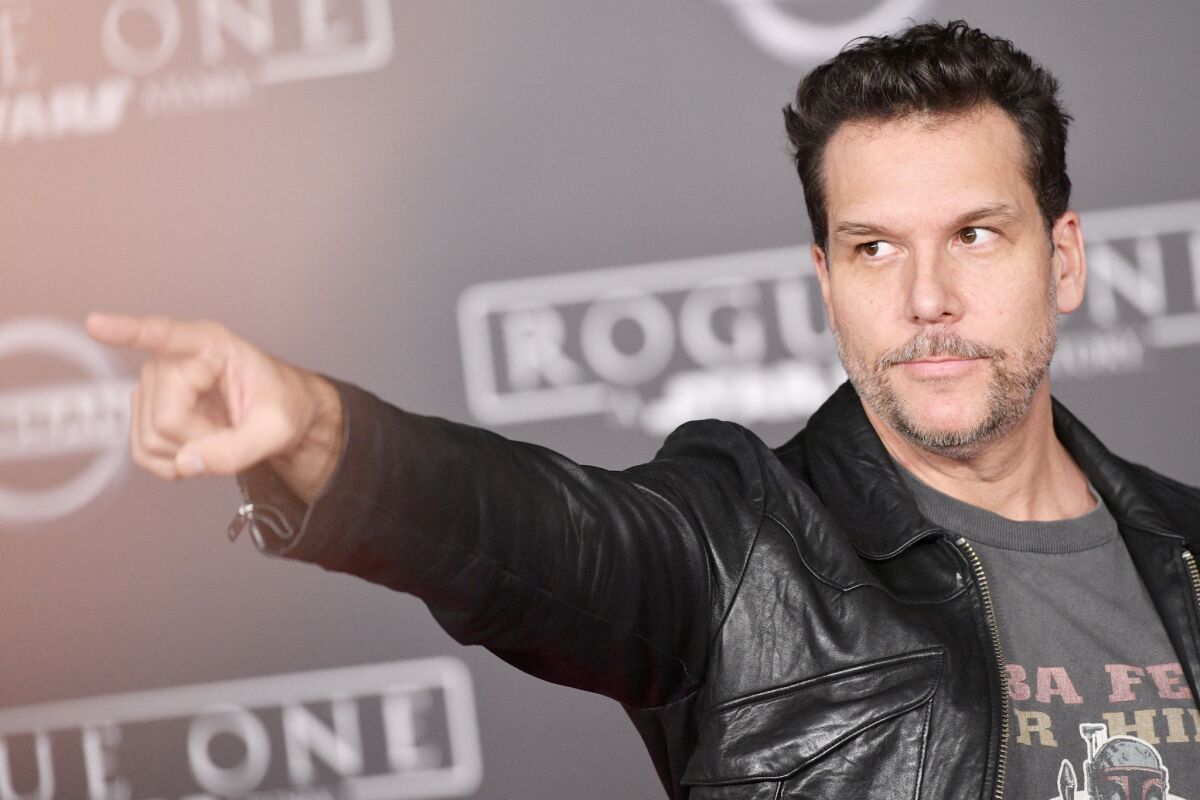 6.23: Jeff Dunham
"A Chihuahua. That's my wife's idea of a family pet. The dog I picked out for us is Bill, our golden retriever. He's 80 pounds. Now that is a dog, ladies and gentlemen. Anyway, I named him Bill 'cause I got him when Clinton was in office, and as a puppy he was humping everything." — Jeff Dunham on Spark of Insanity
@ Viejas Casino, viejas.com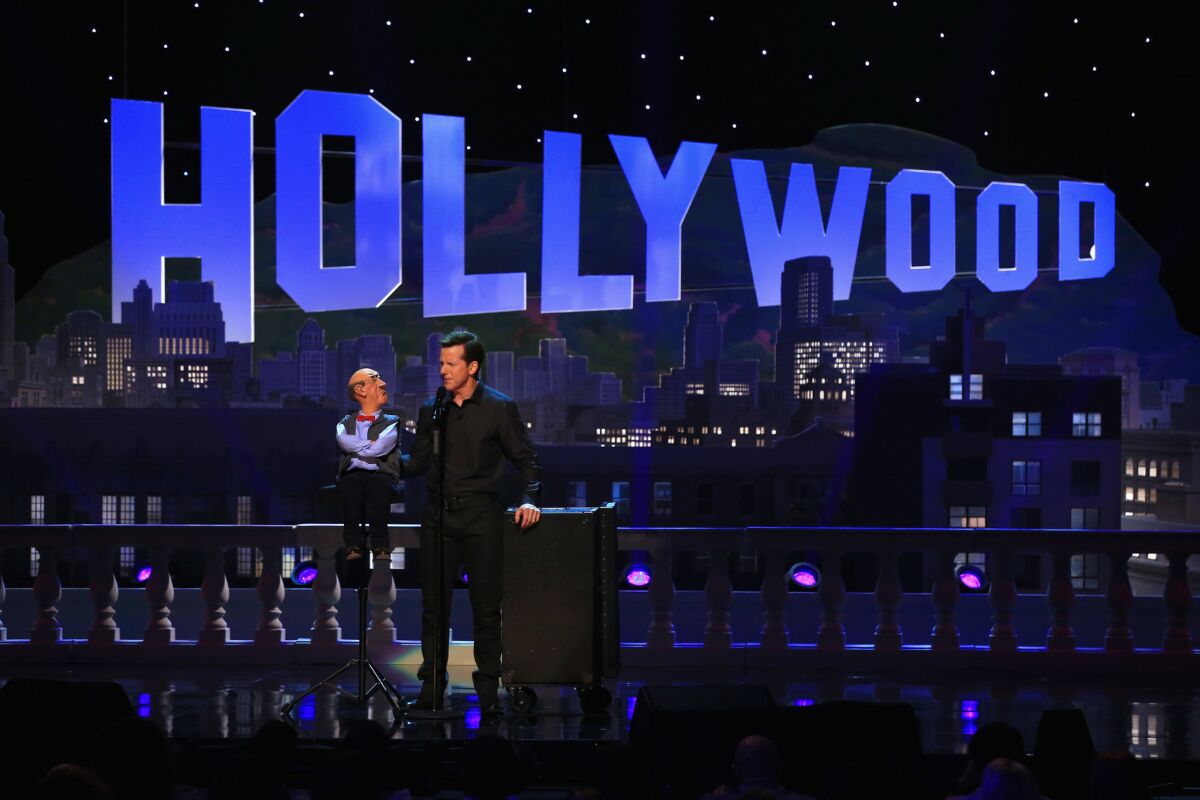 6.28-30: Marcella Arguello
"I used to work as a bank teller, and I'll never forget the first guy who ever hit on me. He was adorable, charming and asked me to dinner, and I would have said yes if I didn't know he had $76 in his account. I was like, we're not even in a relationship, and you already owe me money." — Marcella Arguello on Comedy Time
@ The American Comedy Co., americancomedyco.com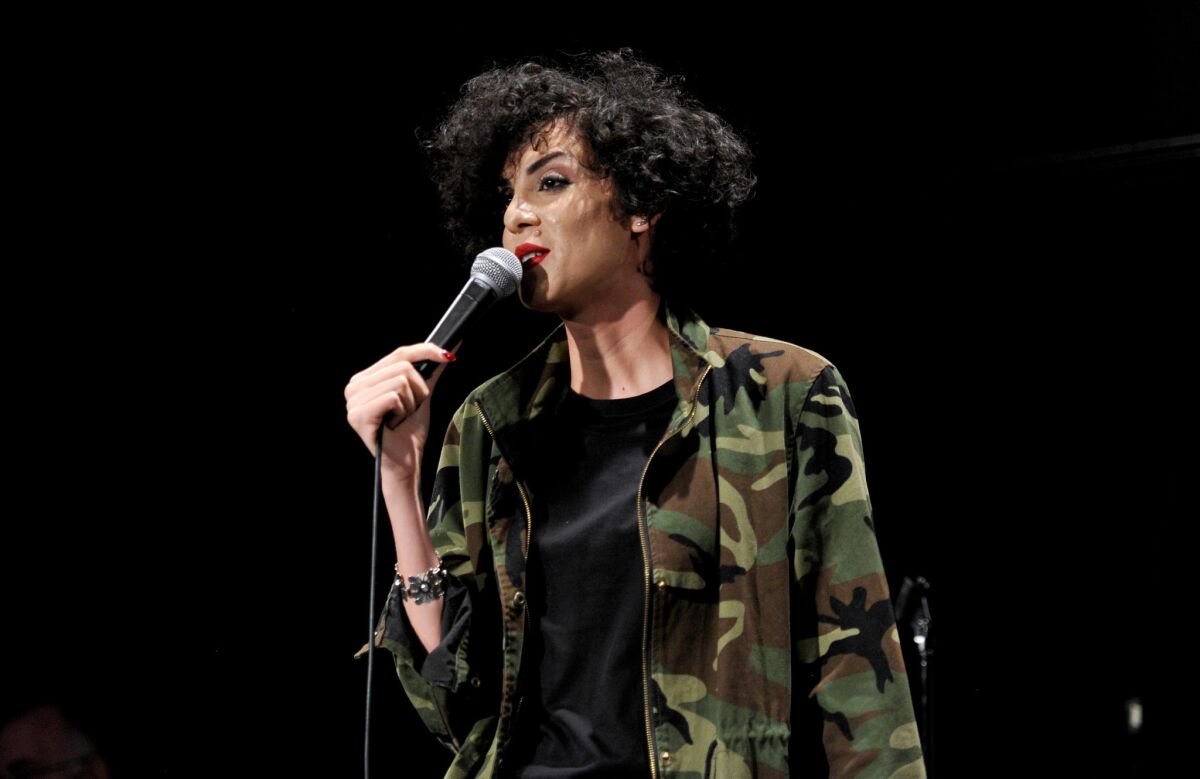 6.30: Russell Peters
"It's hard man, because security at the airport, Customs and Immigration, they really need to learn the difference between a terrorist and an Indian. We're not the same! We're not! We're not from the same part of the world; we don't speak the same language; we don't even hate the same people! Terrorists hate Americans. Indians hate each other." — Russell Peters in Outsourced
@ Pala Casino, palacasino.com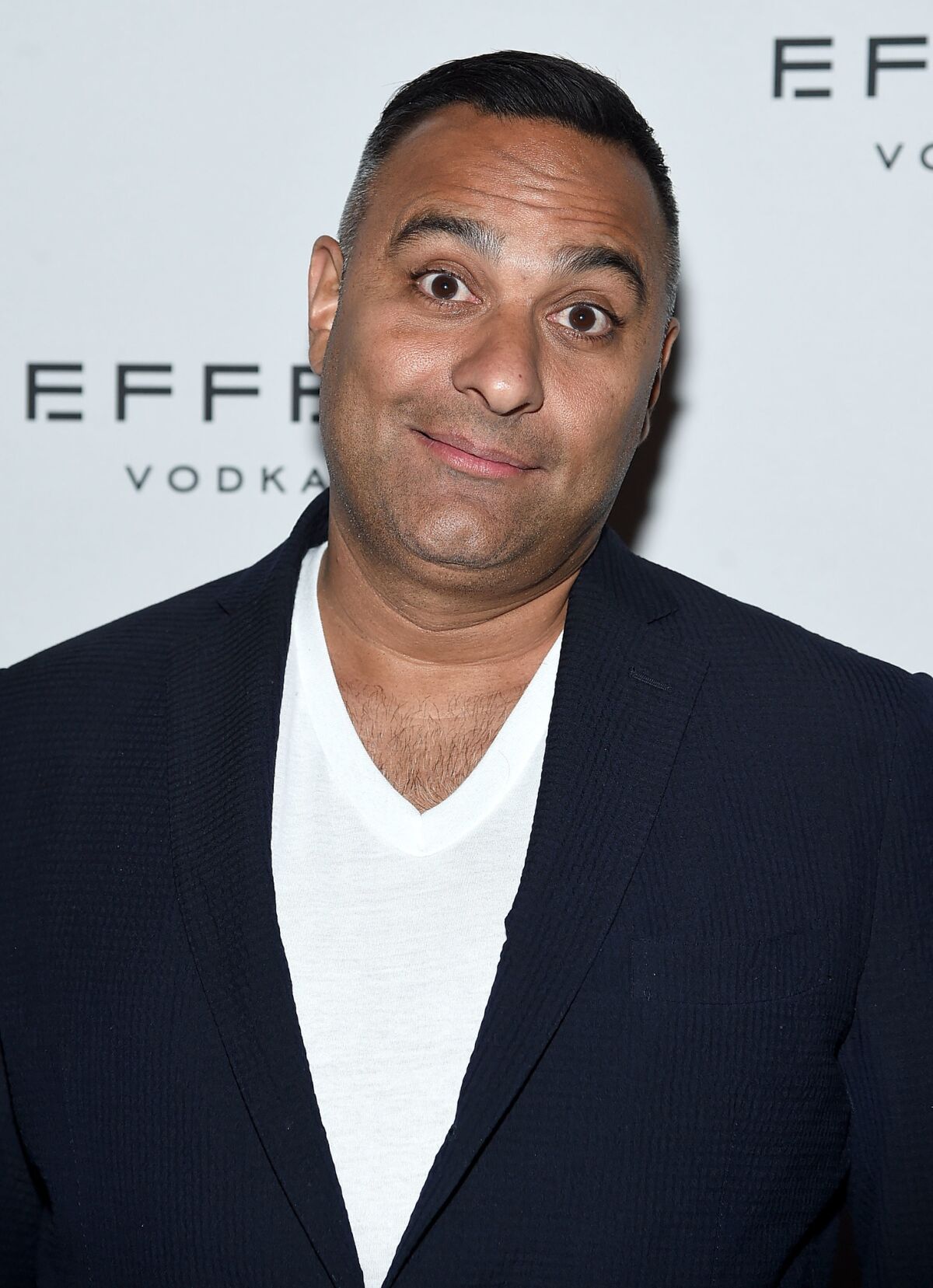 ---
Sign up for the Pacific Insider newsletter
PACIFIC magazine delivers the latest restaurant and bar openings, festivals and top concerts, every Tuesday.
You may occasionally receive promotional content from the Pacific San Diego.