Laughing stock: August comedy shows
Comedians coming to San Diego during August include Ellen Degeneres, Deray Davis, David Cross and Jo Koy.
8.2-4: Christopher Titus
"Babies are worthless. There's nothing there. Having a baby is like buying a laptop that won't turn on and sh**s itself." — Christopher Titus on Born with a Defect
@ The American Comedy Co., americancomedyco.com
8.3-5: Sara Schaefer
"There is a lot of pressure on ladies to have the perfect body these days. I mean, no matter what shape you have, it's just never enough. It feels like there's an ever-growing list of body achievements that we have to unlock. Like, 'Do you have butt-shelf? Did you get butt-shelf? Can your butt hold loose change and some keys without falling off? No? Well what are you doing? Make your butt into a shelf, girl.'" — Sara Schaefer on Chrysalis
@ The Comedy Store, thecomedystore.com/la-jolla
8.10-11: Tom Rhodes
"I've always been attracted to dark-skinned women. I dated a woman from Kenya for a little while. That was interesting. Before we would go on a date, she would insist on running alongside the car." — Tom Rhodes at the Hollywood Improv
@ The Comedy Store, thecomedystore.com/la-jolla
8.10-12: Ellen Degeneres
"It's technology. It's hurting us, I say. I blame the microwave for most of our problems. Anything that gets that hot without fire, that's from the Devil. You don't believe me, you can put a Hot Pocket in there for three or four minutes, pop that thing in your mouth, if that's not Hell, ladies and gentlemen, I don't know what is." — Ellen Degeneres on Here & Now
Read more fun facts about Ellen, including some of her pre-fame jobs, here.
@ Balboa Theatre, sandiegotheatres.org
8.10-12: Deray Davis
"When I was little, my mom used to let us steal sometimes, only if she got something too. 'What'd you get me!?' We'd go to grocery stores, I don't think she liked me a lot, because she used to let my brothers and sisters steal easy stuff. Doritos, paper plates, cereal. She had me steal the meat. I'm at the counter, blood running down my leg, trying to hold my composure up in here. Cashier goes, 'What wrong with him?' 'Oh, he got his period.' I ain't got my period!" — Deray Davis on Showtime at the Apollo
@ The American Comedy Co., americancomedyco.com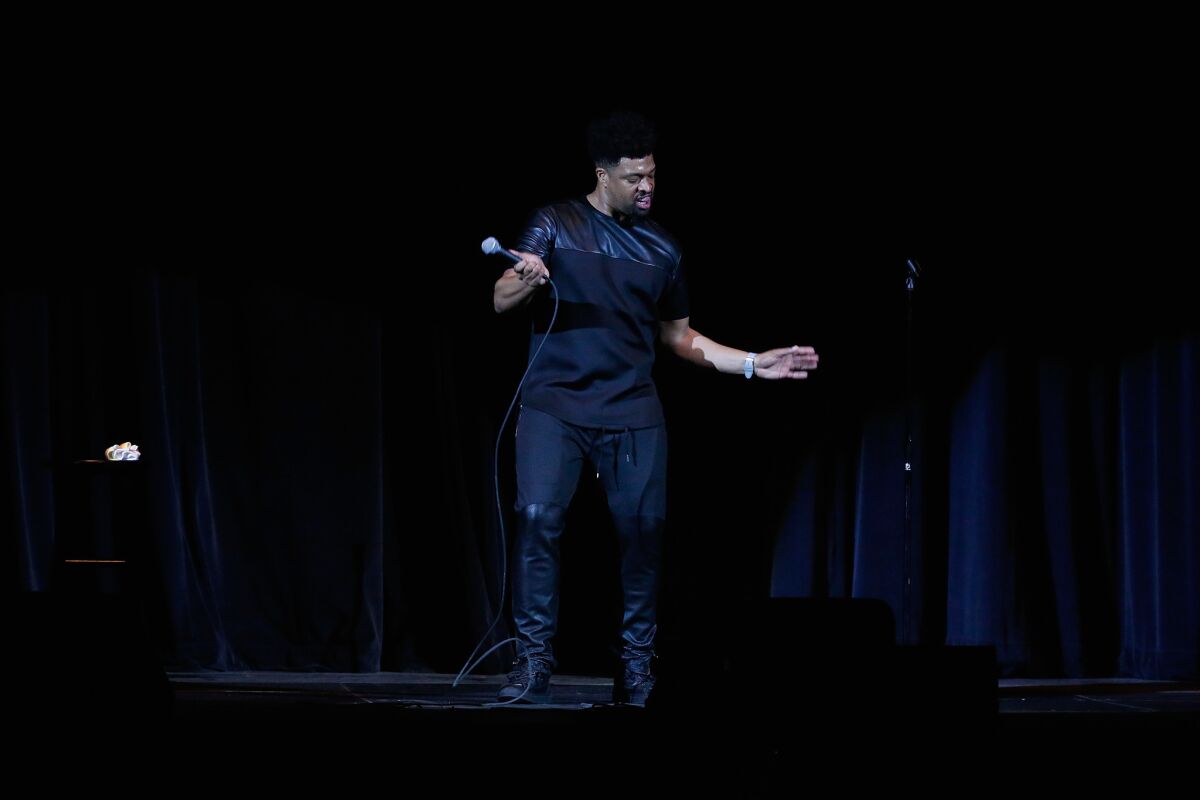 8.16-18: Billy Bonnell
"I like technology, but I think it gets too fancy too fast. Like my buddy just bought a Lexus and it parallel parks itself. Seriously, he just pulls the car where he wants to park, hits a button, and the computer's like, 'I got this shit.' That's too fancy, Lexus. Great job, you guys invented a computer to get the car to park itself, but you guys never figured out how to get objects in the mirror to be exactly as they appear. Who's working on that? Hey Lexus, how 'bout you just fix that mirror, and maybe I can parallel park this sh*t all by myself." — Billy Bonnell at the Laugh Factory
@ The American Comedy Co., americancomedyco.com
8.17: Jeff Foxworthy
"Every house that we've ever lived in, I've always slept between my wife and the door to our bedroom. I tell her that's in case anybody gets in, they have to go through me before they get to her. That's what I tell her. Truth is, if there's a fire, I'm getting my ass out of there." — Jeff Foxworthy on Totally Committed
@ Viejas Casino, viejas.com
8.17: David Cross
"Just so people don't think I'm racist because you don't get my jokes, just so you know, I lost my virginity to a black prostitute. True story. We still keep in touch." — David Cross on Bigger and Blackerer
@ The Observatory North Park, observatorysd.com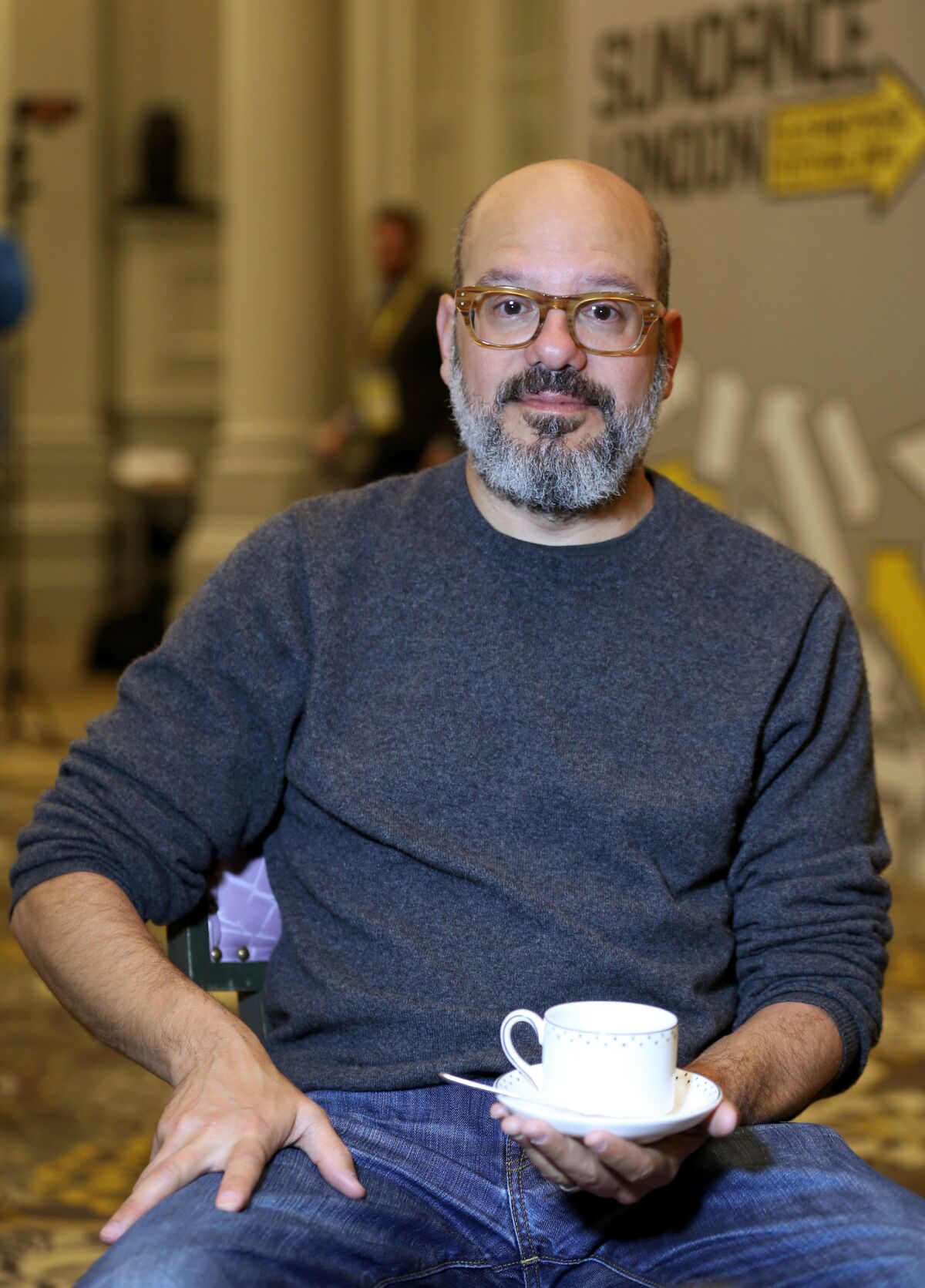 8.25: Jo Koy
"The penis is the ugliest thing in the world… The penis, you pull the underwear down — it's like a drunk friend just falling out of a car." — Jo Koy on Comedy Central Presents
@ Pala Casino, Resort and Spa, palacasino.com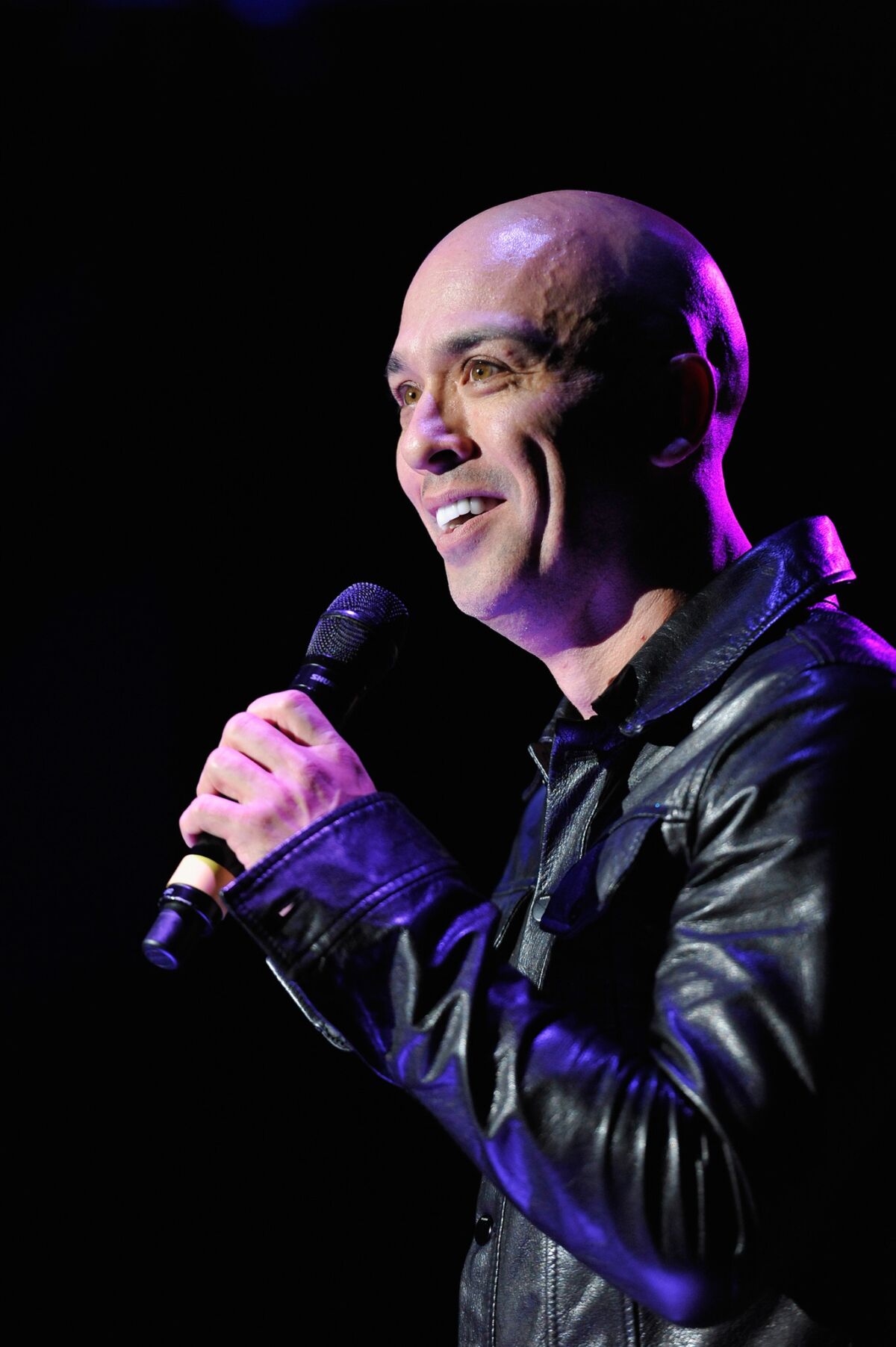 8.30-9.1: Kelsey Cook
"I have a friend who just had a baby and named her Legna, which is 'angel' backwards. Vomit. Ew. But I have a nickname that I like to call Legna. I like to call her Tnedicca, which is 'accident' backwards. She'll figure it out someday." — Kelsey Cook at Gotham Comedy Club
@ The American Comedy Co., americancomedyco.com
8.31: Norm MacDonald & Colin Quinn
"First of all, I'm an old man, you know? I... I'm like uh... threescore and 12 or something like that. I'm trying to get 'score' going again. I feel that Lincoln, when he thought that up, he thought that was going to go. You know what I mean? Like his wife was like, 'Why don't you just say 87?' He's like, 'Why don't you shut the f**k up? Last I checked, I was the orator in the family, and you were the f**king insane lady. When I say fourscore and seven, believe me, score is going to catch on big time.' But it never did." — Norm MacDonald on Hitler's Dog, Gossip & Trickery
"Yeah, the New York personality, that's us. So where — why did the New York personality form? How did all these cultures come together to make the New York attitude? Well, first of all, you have to realize all the people that came here came here 'cause they were miserable wherever they were. So now, you know, you got a city filled with miserable people to begin with." — Colin Quinn on The New York Story
@ Harrah's Resort SoCal, harrahssocal.com
---
Sign up for the Pacific Insider newsletter
PACIFIC magazine delivers the latest restaurant and bar openings, festivals and top concerts, every Tuesday.
You may occasionally receive promotional content from the Pacific San Diego.