As the San Diego Symphony's annual festival, "It's About Time," pounds its way through San Diego, music enthusiasts can join in the exploration of rhythm, sound and place. The Symphony is hosting free community drum circles throughout San Diego during the festival, which runs from January 11 through February 11.
"One of the goals of our annual January festival is to find new ways to connect to audiences," said Martha Gilmer, CEO of the San Diego Symphony. "Our piano festival two years ago really resonated because most of us, at one time or another, have plucked away on a piano. In the same way, percussion or drumming is common to all cultures, but each culture expresses itself in some unique way." Drummers of all levels of experience are encouraged to participate in the drum circles, which will take place at several locations:
Horton Plaza Park (Tuesdays from 12 p.m. to 1 p.m.)
Jackie Robinson YMCA (Saturdays from 11 a.m. to 12 p.m.)
Copley-Price YMCA (Saturdays from 3 p.m. to 4 p.m.)
If you haven't made plans to attend any of the "It's About Time" events (there are over 25 scheduled), there's still time—a complete calendar and information about tickets are available at sdsymphony.org/itsabouttime. The program features events hosted by several other San Diego performing arts organizations, in addition to the Symphony, and includes performances, installations and conversations with musicians and artists. Every kind of music fan will find something appealing. "For someone who likes music—any kind of music—the January 16 Percussion: A Listener's Guide will be entertaining and educational," Gilmer said. "For lovers of classical music, or if you're new to classical music, the January 20 concert called Places in Time includes Respighi's much-loved Pines of Rome, a real tour de force for our percussion section."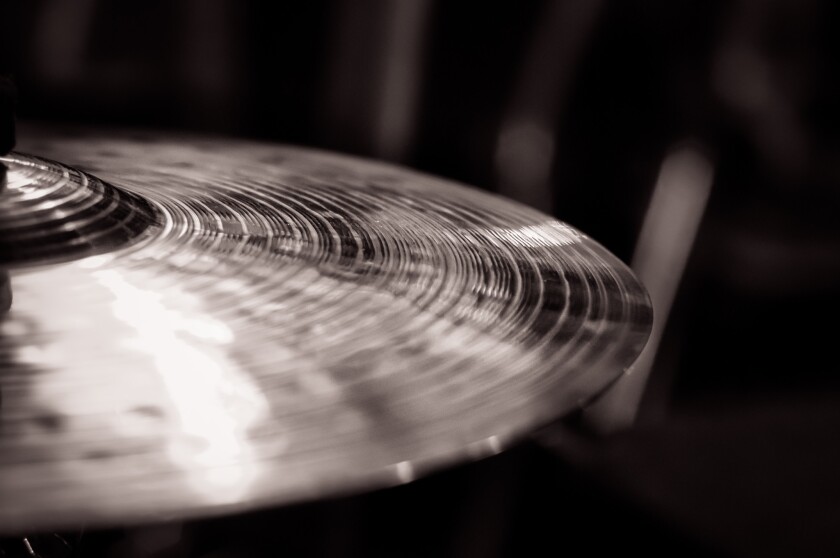 Looking for something a little different? Don't miss Stories in Time on January 26, which will include a piece called from me flows what you call Time. Five colored ribbons will link the performers to bells placed around the theater, and the performance will feature percussion instruments from around the world, including Japanese temple bowls on top of timpani drums, Indonesian angklungs, and Noah bells from Pakistan.
And if you're inspired after watching the world-class performances, stop by one of the drum circles and make some music of your own with fellow festival-goers.
---