Made with careful attention to quality, and crafted from select barley and hops, Sapporo Premium Black is emblematic of our pioneering spirit and a product of a passion for craftsmanship that goes back 140 years.
(SCROLL TO THE END OF THIS STORY TO REGISTER TO WIN A $250 SAPPORO YETI COOLER - TO MAKE YOUR SAPPOROS AND YOUR LIFE EVEN COOLER.)
Our first dark beer is bold and flavorful, yet smooth and crisp in the classic Sapporo fashion. Sapporo Premium Black is crafted with roasted dark malts and a refined hop bitterness that is complemented by a sweet, round fullness and distinct coffee and chocolate flavors.
Sapporo Premium Black is well-suited for pairing with a variety of hearty and spicy dishes from around the world, including traditional German, Asian, Cajun and Latin cuisines and crème brûlée. Or it can stand on its own for those who appreciate a bold, robust-flavored beer.
Find Sapporo Premium Black at these and other popular San Diego locations.
Albertsons
12475 Rancho Bernardo Rd., San Diego, CA 92128
Del Mesa Liquor
6090 Friars Rd., San Diego, CA 92108
Kano Food
4304 Orange Ave., San Diego, CA 92105
Northgate Market
1410 S. 43rd St., San Diego, CA 92113
O.B. Quick Stop Liquor
4984 Voltaire St., San Diego, CA 92107
Pho Ca Dao
11808 Rancho Bernardo Rd., Rancho Bernardo, CA 92128
Valero Cardiff Market & Carwash
Birmingham Dr., Cardiff by the Sea, CA 92007
Vons
845 College Blvd., San Diego, CA 92075
Vons
868 Orange Ave., Coronado, CA 92118
Whole Foods Market
2600 Via De La Valle, Ste. 100, Del Mar, CA 92014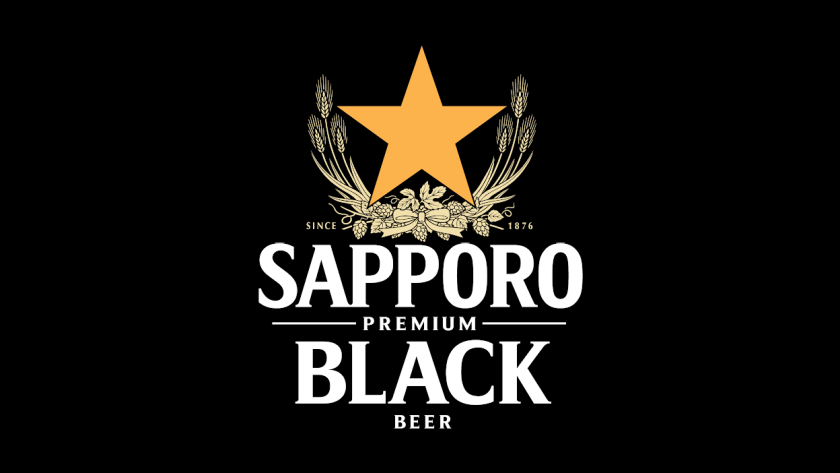 REGISTER TO WIN A $250 SAPPORO YETI COOLER:
---