Swipe right: New series looks into SD dating world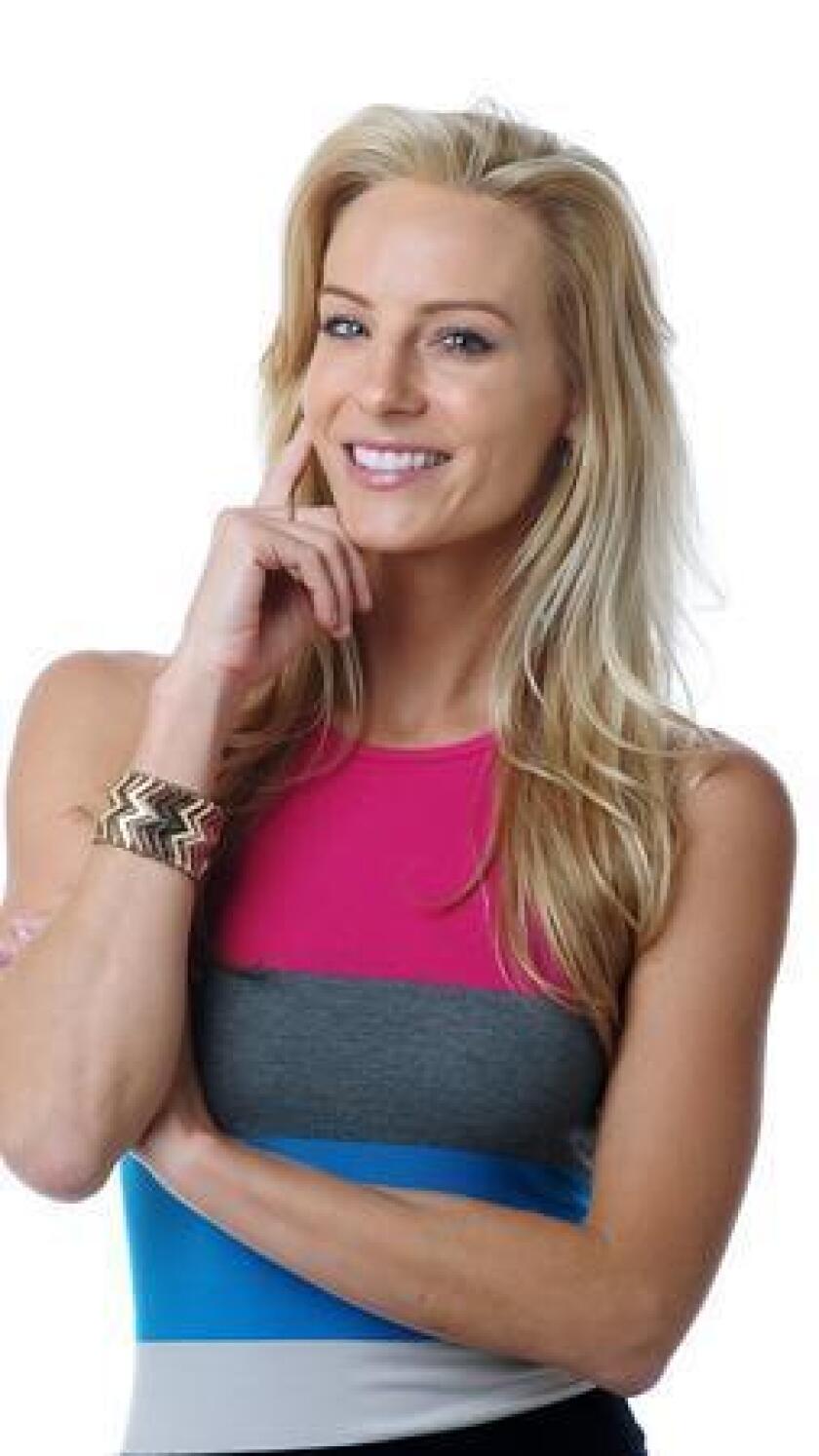 We get it. Dating is tough. Add to the fact that you're dating in San Diego and that adds a whole other level of complexity. Do you have a love, sex and/or dating question? DiscoverSD is here to help. Enter Amber Mesker. A San Diego native herself, she's also an on-air personality, DSD writer and, most importantly, a serial dater. In fact, if she hasn't dated you, chances are she's most likely dated your friend. Each week, Amber will provide you with her running commentary about dating in San Diego including advice, observations and fielding your questions.
Compared to when we first started dating, my boyfriend isn't as into me sexually as he once was. Should I be concerned?
Most men are sexual animals, so if he isn't horny then something's up. There could be a number of reasons for his lack of interest. It could be something simple like he is just stressed about something, tired from work or you could just be going through that dry spell all couples hit after dating for a long time. Try and spice things up with sexy lingerie or sex in a new spot. If things still don't heat up, this might deserve a more serious conversation.
How long do you have to be in relationship before you delete your Tinder profile and change your status on Facebook?
This has to be a mutual agreement and both people have to be on the same page. If you're not ready to stop swiping, then this person may not be the one for you. And as far as changing your Facebook status I would wait a few months to make sure you've seen the good, the bad and the ugly of this new crush. Nothing's worse than updating a status only to take it down a week later because he/she went crazy drunk on you at your grandma's 90th birthday party.
Why are guys so obsessed with boobs?
It's not just boobs. Guys are obsessed with anything that has a pulse. And for anyone in the itty-bitty-titty committee like myself, fear not, 'cause big booties are also a new male obsession thanks to recent trends like twerking, Nicki Minaj and yoga pants. But really, this is a simple answer: Guys don't have them and men want what they can't have. However, let me be clear, if you are seriously dating someone, make sure they like you not just for your body, but for your beautiful mind and soul too.
If you have a dating-related question for Amber, send an email to amber.mesker@utsandiego.com.
Source: DiscoverSD
---