San Diego lobstergate unfolds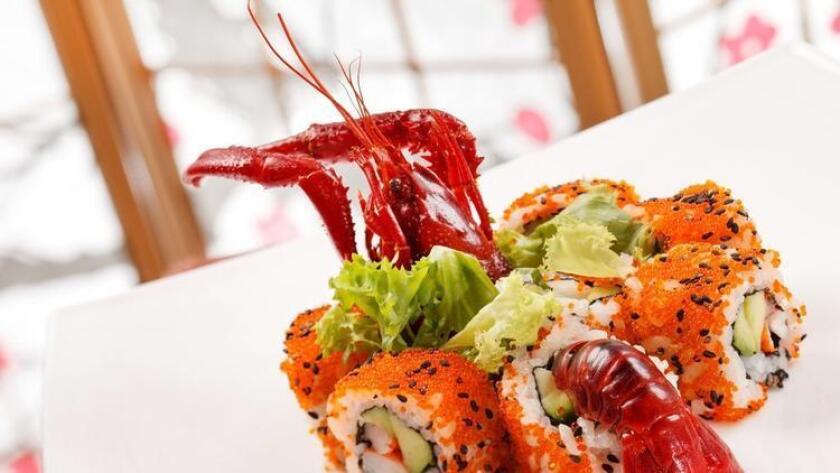 On Monday, the City Attorney's Office announced that eight local sushi restaurants were busted with "seafood fraud" for serving lobster-less lobster rolls.
First imitation crab, and now this?
Instead of premium lobster, DNA testing revealed the sushi restaurants were serving various types of less expensive seafood such as crawfish and pollock.
According to the report, the restaurants were identified as Little Tokyo on Carmel Mountain Road; Edamami Sushi & Roll on Santo Road; Wonderful Sushi on Black Mountain Road; Kim, Sun Young on Womble Road; OB Sushi on Newport Ave.; Riki Sushi on 30th St.; Wonderful Sushi on University Ave.; and RB Sushi 2 on El Cajon Blvd.
After pleading guilty, restaurants had to change their menus and pay $14,000 in fines, including more than $5,000 to reimburse investigative costs.
Source: DiscoverSD
---