Introducing, a selfie arm?!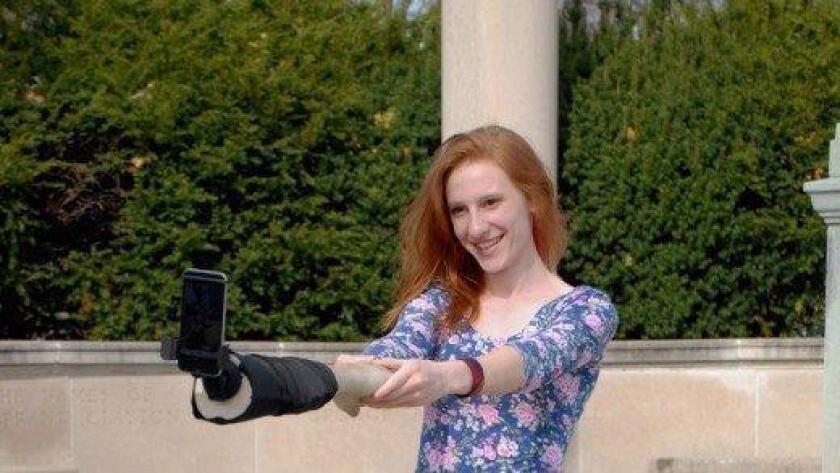 As selfie sticks continue to get banned from music festivals, events, and museums around the country, the "selfie arm" is looking to grab a piece of the self-obsessed action.
A collaboration between two artists in New Mexico, the device simply makes it look like you are holding hands with another person while taking a selfie.
The artists say their invention is a sarcastic solution to the growing selfie stick phenomenon, and the constant, gnawing need for narcissistic internet validation.
No word on when the selfie arm will be available to the public, but we're told it's made of fiberglass, lightweight and portable.
Source: DiscoverSD
---