6 San Diego New Year's resolutions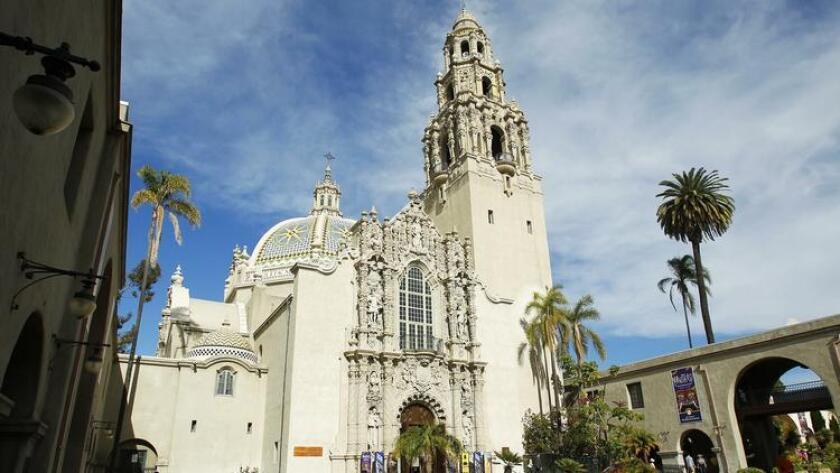 I could basically be a professional resolution-maker at this point. I take resolution making as serious as I take shopping for new mascara. Very seriously.
The point of writing New Year's resolutions for me is two-fold: To set new goals and to re-prioritize my life. By December, things get messy, all "diet' rules go out the window, me-time is a far-off place, and I can't remember what I needed to do two hours ago.
I traditionally split my resolutions up into categories and make mini-resolutions under each. It's kind of a process. For the sake of accountability, here are my San Diego resolutions that just might inspire you, too.


More beach days. Making it out to the beach a mere handful of times is shameful when you live in San Diego. I am embarrassed to say my feet barely touched sand this year, partly due to my serious aversion to crowded parking lots and hordes of tourists. I will make it my goal in 2016 to set aside more designated beach days (and be nicer to out-of-towners.)

Smaller, hole-in-the-wall dining nights. Part of my job entails attending the big media events and dinners at flashy new restaurants around town. Nothing wrong with that, but my belly is missing out on some of the lesser-known dining gems throughout San Diego. Major props to our amazing food writer Amy T. Granite for opening my eyes to something new every week. Note to self: Follow Amy. Eat what she eats.

Find a beer that I actually like. In a city renowned for its craft breweries, there has to be something that doesn't make me run to the nearest tequila bar, right?

Less indoor cardio. We have some of the most remarkable hiking trails and running paths in the country. Have you heard of the Five Peak Challenge? Essentially it's a new concept to get hikers to reach the top of not just Cowles Mountain, but also Pyles Peak (1,379 feet), Kwaay Paay (1,194), South Fortuna (1,094) and North Fortuna (1,291). The combined distance to the top of all five is 11.5 miles.

I would say less carbs, but let's be realistic here. There are just too many amazing tacos, pizzas and Pad-Thai dishes to order. Instead, I can confidently say: More protein! With this year's major incoming of The Crack Shack -- serving chicken and eggs in a variety of orgasmic ways -- I have found myself practically living at the Shack. I plan on continuing this in the New Year, you know, to bulk up on protein.

Visit every museum in Balboa Park . Museum Month comes around each February, offering half-price admission to 45 museums. I'd love to finally hit up all 17 in Balboa Park, and learn a few things along the way. From the Reuben H. Fleet Science Center to the Museum of Man, the Timken Museum of Art, the Natural History Museum and the Museum of Photographic Arts, there is a whole world of culture right around my doorstep that's worth exploring. I should mention again: Be nice to the tourists.
Source: DiscoverSD
---