World premiere plays and musicals, works by several San Diego playwrights and composers and more will arrive on local stages in the coming year
From world premieres to classics, plays to musicals, large productions to small, San Diego theater and opera companies will bring a fascinating variety of productions to local stages in 2023. Here are the 12 shows that I'm most looking forward to seeing in the coming year.
'Ripped' — Loud Fridge Theatre Group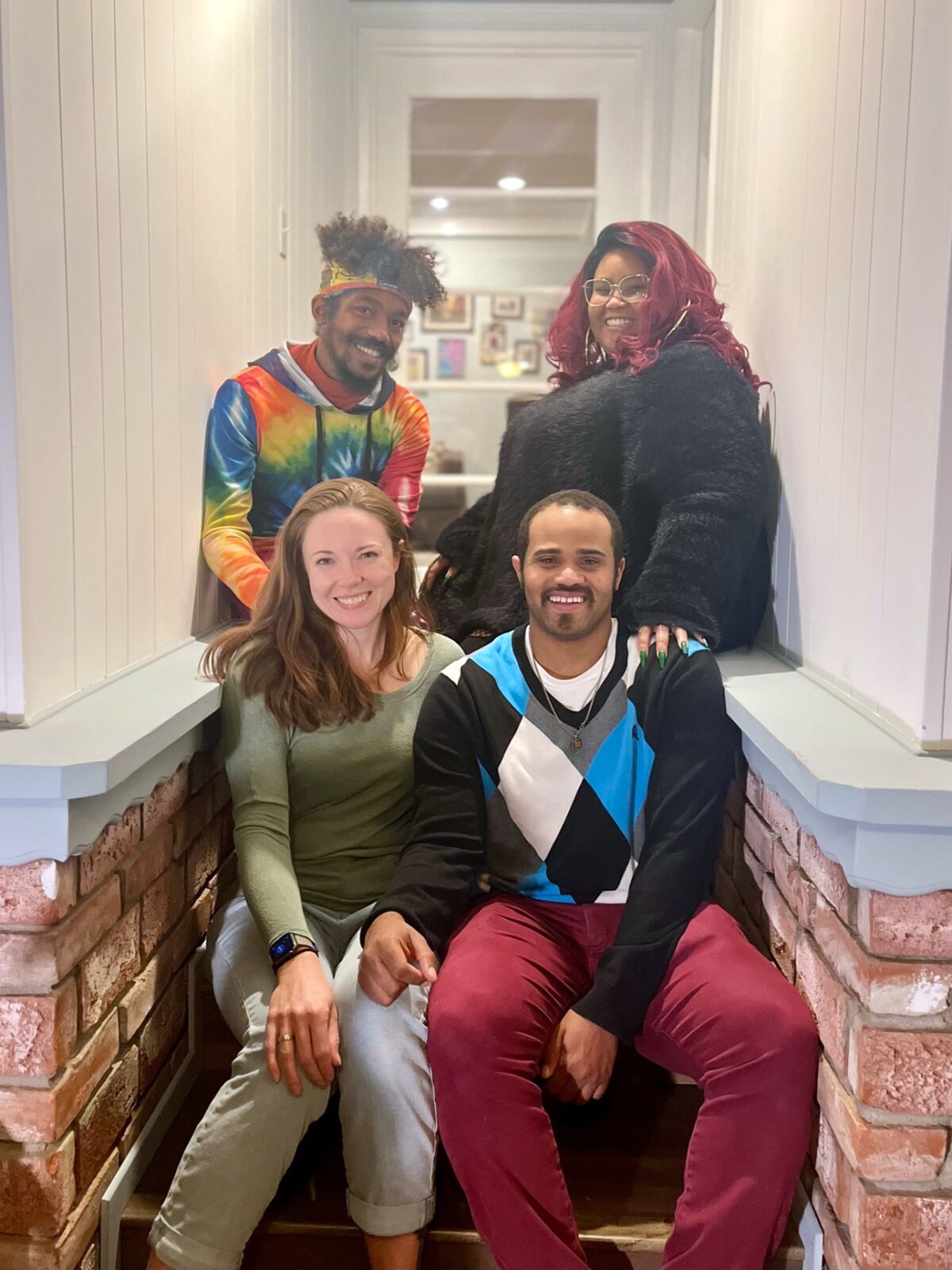 Loud Fridge will open the year with the regional premiere of this drama by San Diego playwright Rachel Bublitz. "Ripped" explores the topics of sexual assault on college campuses, the definition of consent and how consent can shift from moment to moment. Jan. 21-Feb. 5
'The Ferryman' — New Village Arts
In an era of belt-tightening and small-cast shows, Carlsbad's New Village Arts will reopen its newly renamed Dea Hurston New Village Arts Center with the international regional theater premiere of Jez Butterworth's 2019 Tony Award-winning play about a farming family living through the "troubles" in Northern Ireland in 1981. The production will feature a cast of 21 actors. Jan. 27-March 5
"Birds of North America" — Moxie Theatre
Written by Anna Ouyang Moench, a writer for the wildly imaginative Apple TV+ series "Severance," this play is about a father and daughter whose passion for bird-watching in their family's suburban backyard over nine autumns brings up issues about aging, politics and climate change. Lisa Berger will direct. Feb. 6-March 5
'Sunday in the Park with George' — CCAE Theatricals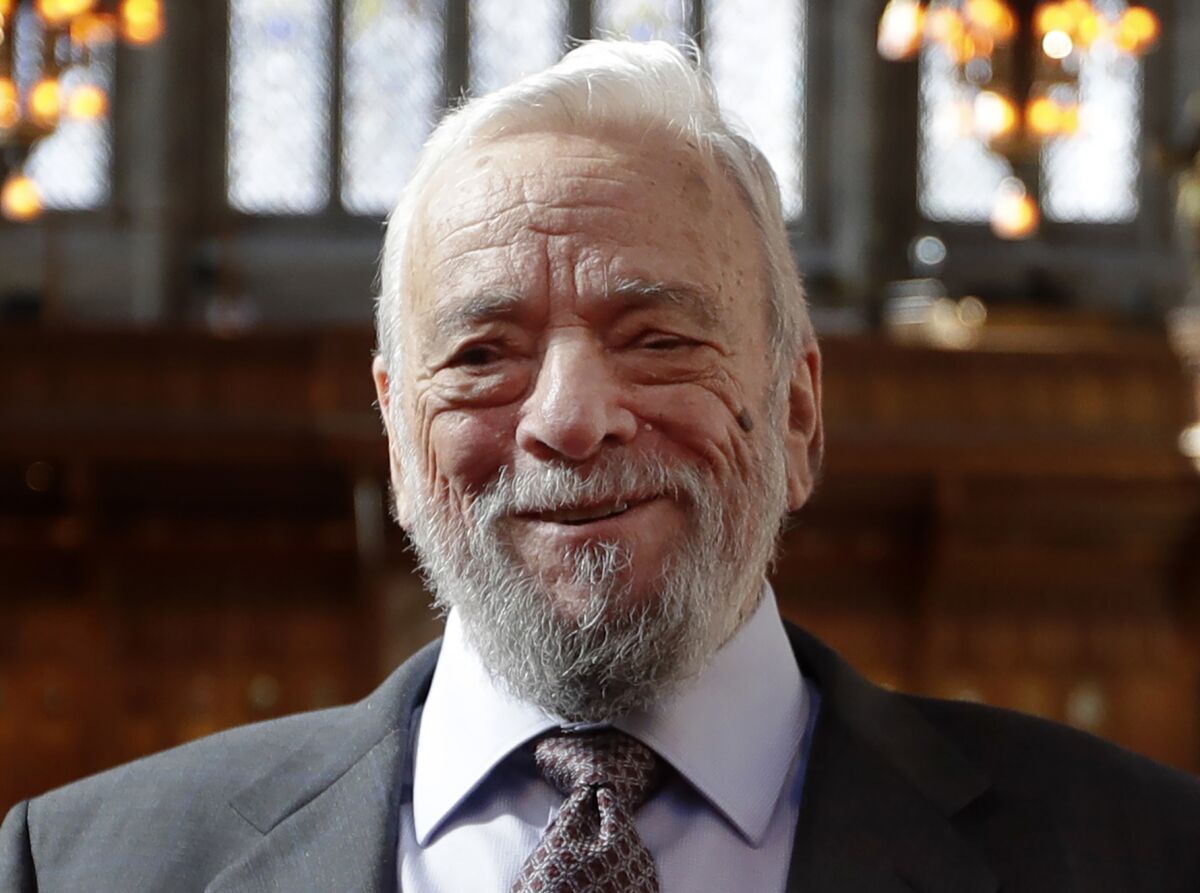 Winner of the 1985 Pulitzer Prize for Drama, this masterpiece by the late, great composer-lyricist Stephen Sondheim and bookwriter James Lapine is the story of French post-impressionist painter Georges Seurat's struggles as he creates his famous piece: "A Sunday Afternoon on the Island of La Grande Jatte." Feb. 17 -March 5
'The Outsiders' — La Jolla Playhouse
This world premiere musical will be based on S.E. Hinton's beloved 1967 coming-of-age novel about two rival teen boy gangs fighting over turf in 1960s Oklahoma. It will feature a book by Pulitzer Prize finalist Adam Rappand a score by Jamestown Revival, an American folk duo composed of Jonathan Clay and Zach Chance, and Tony winner Justin Levine . Feb. 19-March 19
'Monsters of the American Cinema' — Diversionary Theatre
Written by queer Black San Diego playwright Christian St. Croix, this new play is the story of Remy, a widowed Black man, and his late husband's straight White teen son, who are trying to build a relationship around their shared love for classic horror films that they screen at the family's drive-in cinema.March 6-16
'The Music Lesson' — Teatro Máscara Mágica
Teatro Máscara Mágica will present a workshop production of this play by Jósefina Lopez ("Real Women Have Curves)" about a school music teacher and her multicultural students. March 9-19
'The XIXth (The Nineteenth)' — The Old Globe
This world premiere play by Kemp Powers will chronicle the famed Black Power raised-fist protests by American sprinters Tommie Smith and John Carlos at the 1968 Olympic Games. Powers wrote the beautifully nuanced and touching script for Disney-Pixar's animated film "Soul". March 17-April 23
'Ghosts': 'Eden,' 'Dormir' and 'House' — San Diego Opera
San Diego Opera will present the world premiere of three horror-inspired one-act operas by San Diego composer Nicolas Reveles as part of its popular Detour Series of nontraditional works. April 14 , 15 and 16.
'Six: The Musical' — Broadway San Diego
One of Broadway's biggest hits of the 2021-22 season and the Tony winner for Best Original Score, this hilarious concert-style musical imagines the six wives of Henry VIII competing for audience votes as a Spice Girls-style pop sextet. National touring production at the San Diego Civic Theatre. June 27-July 9
'Underground' — Coronado Playhouse and Blindspot Collective
This immersive world premiere musical comedy is being written by local theater artists Amy Cordileone, Donnie Tuel and Rachel Tuggle Whorton. It will be based entirely on on the discography of musician Ben Folds and will tell the stories of the interior lives of regular customers at a pub. July 7-July 23
'The Little Fellow (Or — The Queen of Tarts Tells All)' — Cygnet Theatre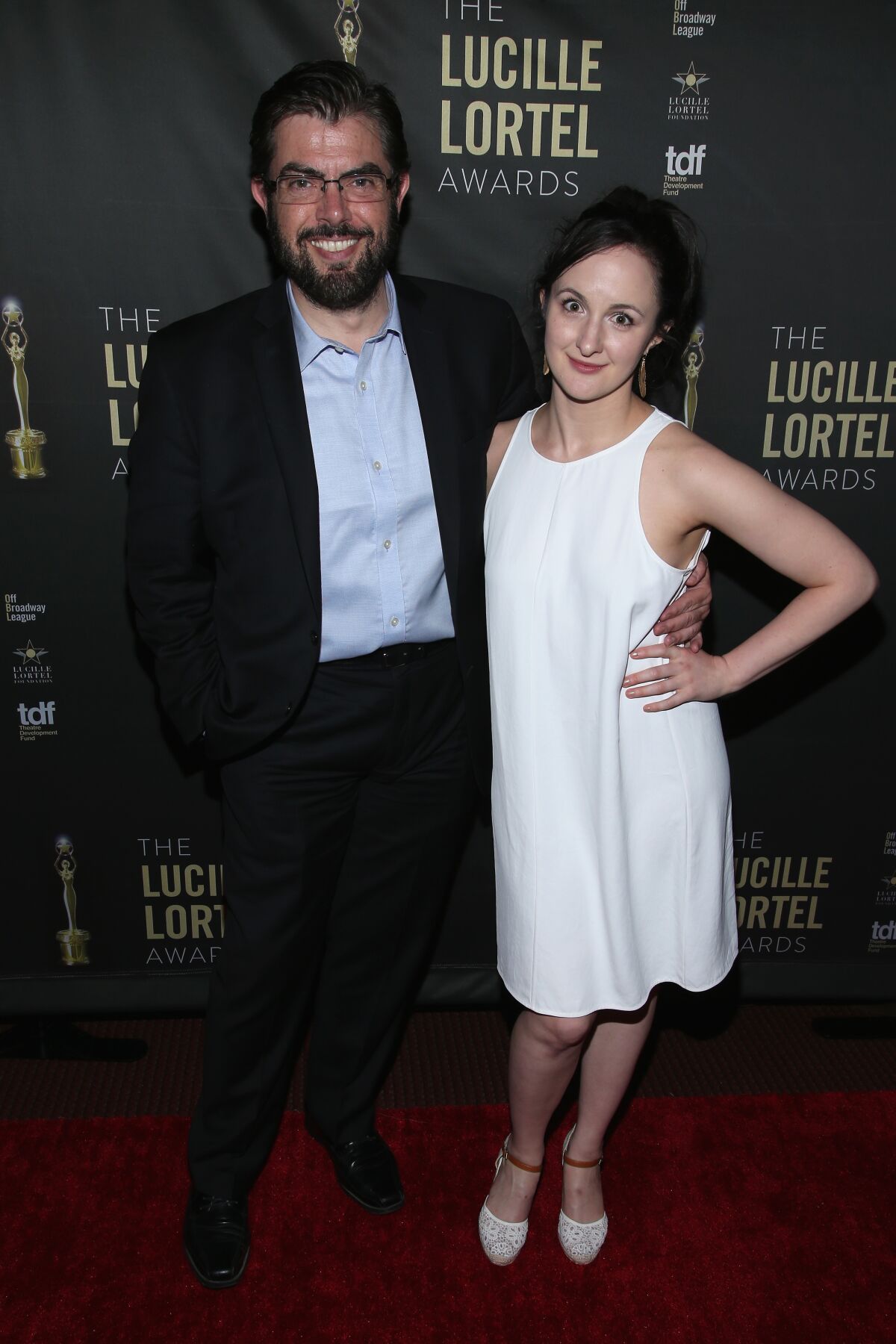 Cygnet opens its 19th season with the world premiere of this new play by Kate Hamill. Hamill will co-star with her real-life husband, actor Jason O'Connell, in the risqué comedy drama based on the memoirs of real-life 19th-century British courtesan Harriette Wilson. Sept. 28-Oct. 23
---