From Rosalia to the Wonderfront Music & Arts Festival, here are our top concert picks.
The fact that there are more concerts this year than ever is a direct result of pent-up public demand, following the extended shutdown of live events in 2020 and 2021. Despite some upcoming sold-out shows here and nationwide, the market is becoming oversaturated and fans are being more selective — in large part because ticket prices have risen by a dizzying 33 percent from 2019.
Our annual fall concert preview roundup focuses on artists worth hearing any year. Sold-out shows are not included — take a bow, Elton John, Bonnie Raitt, Bob Weir, The Wallflowers, 10,000 Maniacs, Psychedelic Porn Crumpets, et al.
Ibeyi, with Madison McFerrin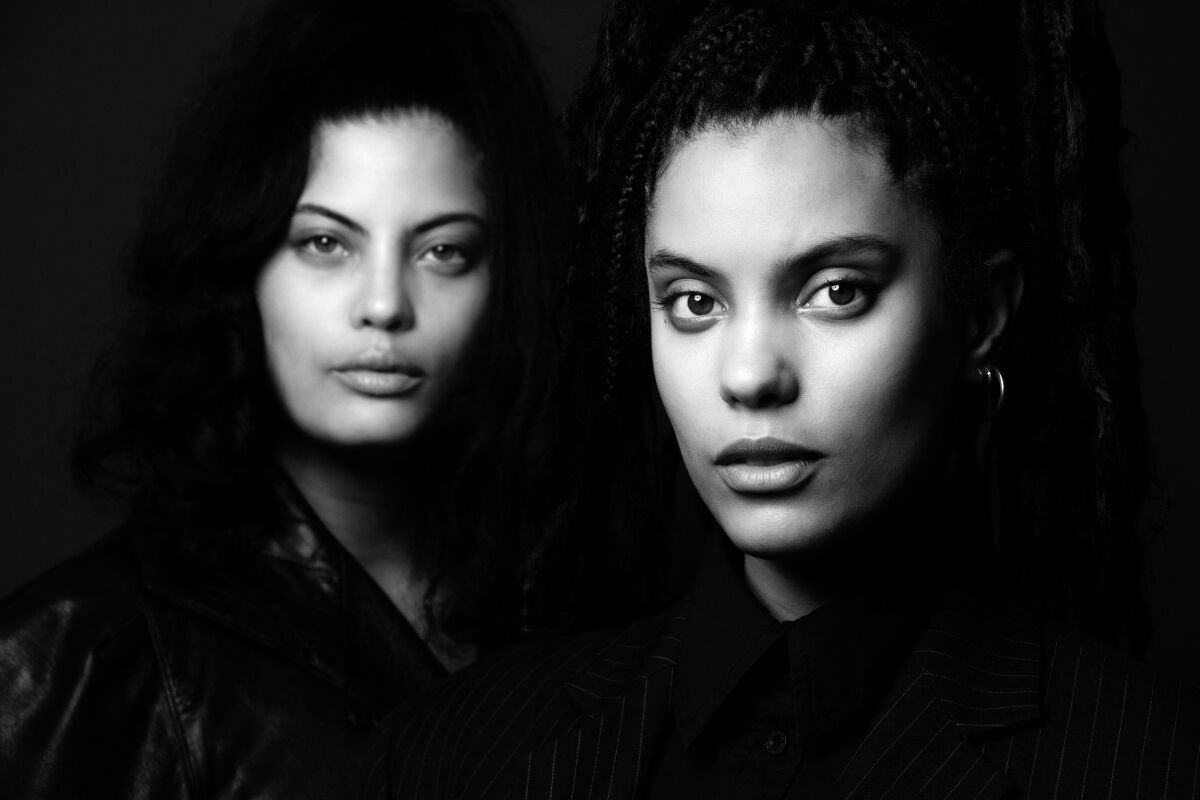 French-born sisters Naomi and Lisa-Kaindé Díaz draw from Yoruba chants, electronica, hip-hop and the propulsive music championed by their late father, Cuban percussionist Miguel "Angá" Díaz. 9 p.m. Friday. Music Box, 1337 India St., downtown. (619) 795-1337. musicboxsd.com
"Fandango at the Wall," featuring Arturo O'Farrill & The Afro Latin Jazz Orchestra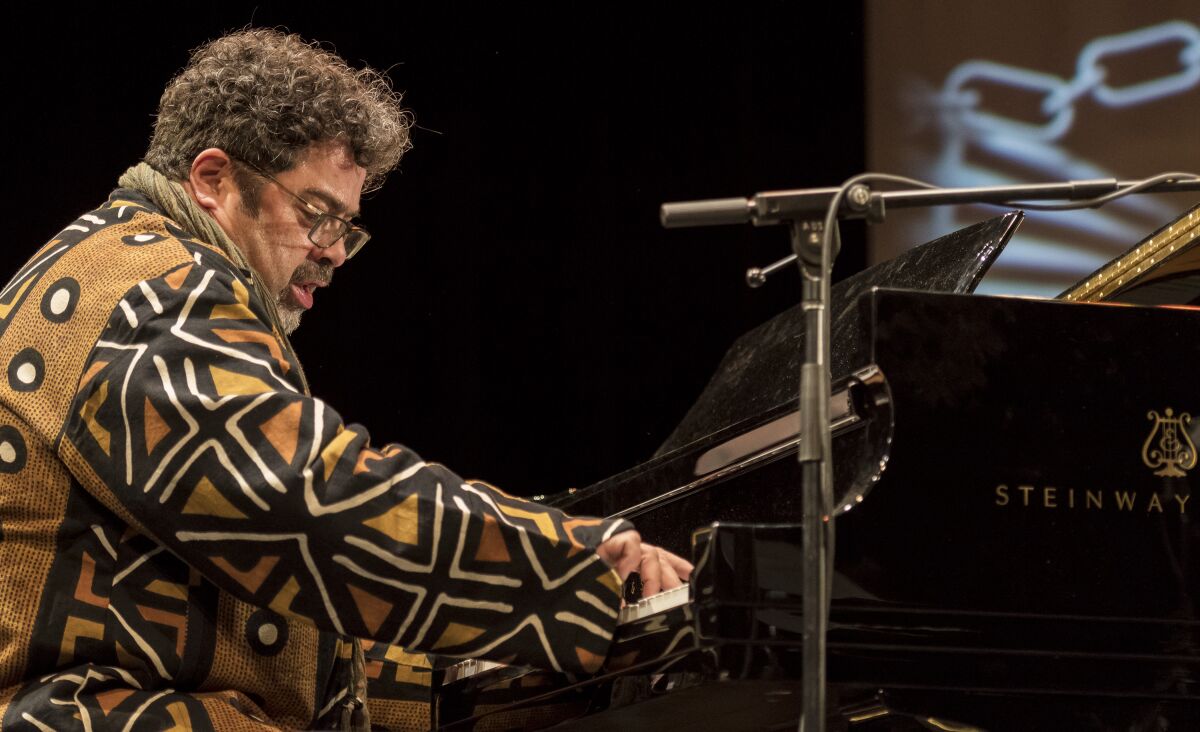 Since debuting in 2018 as a free, outdoor concert on the Mexican side of the border wall that separates San Diego from Tijuana, the genre-leaping, socially-stirring "Fandango at the Wall" has seen new life as a double-album, a book and a film documentary. 7:30 p.m. Saturday. Rady Shell, 222 Marina Park Way, downtown. (619) 235-0804. theshell.org
Wilco, with Kamikaze Palm Tree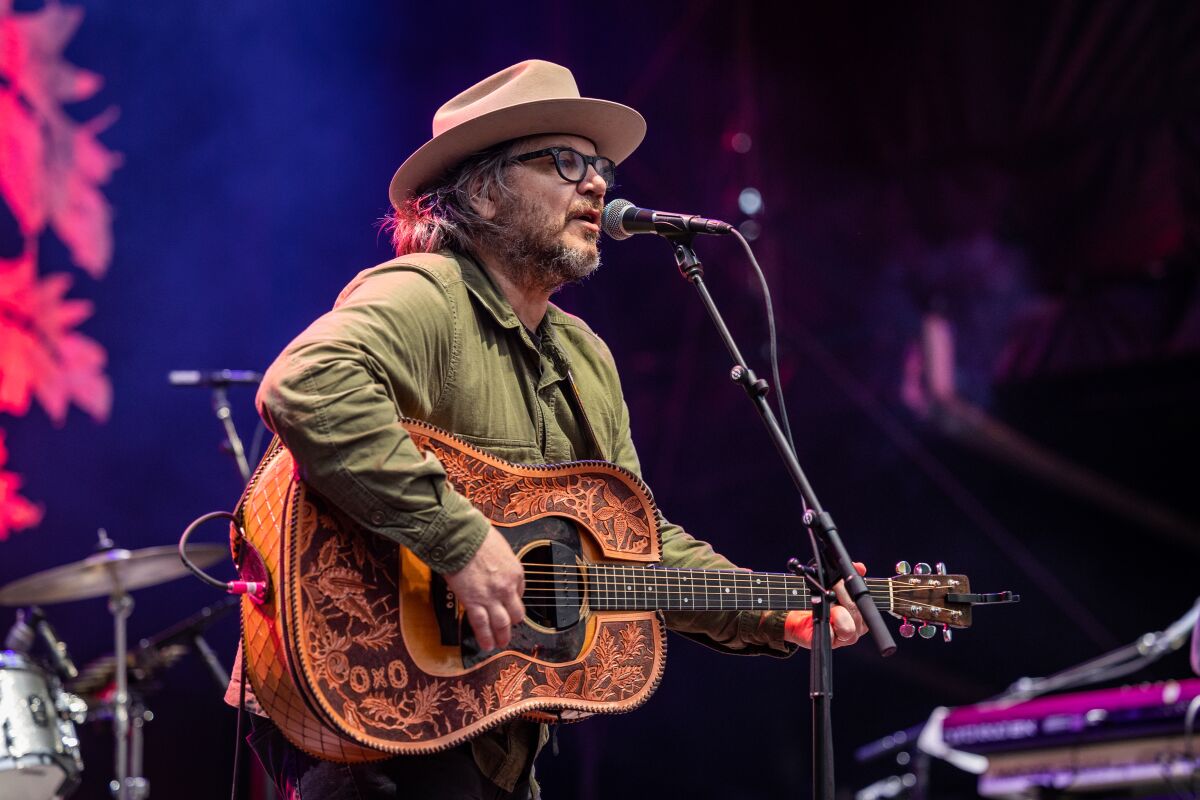 Now on tour to promote its latest album "Cruel Country," Wilco has rarely sounded as relaxed or as focused, let alone as eager to embrace the country-music roots the band turned away from back in the 1990s. 7:30 p.m. Saturday. Cal Coast Credit Union Open Air Theatre at SDSU, 5500 Campanile Drive. (619) 594-7315. ticketmaster.com
Rosalia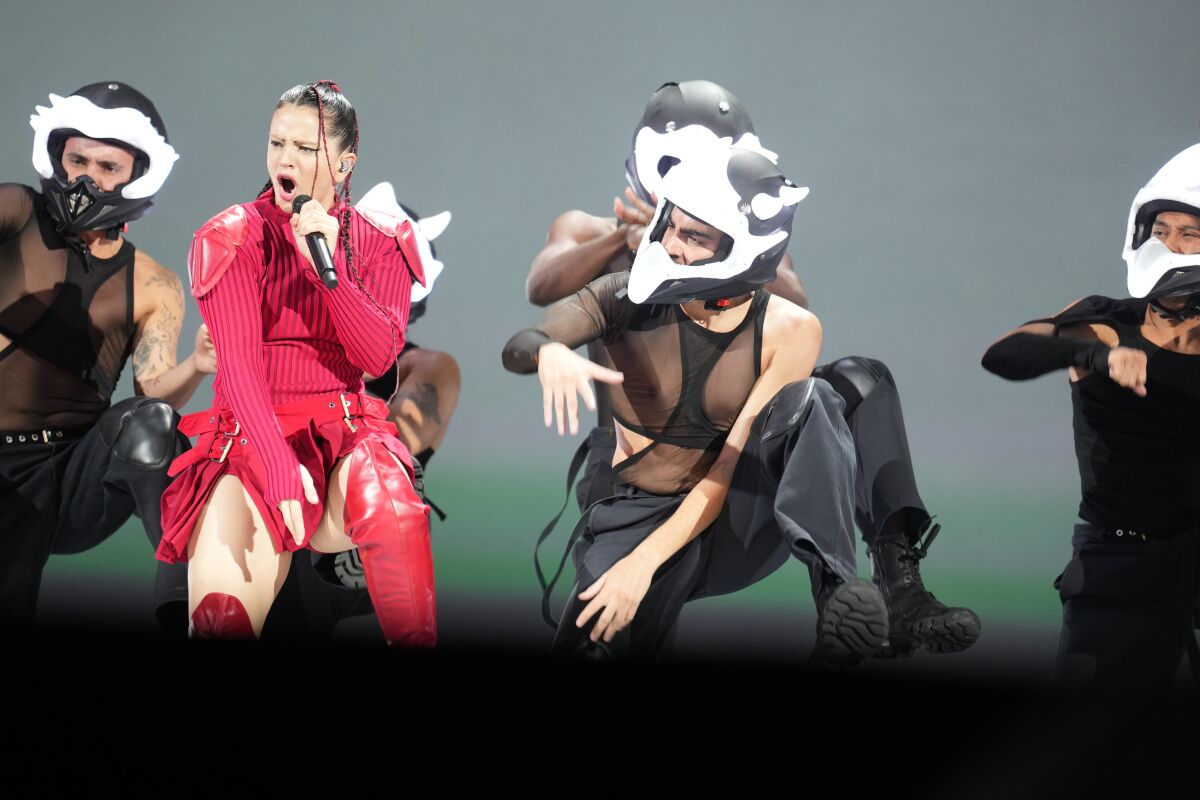 The long-overdue San Diego debut concert by Spanish vocal sensation Rosalia — a flamenco prodigy whose music deftly blends and blurs multiple genres — should be something to savor. 8:30 p.m. Oct. 2. Cal Coast Credit Union Open Air Theatre at SDSU, 5500 Campanile Drive. (619) 594-7315. ticketmaster.com
Ural Thomas & The Pain
At 82, this Oregon-based psychedelic-soul singer — who gave up music for nearly 50 years — is the still-growing comeback story of the decade. 7:30 p.m. Oct. 6. Soda Bar, 3615 El Cajon Blvd., City Heights. sodabarmusic.com
The Bad Plus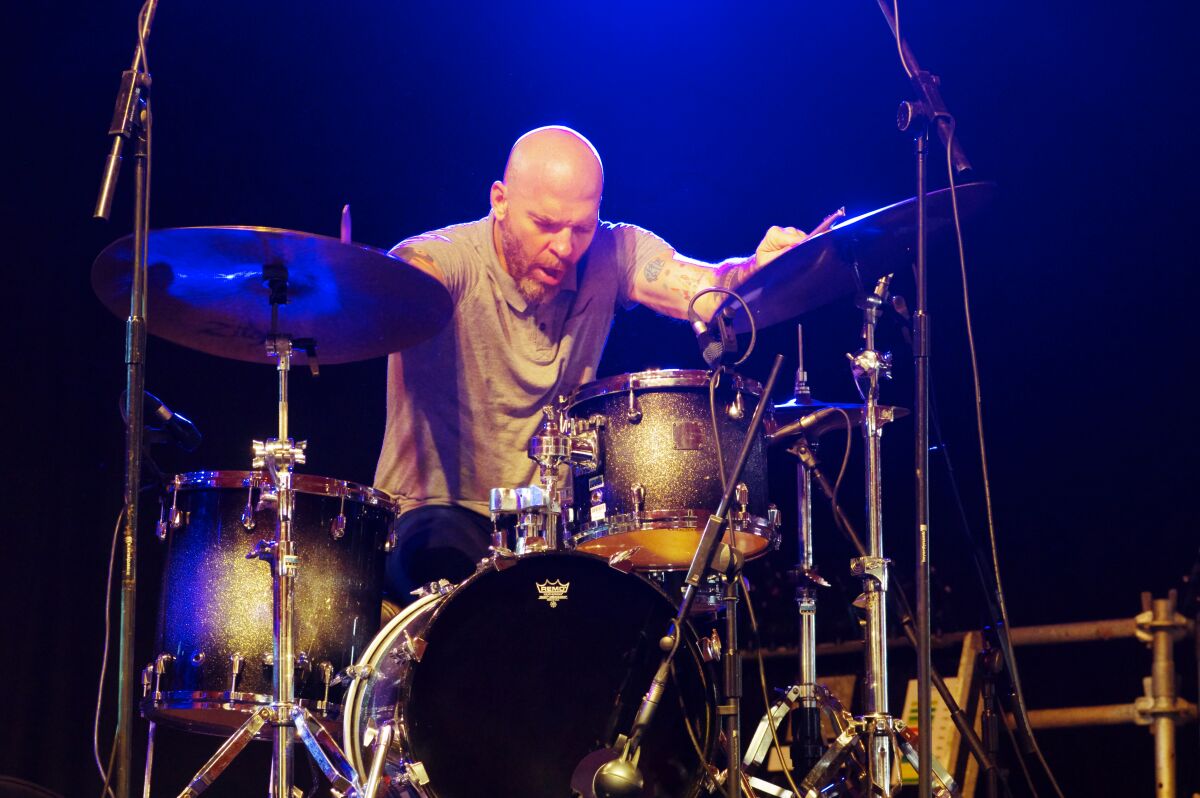 What was for years one of the most distinctive piano trios in jazz is now one of the most distinctive, piano-less quartets in jazz, thanks to the addition of ace guitarist Ben Monder and tenor sax dynamo Chris Speed. 7:30 p.m. Oct. 12. Athenaeum Music & Arts Library, 1008 Wall St., La Jolla. (858) 454-5872. ljathenaeum.org/jazz
Nick Mason's Saucerful of Secrets
Pink Floyd is long defunct, but Nick Mason — the pioneering English quartet's drummer and co-founder — is now paying tribute to his former band's early, pre-stardom years with admirable flair. 8 p.m. Oct. 24. Balboa Theatre, 868 Fourth Ave., downtown. (619) 615-4000. ticketmaster.com
Blacktronica: Where I Stand Festival, with King Britt & Tyshawn Sorey, Irreversible Entanglements, featuring Moor Mother, Xenia Rubinos, Georgia Ann Muldrow, Chimurenga Renaissance and 5HZ
Curated by University of California San Diego music professor King Britt, this free festival is most notable for featuring a rare duo performance by Britt and the masterful drummer and composer Tyshawn Sorey. Noon Oct. 29. Epstein Family Amphitheater, University of California San Diego, 9500 Gilman Drive, La Jolla. (858) 534-2230. amphitheater.ucsd.edu
Diego El Cigala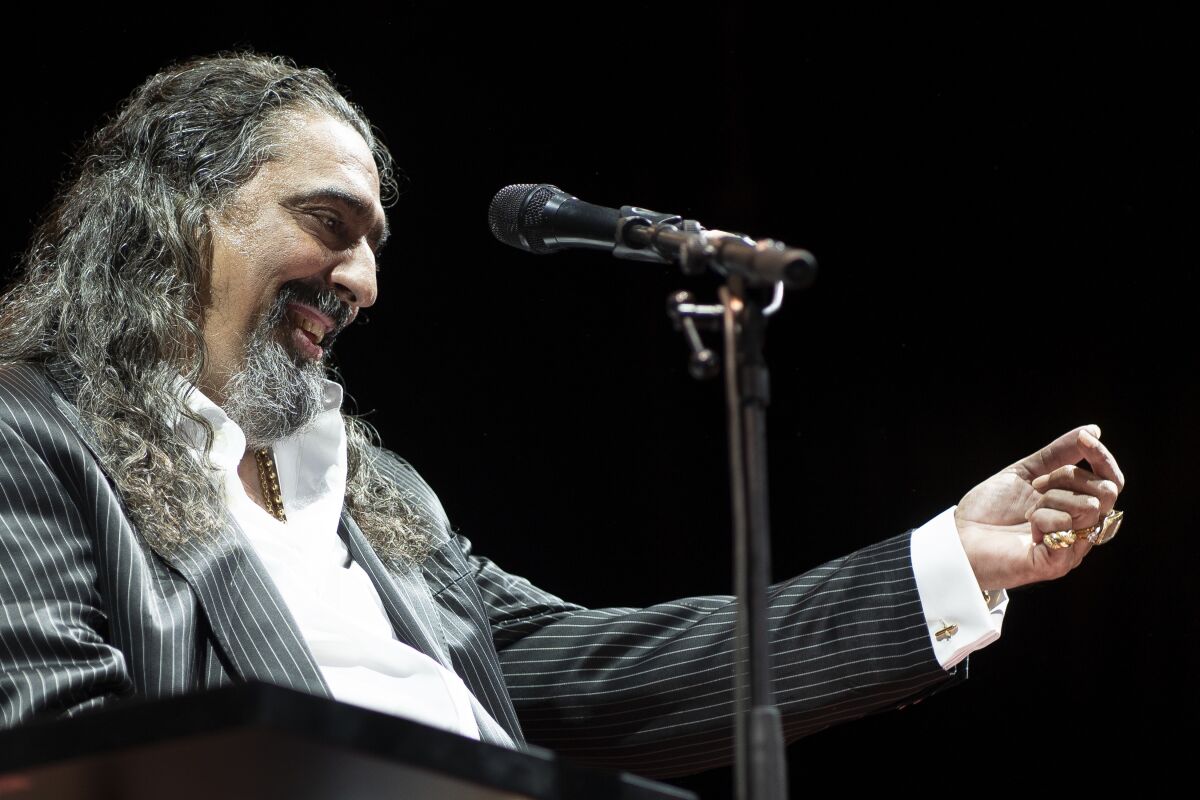 One of the world's great flamenco singers, Spain's intensely charismatic Diego El Cigala is equally adept with Argentinian tangos, Cuban boleros and Nuyorican salsa music. 7:30 p.m. Nov. 6. Humphreys Concerts by the Bay, 2241 Shelter Island Drive, Shelter Island. humphreysconcerts.com
Wonderfront Music & Arts Festival, with Gwen Stefani, Zac Brown Band, Kings of Leon, Cam, Fitz & The Tantrums, Big Boi, Skip Marley, and dozens more
There are a multitude of reasons the COVID-delayed second edition of this three-day San Diego festival merits attention, but we'll go with just one: the first area appearance since 2016 by No Doubt singer-turned-solo-star Gwen Stefani. Nov. 20. Wonderfront Music & Arts Festival, San Diego Bay, between Broadway Port Pier and Hilton Bayfront Park. wonderfrontfestival.com
---