In honor of Super Bowl LV, here are 8 photos of Tom Brady
The superstar athlete returns to the Super Bowl as quarterback of the Tampa Bay Buccaneers
Tom Brady is going back to the Super Bowl, only this time he's taking the Tampa Bay Buccaneers instead of the New England Patriots.
So to celebrate, here are some photos of Tom Brady being Tom Brady.
1. Tom Brady in a beanie
A popular look when he played in New England, but will the warmer Florida climate eliminate the need for Brady's iconic beanie?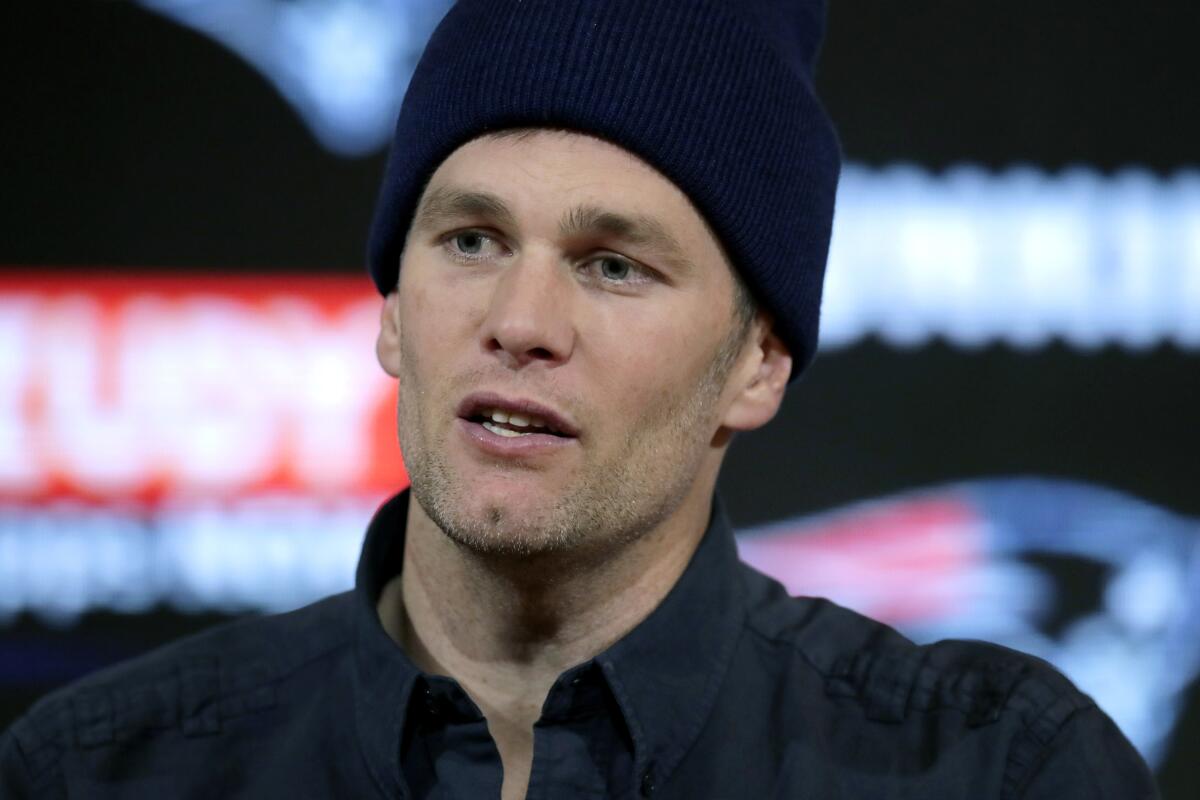 2. Tom Brady golfing
Yes, this is much more Florida vibes.
3. Tom Brady celebrating
Here he is about to do a fist pump for one of many achievements.
4. Fancy Tom Brady
Brady at a Super Bowl in which he isn't playing ... doesn't it also kinda looks like he's in an acapella group?
5. Tom Brady training
We're working up a sweat just looking at him.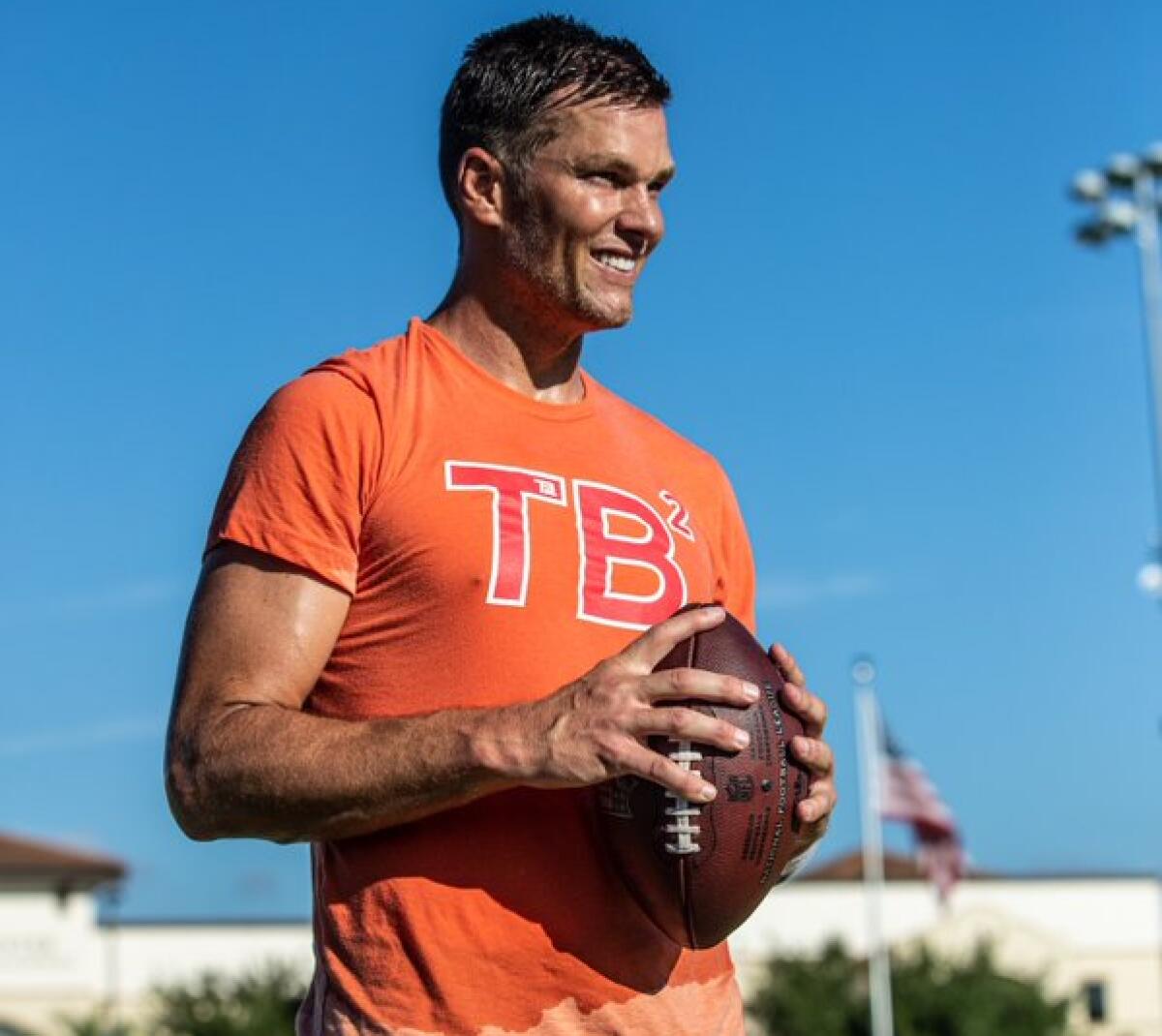 6. Tom Brady with our (former) San Diego sweetheart, Drew Brees
San Diego may not have the Chargers anymore, but we still love this bromance.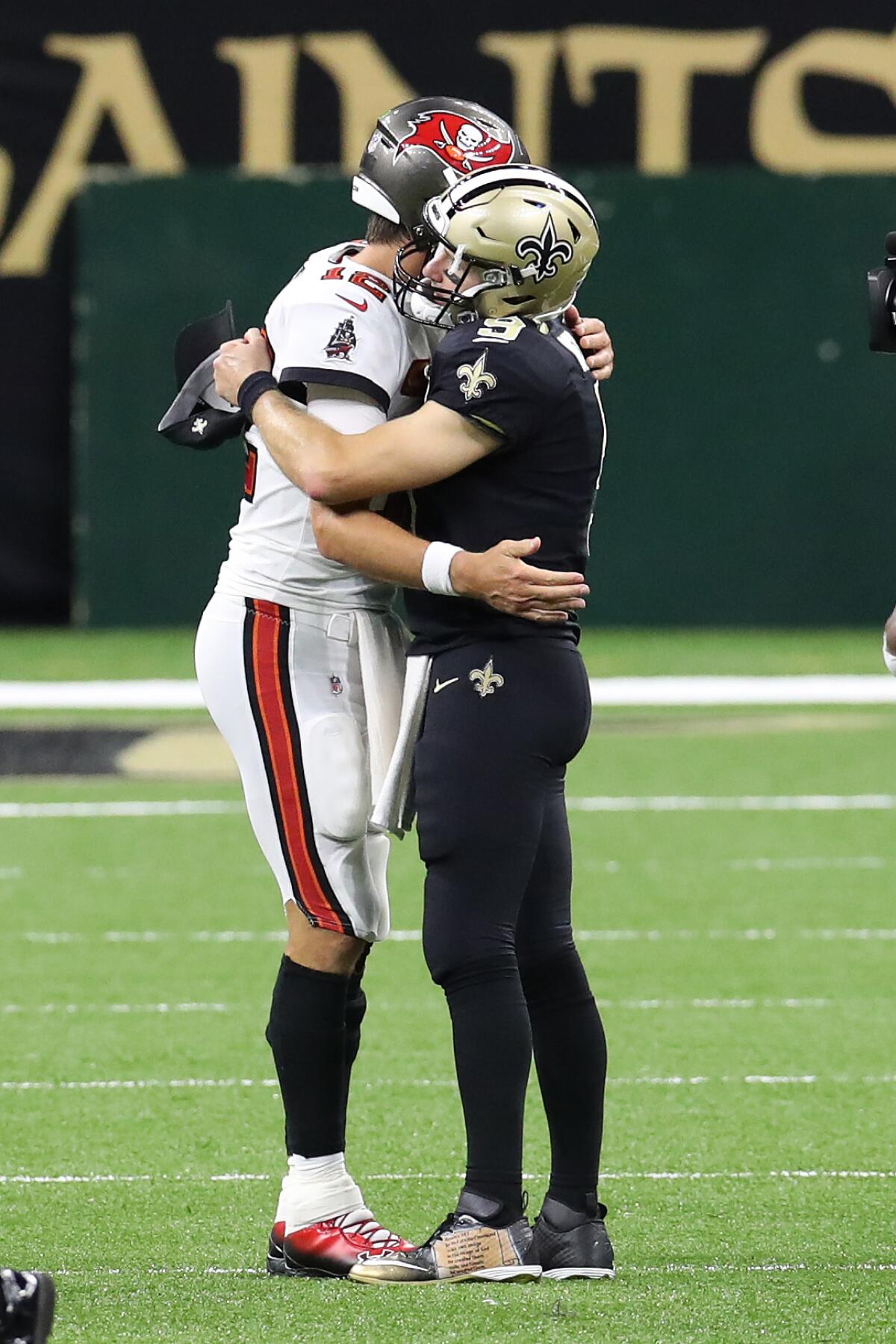 7. Tom Brady looking *extremely* excited
Those eyes are more scary than sexy ... in fairness, he did just win a playoff game.
8. Tom Brady as a hand model
QB? More like QT.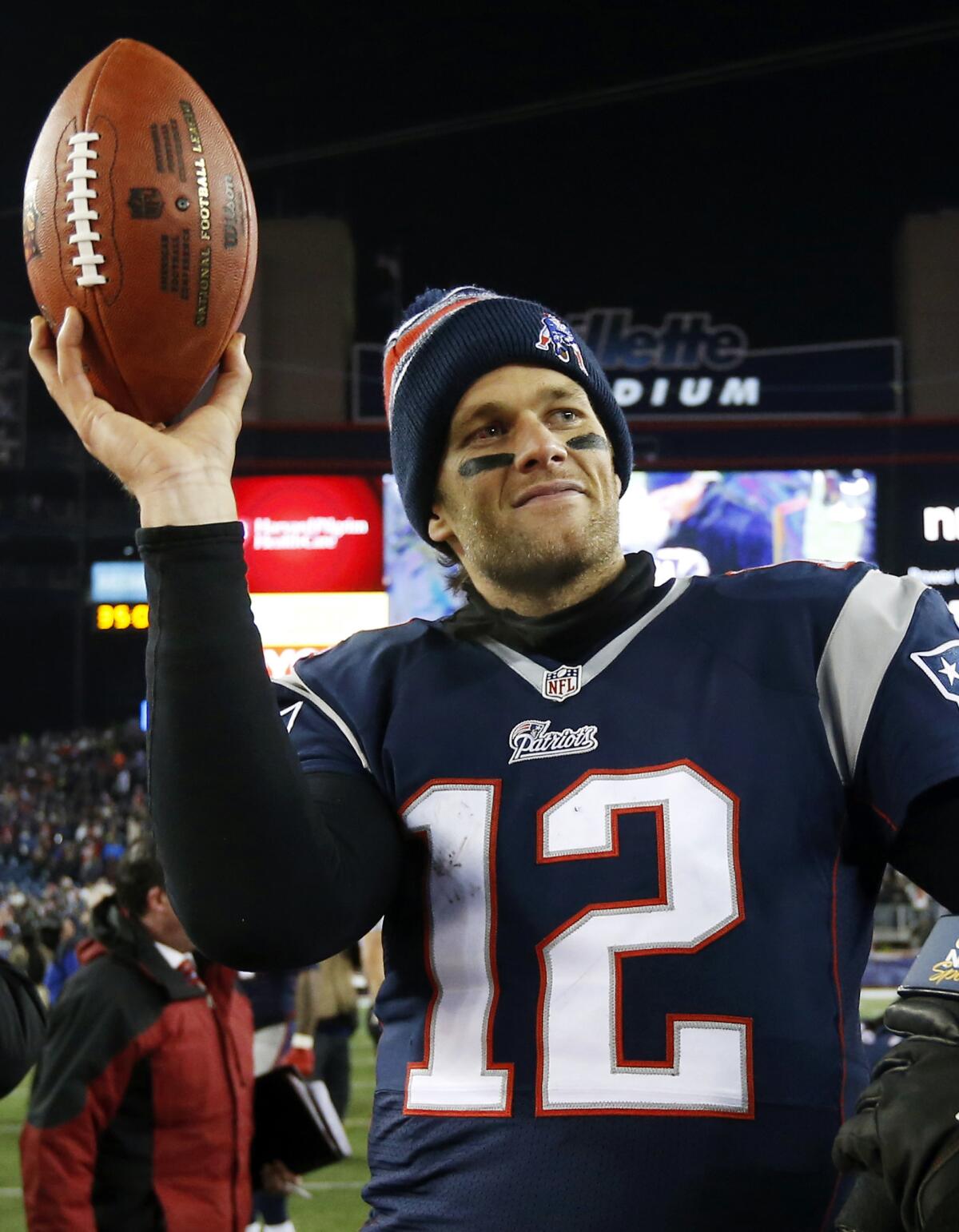 You can watch Brady in action at Super Bowl LV happening Sunday, Feb. 7 at 3:30 p.m. His team, the Tampa Bay Buccaneers, plays against the Kansas City Chiefs.
Sign up for the Pacific Insider newsletter
You may occasionally receive promotional content from the Pacific San Diego.