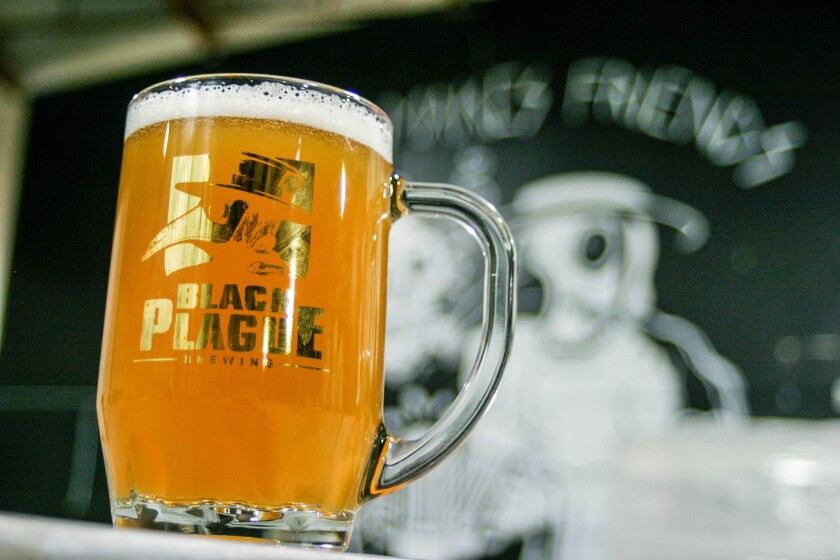 Black Plague Brewing is going back to school, with an assist from Barons Markets.
Ready to move into the apartment or condo of your dreams? Check out the properties on the following pages to see some of the city's hottest developments and their top-of-the-line amenities. Happy hunting!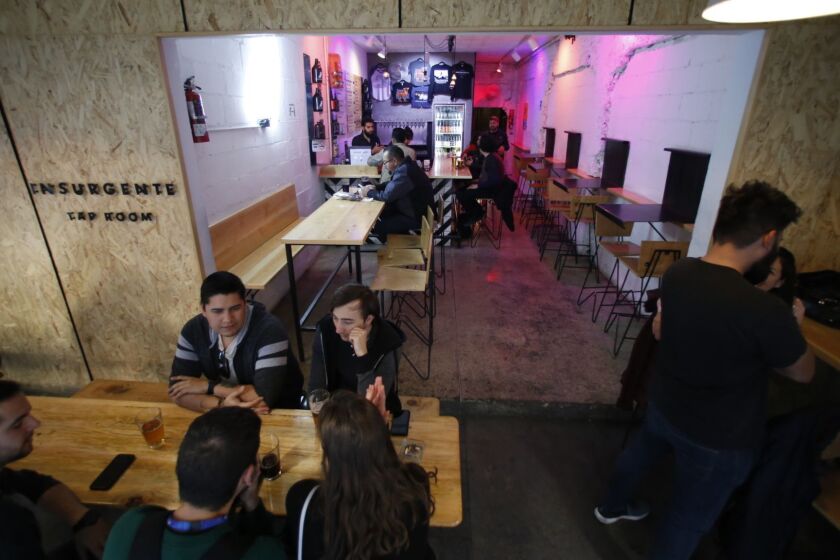 Political machinations have temporarily — or so we hope — closed Tijuana's Insurgente. Fans have wondered what they can do to help.