This Belgian-style Tripel was brewed with Lee Chase and Automatic Brewing
In the Andean region of South America, Pachamama is the goddess of Earth and time--she governs everything, from earthquakes and volcanoes to planting and harvesting.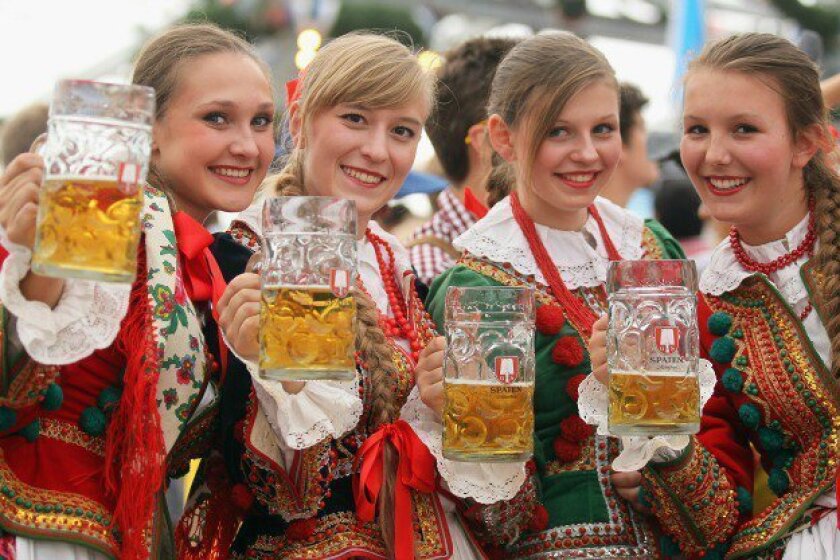 There are so many Oktoberfests in San Diego, we need two lists to capture them all. Here's the first.