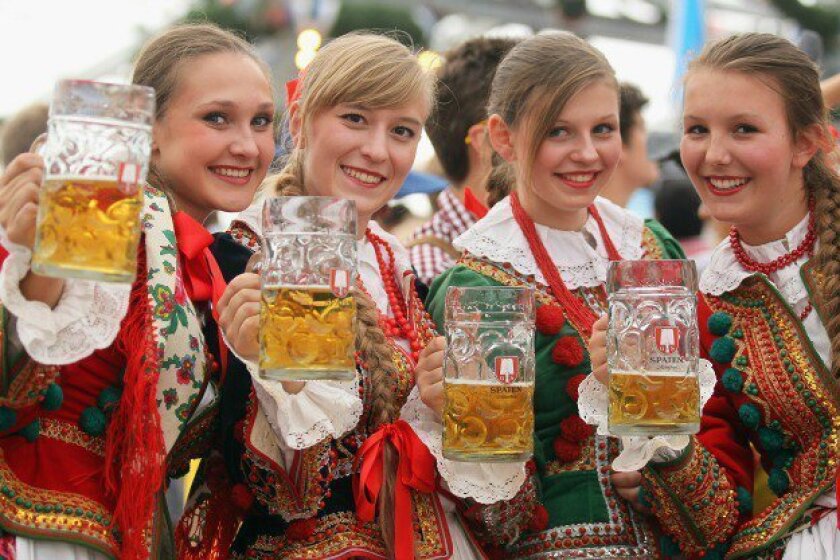 There are so many Oktoberfests in San Diego, we need two lists to capture them all. Here's the first.
With its resort-style amenities, serene surroundings and convenient location, Torrey Ridge Apartment Homes is an obvious choice
The 2019 edition of Stone's annual invitational beer festival is a transcontinental affair, extending from coast to coast.