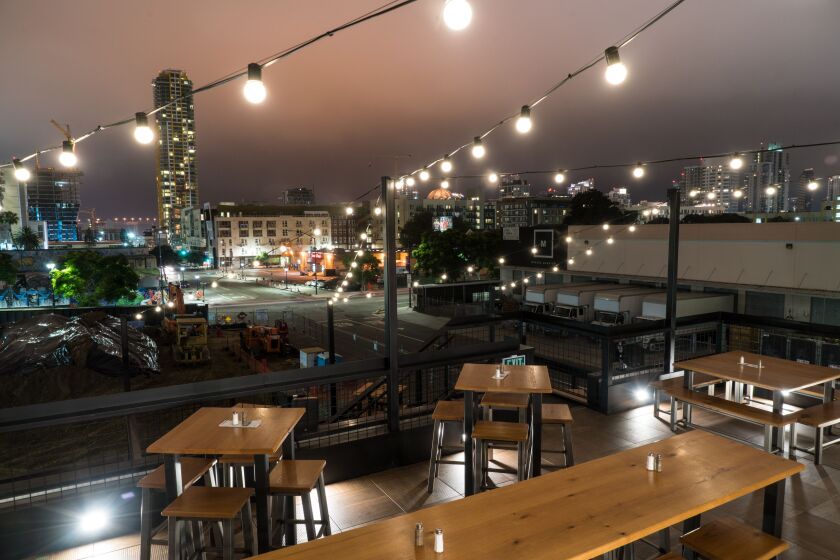 Phantogram, Mating Ritual and Balto to perform during livestreamed show in East Village on Oct. 24
Slytherins, Hufflepuffs and everyone in between were welcome at the Wizards Beerfest at the Del Mar Racetrack on Saturday, Nov. 30, 2019.

Attendees gathered to raise a glass to the end of San Diego Beer Week at the Beer Garden event at The Lodge at Torrey Pines on Sunday, Nov. 10, 2019.
This week's cocktail of the week is Penicillin by Cloak & Petal, featuring bartender Faisal Asseri. Join PACIFIC by making this recipe at home and sharing it with us.

Need a pick me up to your Monday at home routine? Then join PACIFIC for Milagro Mondays! Try making one of these cocktails with PACIFIC each Monday, or create your own Milagro Mondays inspired cocktails at home and share them with us.
As coronavirus batters breweries, consumers can expect a canned and bottled beer surplus