As retirement looms, here's my pick for the biggest stories in local beer
San Diego bars and restaurants offering take-out and delivery services to help you host the ultimate Cinco de Mayo fiesta in your home.

Self-quarantined? Here are seven recipes to make at home with Tullamore D.E.W. Irish whiskey to celebrate St. Patrick's Day.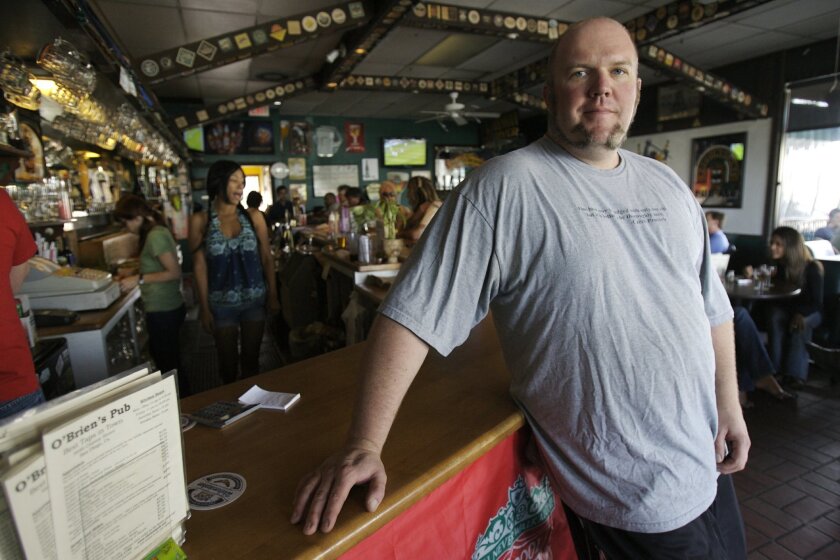 Ignore the annoying hype. Pliny the Younger truly is a bucket-list brew