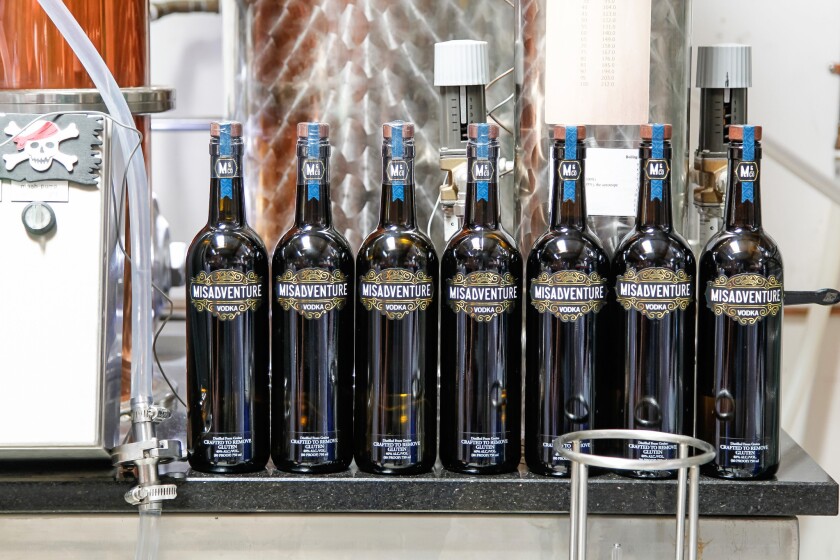 Vista-based distillery now serves vodka cocktails and a rotating menu of food items
This week's cocktail of the week is Penicillin by Cloak & Petal, featuring bartender Faisal Asseri. Join PACIFIC by making this recipe at home and sharing it with us.

Need a pick me up to your Monday at home routine? Then join PACIFIC for Milagro Mondays! Try making one of these cocktails with PACIFIC each Monday, or create your own Milagro Mondays inspired cocktails at home and share them with us.
The future of beverages will be mulled at VIBE, a three-day conference starting Monday in Carlsbad.