9 Images
Petco Park: New food, additions for 2018
Three-fourths of the Padres infield is new, headlined by the addition of first baseman Eric Hosmer on the richest contract in franchise history. While that alone likely doesn't produce the first winning season since 2010, the Padres are hoping to satisfy an appetite of another kind with the addition of two new local favorites to Petco Park's food and beverage lineup.
(John Gastaldo / John Gastaldo)
The Petco Park location (Field Level Mercado behind section 104) is the third in San Diego for a South Park venture that originally opened in 2013. Buona will offer their signature Neapolitan-style pizza and a new thick-crust Roman-style pizza, as well as a wine selection featuring a variety of California and Italian varietals and Vespa gelato bar.
(Padres)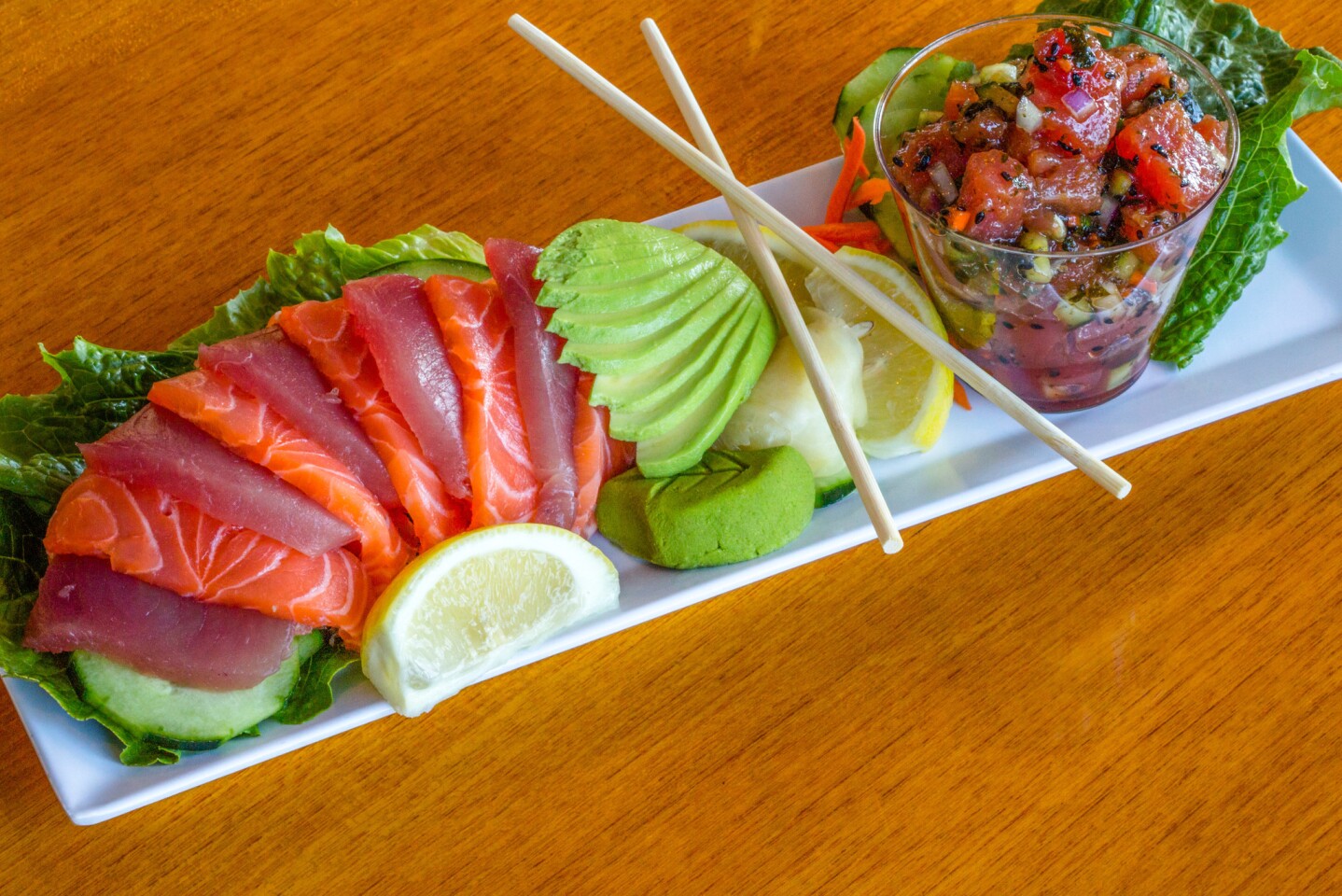 Located on the Field Level at section 117, Blue Water will offer fresh fish tacos and sandwiches like those dreamed up by San Diegans Judd and Matt Braun, who originally opened their establishment in Mission Hills in 2004. A second location (Toyota Terrace level at section 220) will offer an expanded menu that includes plates, clam chowder, poke and sashimi as part of The Still by Cutwater Spirits.
(Padres)
The all-beef, nine-inch Tarantino "Friar Frank" hot dog lineup will include several new options, from a bacon-wrapped dog, to a Caprese Turkey Dog, chili cheese dog and veggie dog. The "Friar Frank" is available throughout the ballpark, while the new signature options are available at Budweiser Ballpark Eats locations.
(Photo by Michele Parente)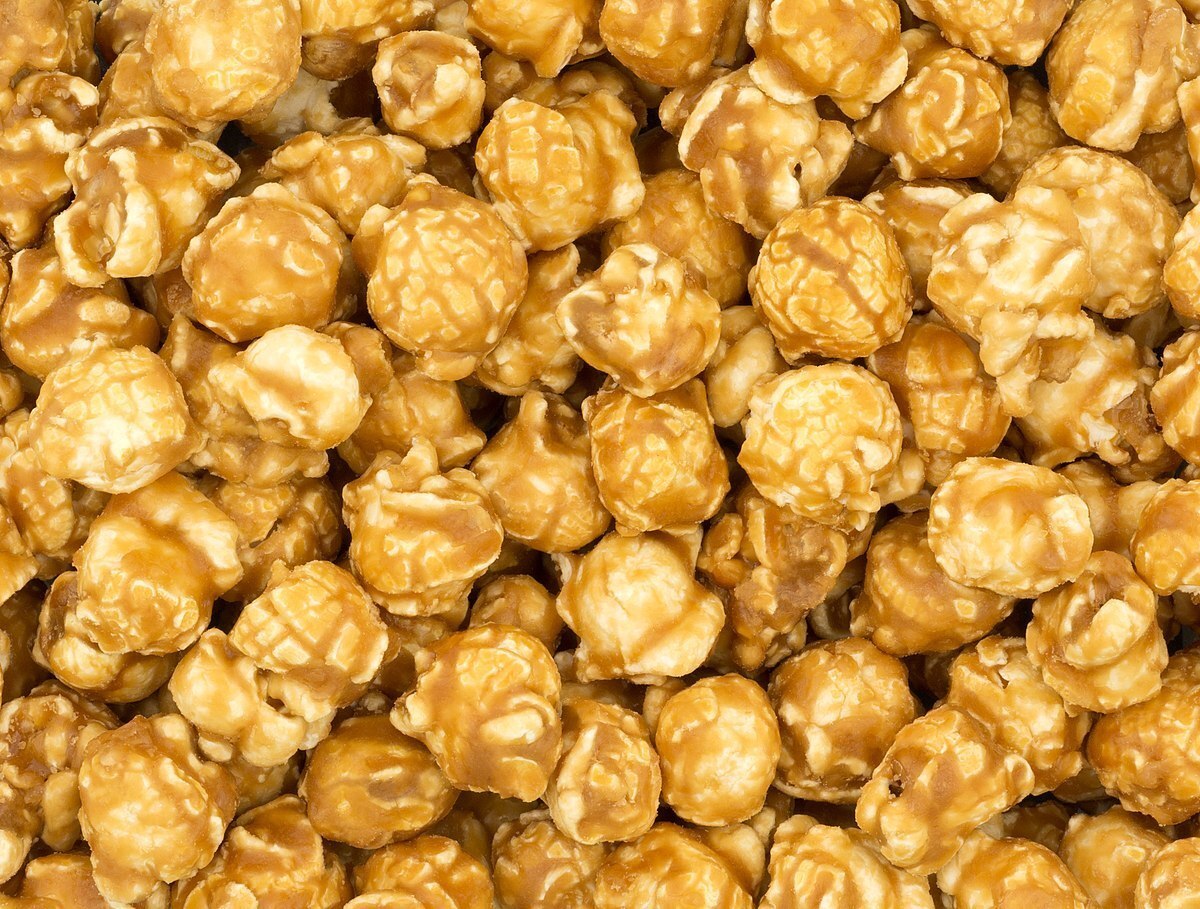 Petco's newest dedicated dessert experience, Jack & Craft (Field Level at sections 117 and 226) will offer fresh caramel corn and dessert options to be paired with a rotating menu of San Diego craft beers.
()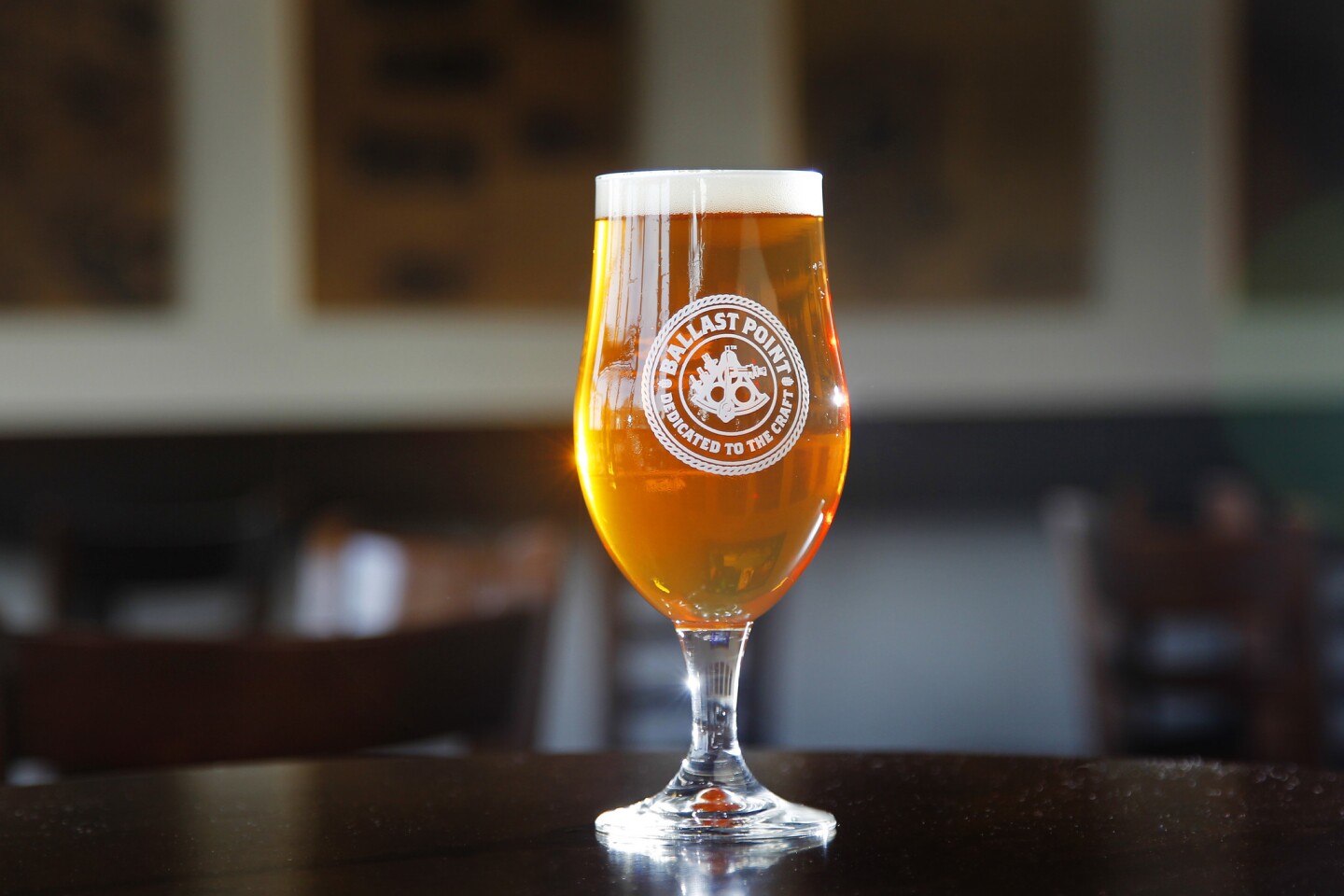 Two new Sculpin IPA Bars (Field Level at sections 110 and 226) will highlight the five iconic IPA flavors: Sculpin, Unfiltered Sculpin, Grapefruit Sculpin, Pineapple Sculpin and the mango and guava-infused Aloha Sculpin, the newest addition to the Sculpin family.
(K.C. Alfred / San Diego Union-Tribune)
Located on the Field Level (Section 1010), Cutwater's second Petco Park location will feature their signature Bali Hai Tiki Gold Rum Mai Tai. The Still by Cutwater Spirits debuted last year on the Toyota Terrace level.
(K.C. Alfred / San Diego Union-Tribune)
A Petco Park staple since 2013, Phil's BBQ – which features the El Toro Sandwich, BBQ Broham Sandwich and baby back ribs – is adding a third location on the Western Metal Supply Co. building rooftop. The other two locations are on the Field Level (section 113) and its Park at the Park stand.
(Photo by Michele Parente)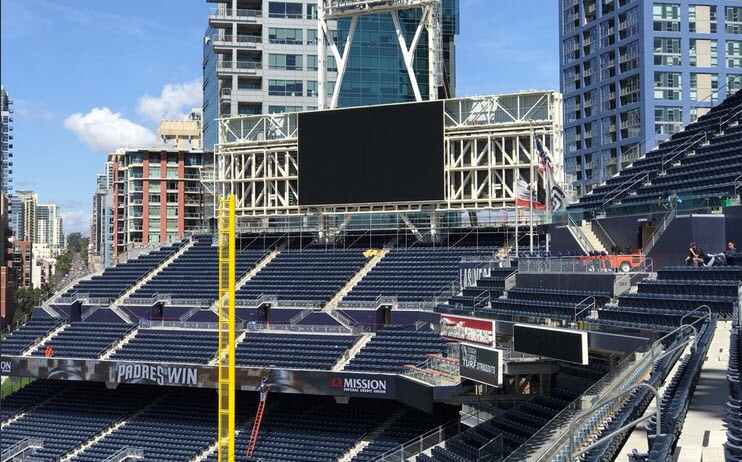 Other additions around the park include a new video board in right field and extended netting to protect fans from foul balls behind home plate. The new board in right is roughly one-fifth the size of the board in left field, which debuted in 2015. At its tallest, the netting is 24 feet tall. It tapers down each foul line to the end of Section 116 in left field and Section 115 in right field.
(Petco Park)