Vista's new Wildwood filling niche with music, Creole-inspired cuisine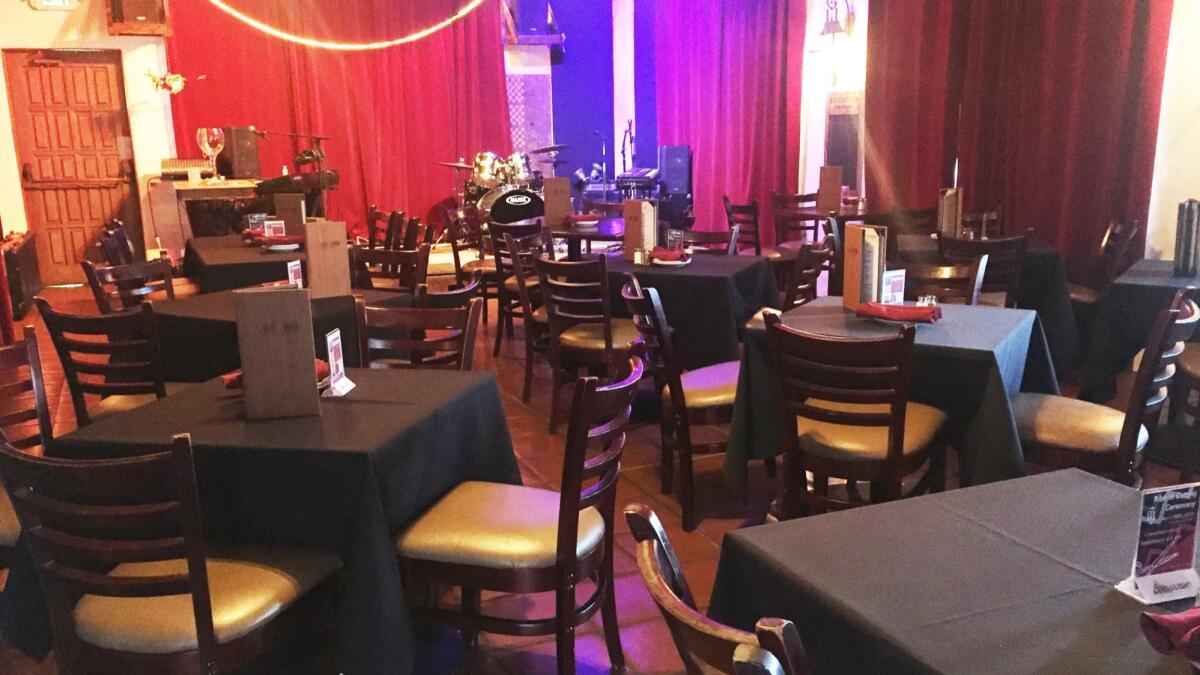 Vista —
After four months of fine-tuning, Vista's new Wildwood Restaurant & Bar is ready for its close-up.
Danny DiCarlo, Wildwood's senior vice president of entertainment and hospitality, said it has taken a little more time than expected to get the new business up and humming, but now he said the food, bar program and entertainment are right where they want them.
Wildwood took over the 38-year-old, rancho-style restaurant space long occupied by La Paloma Mexican restaurant, which closed in 2016. Wildwood owner Martin Anding hails from Louisiana, so his goal was to create a 250-seat restaurant, bar and music club in the style of New Orleans.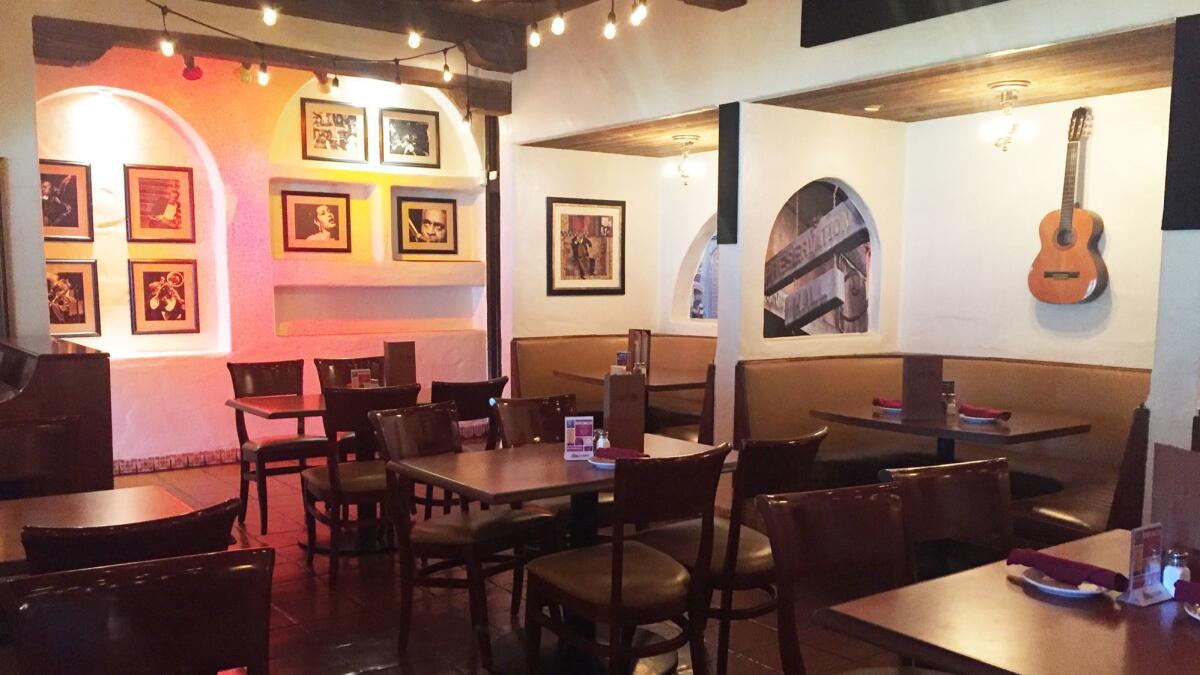 The Spanish-style decor has been replaced with a jazz and blues legends room, hand-painted wall murals and upgraded fixtures, decor and bar. But the biggest change is the addition of a new 56-seat club dining room where live music is presented six nights a week.
The club was built inside an adjoining room that previously served as an office for building owner Sally Schoeffel. There's no cover charge to dine in the club room, but reservations are recommended on weeknights and required on weekends, DiCarlo said.
The lineup is open mike from 6:30-9:30 p.m. Mondays; DiCarlo's own 9-piece Wildwood House Band, from 5:30-10 p.m. Tuesdays; singer-songwriter night from 6:30-9:30 p.m. Wednesdays, and karaoke from 7-10 p.m. Thursdays. From 7:30-10:30 p.m. Fridays and Saturdays, DiCarlo presents a rotating lineup of professional California touring artists in the genres of jazz, blues, soul, pop and more.
While DiCarlo said the music club has been a success from the start, it took a bit more time to get the menu right. In its early weeks, the menu was more barbecue and Cajun. Then in December, executive chef Andy Johnson joined the team. He describes his new menu as "Southern California cuisine with Southern Creole influences."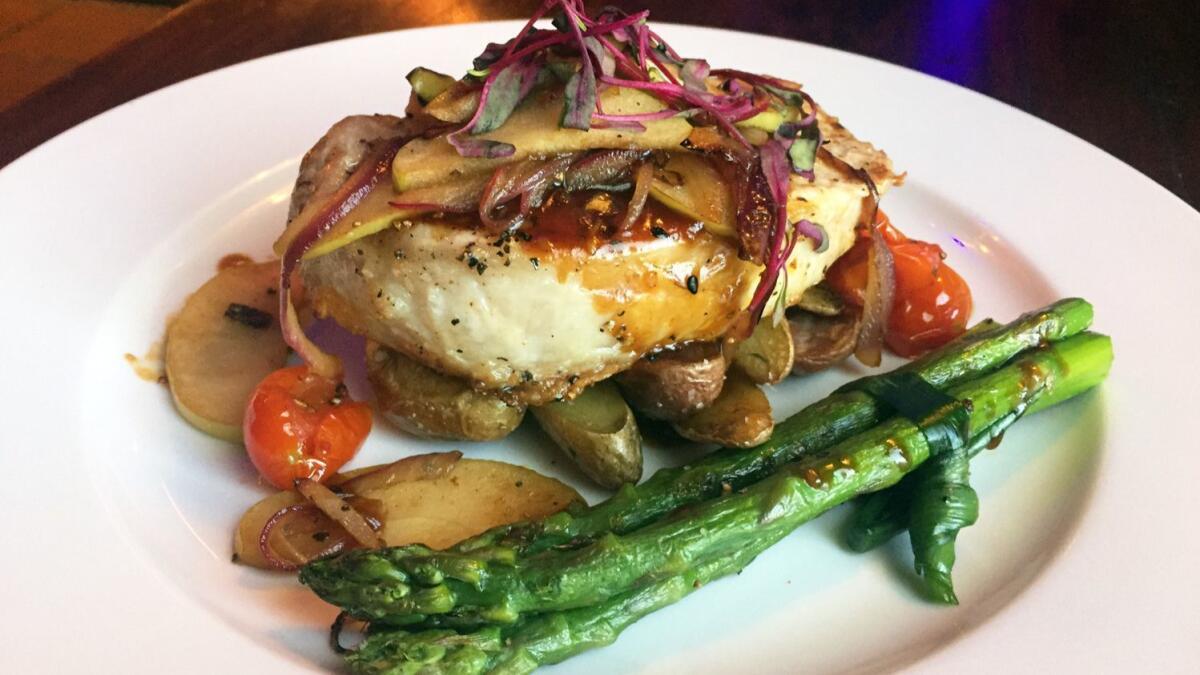 Johnson was raised in San Marcos and has spent his entire career cooking in San Diego County, including five years with the Pacifica Restaurant group, 10 years at Pacific Coast Grill and nine years at The Bridges at Rancho Santa Fe. For three years, the Carmel Valley chef also ran the SD Street Eats food truck, which was known for its burgers and Asian noodle salads.
Johnson said his menu at Wildwood is focused on locally sourced produce and seafood as well as corn-fed organic beef from family-run Brandt Beef farm in Brawley. All sauces, dressings, soups and desserts are made in-house.
The eclectic menu includes crab cakes, beer barbecue shrimp and grits, sausage dishes, entree salads, shrimp and oyster po'boy sandwiches, jambalaya, pan-seared grouper and smoked rib racks. The house signature is Boudin balls, which are balls of pork and rice sausage rolled in potato starch and deep-fried.
Johnson's personal favorite dishes are his mustard-marinated catfish; chicken wings; radish and cucumber salad with lemongrass vinaigrette dressing; a Brandt beef, bacon and Havarti cheeseburger; and his family-recipe Key lime pie and white chocolate bread pudding with bourbon caramel sauce.
Lunch entree prices range from $10 to $16. Dinner entrees run $14 to $26 with additional specials daily.
Wildwood also serves a Sunday live jazz brunch buffet for $18.95 plus $5 for bottomless Champagne and mimosas. Items include omelet and Benedict stations, French toast, Brandt beef hash, biscuits and gravy, a dessert buffet and a few Mexican items for former fans of La Paloma.
Wildwood Restaurant & Bar
Hours: 11 a.m. to 11 p.m. Mondays-Saturdays; 10 a.m. to 3 p.m. Sundays.
Where: 116 Civic Center Drive, Vista.
Phone: (760) 758-1513
Online: wildwoodbar.com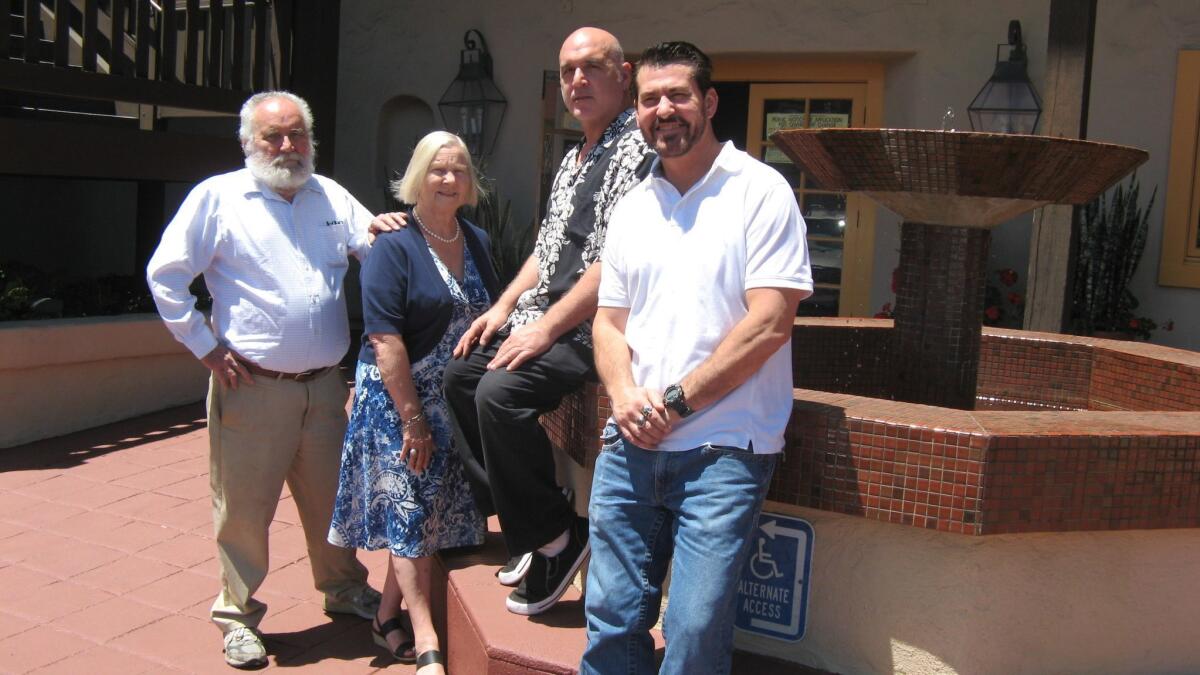 Sign up for the Pacific Insider newsletter
You may occasionally receive promotional content from the Pacific San Diego.