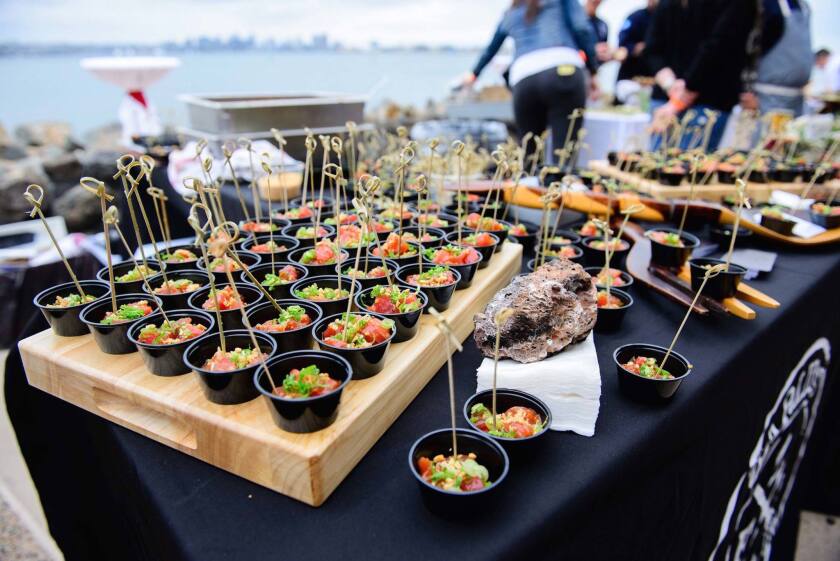 Things are getting fishy in San Diego... but in a good way.
In its eighth year, the I Love Poke Festival is returning to the Bali Hai on Shelter Island. The event will host more than 30 chefs and restaurants from San Diego, Hawaii and outside the U.S. who will be competing in the Ono Yum poke competition.
As chefs compete, visitors will have unlimited tastings of each poke variation and "island-inspire foods and desserts."
The event takes place on from 6 p.m. to 9 p.m. on Tuesday, May 23. Tickets are $77 and can be purchased at onoyum.ticketspice.com.
Bali Hai: 2230 Shelter Island Drive, Shelter Island. 760.846.8170. balihairestaurant.com
---