Butter is back on the naughty list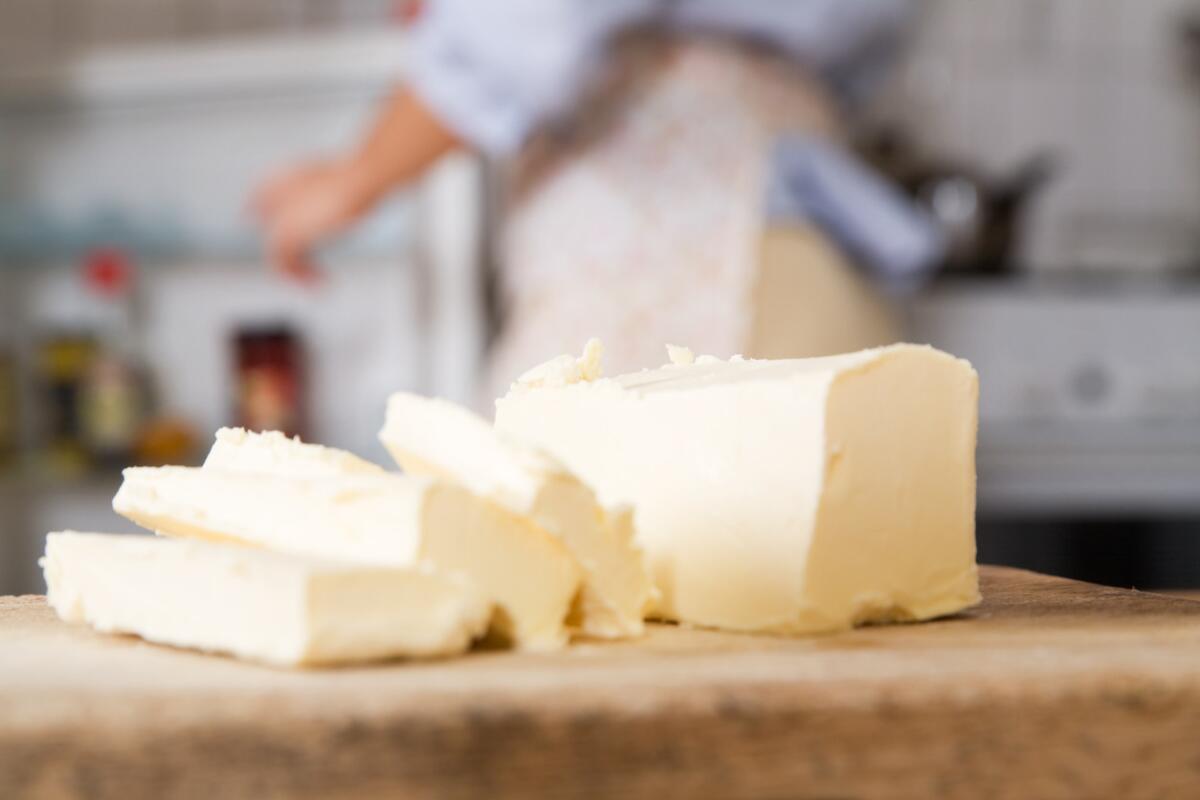 In 2016, Time magazine published a controversial article defending nutritionists' worst enemy - butter. The article stated that the soft and pleasantly spreadable condiment is not as dangerous as once thought, and that an analysis of more than nine studies featuring 600,000 total participants showed that butter is not linked to a higher risk of heart disease and may even help prevent Type 2 diabetes.
This theory goes against the current medical discourse that cites butter's saturated fat content as a source of high cholesterol and blood pressure.
But researchers from Harvard University disagree with this re-embrace of butter. A news brief published in the Harvard Health Letter warns readers not to "buy into reports that 'butter is back.'"
Read the full article here.
Sign up for the Pacific Insider newsletter
You may occasionally receive promotional content from the Pacific San Diego.