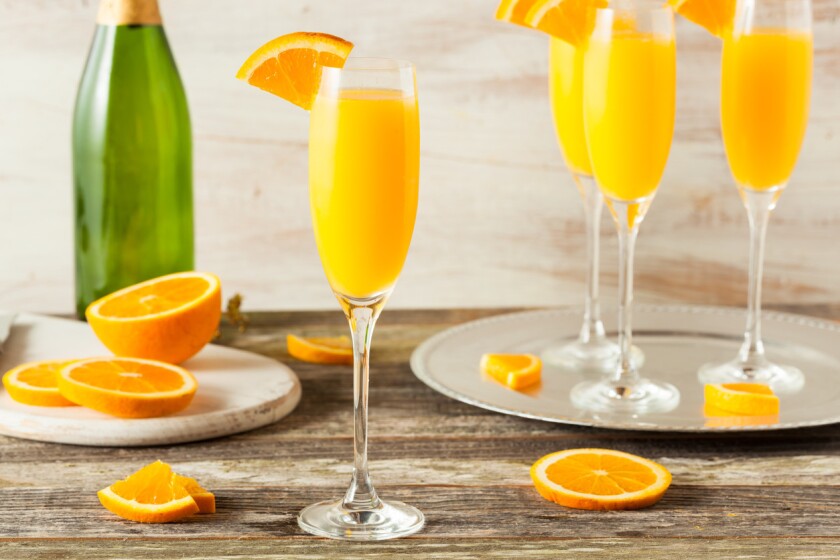 Brunch is more of a ritual than a meal. The ceremony starts with pitchers of cheap prosecco hastily mixed with orange juice, which is then followed by overpriced breakfast fare such as the perfect eggs benedict, stuffed French toast, and the "hash" that utilizes the leftovers from last night's dinner service. Finally, the pièce de résistance is a mimosa-induced nap that will have you waking up at 6:00 p.m. dazed, confused, and a little hungover.
But let's be real - brunch is a blast.
This rich mid-day meal, however, can be an unassuming calorie nightmare. Paying $14.99 to $19.99 for unlimited mimosas undoubtedly encourages you to drink your fill, but have you ever stopped to wonder how your body feels about all that bubbly?
Read the full story here.
More...
---