Take it from the Tap: A monthly taste of beer from here
Say "hello" to a new brew in town.
Know: In mid-April, San Diego's newest brewery moves into one of the city's oldest brewing locations. The brick Mission Revival-style building, built for Mission Brewery (1913-1918), was recently occupied by Acoustic Ales (2013-2018).
So?: Latchkey aims to satisfy fans of quality easy-drinkers. "Our beer sweet spot is 4 to 7 percent, in terms of alcohol by volume," said co-founder Matt West. Expect lagers, a kölsch, pale ales, an IPA and a porter.
Hey, bro: West is partnering with a brother-in-law, Gerald Dollente, a homebrewer and former Ballast Point employee.
Oh, no: While a stately landmark, Latchkey's new home has old building issues: narrow passages, an awkward loading dock, a two-story layout. "We definitely know what we are getting into it," West said. "It's very quirky."
Latchkey Brewing, 1795 Hancock St., Mission Hills, latchkeybrew.com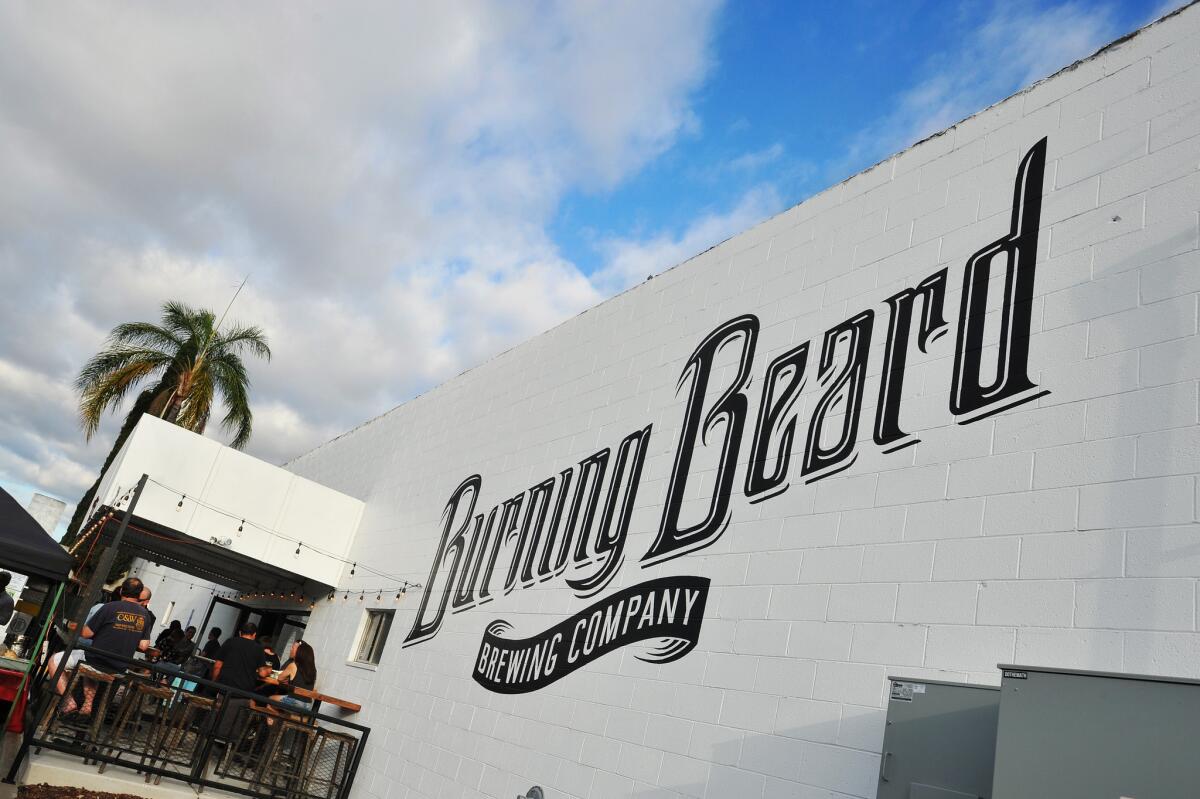 Thirst quenching
A local beer to spend some time with
Beer: Normcore Pils
From: Burning Beard Brewing Company
Why: On a bright April day, what's better than a bright pilsner? Normcore may be the region's best Czech-style pils — clean, light-bodied and refreshing.
Geeking out: 5.5% ABV; 35 international bittering units; German malts; Czech hops.
Burning Beard Brewing Company, 785 Vernon Way, El Cajon
619.456.9185, burningbeardbrewing.com
Sign up for the Pacific Insider newsletter
You may occasionally receive promotional content from the Pacific San Diego.