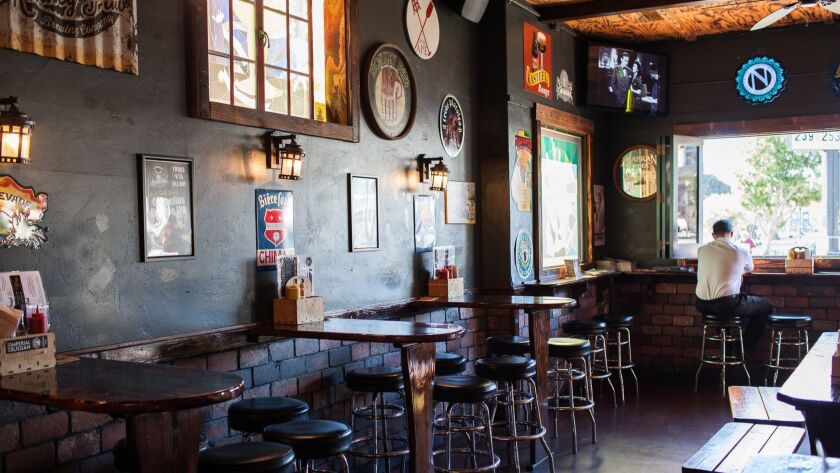 Toolbox, a Vista brewery whose tart-and-salty Gose beers were stellar, closed last week. Amanda Elder and Spencer Peters, the owners, issued a Facebook farewell: "We have invested a lifetime of savings, blood, sweat and tears into Toolbox. We have fought the good fight but there comes a time to move on and accept your wins and losses graciously."
That's sad news, but craft casualties have been piling up since summer: Monkey Paw, Prodigy, Chuck Alek, Intergalactic. We're doomed!
Resolved: San Diego craft is blowing up.
In Barrio Logan, Attitude opened on Sept. 28. El Cajon's Creative Creature followed, Oct. 5 Then came Vista's Helia Brewing, Oct. 13. Embarcadero, a brewing supplies shop and tasting room in National City, is prepping for a Oct. 20 grand opening. Our mugs overflow!
Resolved: San Diego craft beer is having a moment.
This is a volatile industry. Five years ago, every lab monkey with a financial backer was opening a brewery and raking in lottery-winner millions. (And, no, "lab monkey" is not a vine-swinging slap at Monkey Paw, a terrific brewery that deserved a better fate.)
Those days, if they ever truly existed, are over. San Diego craft beer still has plenty of winners, but our inventory of losers is growing.
Read more from Peter Rowe's weekly column here.
---