Dope tunes: Playlists to smoke to
Whether it's time to chill things out or keep the party going, here are two classic mixes sure to keep heads nodding and eyes glassy.
Side One
(Indica)
Don't Bogart Me – The Fraternity of Man
Legalize It – Peter Tosh
Burn One Down – Ben Harper
Last Dance With Mary Jane - Tom Petty & The Heartbreakers
Brown Sugar – D'Angelo
How High – Redman & Method Man
Weed Song – Bone Thugs-N-Harmony
Everybody Must Get Stoned – Cypress Hill
The Joker – Steve Miller Band
Pass The Dutchie – Musical Youth
Let's Go Get Stoned – Ray Charles
Sativa (feat. Swae Lee) – Jhené Aiko
Side Two
(Sativa)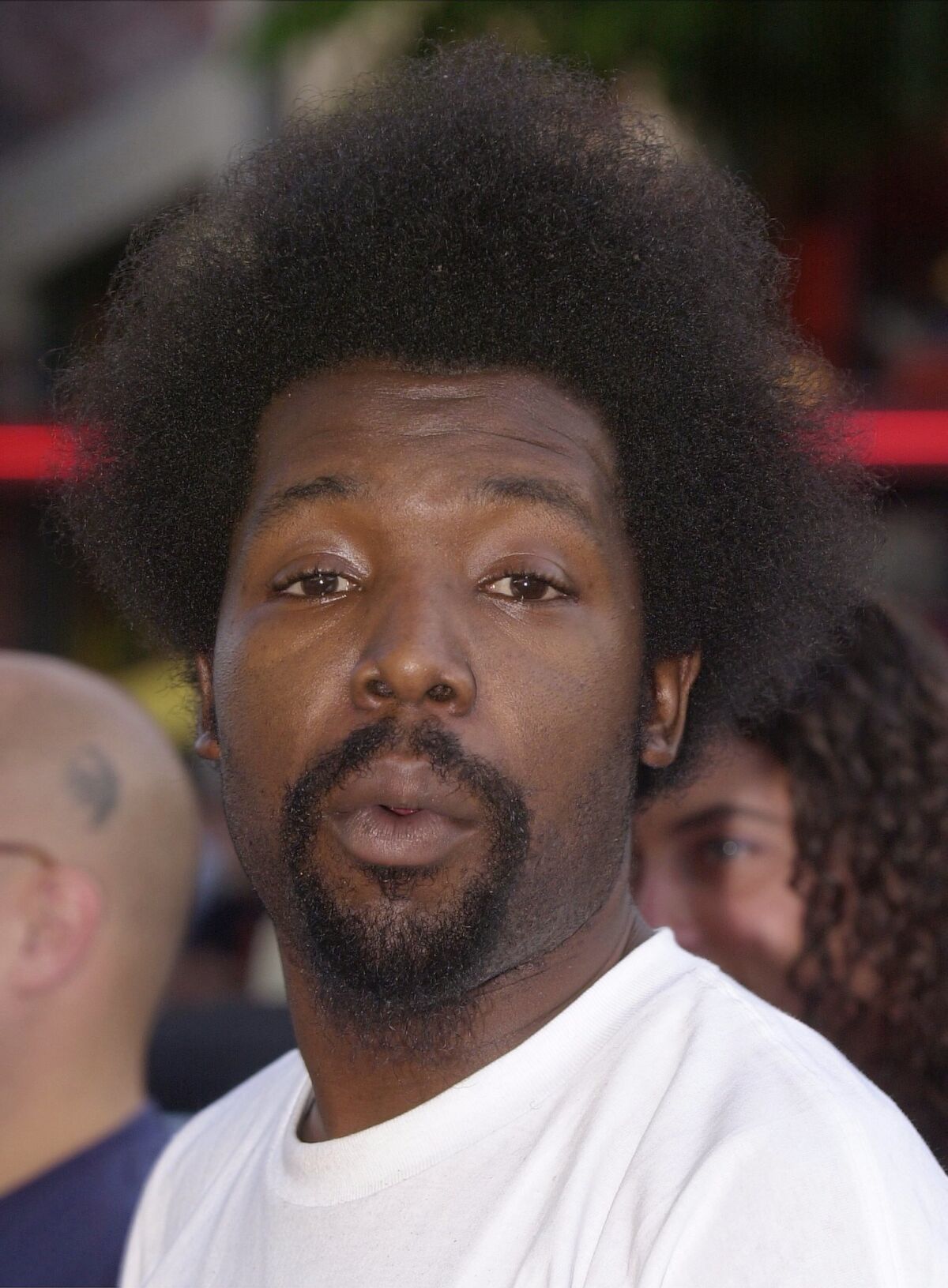 Because I Got High – Afroman
Sweet Leaf - Black Sabbath
Young, Wild & Free (feat. Bruno Mars) – Snoop Dogg & Wiz Khalifa
Mary Jane – Rick James
Champagne & Reefer – Muddy Waters
Marijuana – Kid Cudi
Kaya – Bob Marley
High (feat. Danny Brown) – Freddie Gibbs & Madlib
Purple Haze – Jimi Hendrix
Rainy Day Women #12 & 35 - Bob Dylan
Hits From The Bong – Cypress Hill
Feel Good Hit of the Summer – Queens of the Stone Age
WORDS TO KNOW
The federal government says the word marijuana refers to "the dried leaves, flowers, stems, and seeds from the Cannabis sativa or Cannabis indica plant."
The website Zamnesia attribute the following traits to the two strains:
Sativa: Energizing and uplifting. Stimulates creativity and thoughts. Promotes sense of well-being. Relieves headaches and migraines. Reduces nausea. Stimulates the appetite. Relieves depression.
Indica: Relaxing and laid back. Relieves pain and aches. Reduces anxiety and stress. Aids sleep. Reduces inflammation. Helps relieve spasms and seizures. Stimulates the appetite.
Independently, marijuana experts note that the plants can also create the opposite effects of the ones stated above.
---
Sign up for the Pacific Insider newsletter
PACIFIC magazine delivers the latest restaurant and bar openings, festivals and top concerts, every Tuesday.
You may occasionally receive promotional content from the Pacific San Diego.