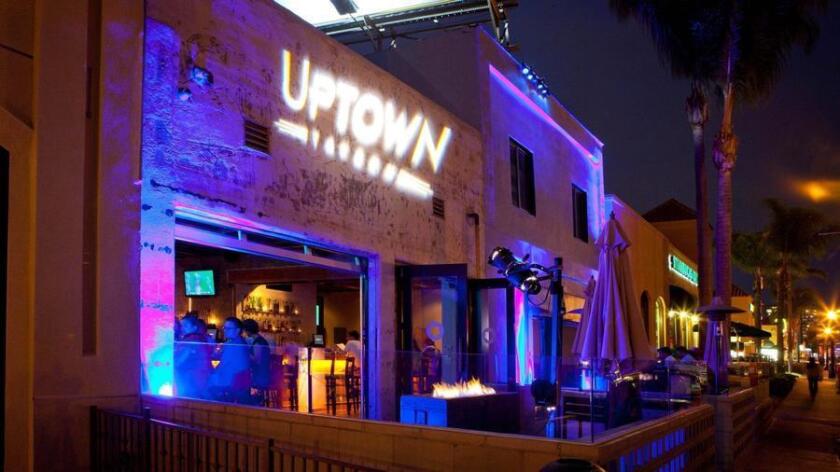 It's that time again. You're itching to escape to the wild beast of a festival that is Coachella. You have started to see the steam of 'chella posts making you more and more aware of your huge FOMO on the fest.
Fear not, non-Coachella goers. Uptown Tavern is taking your computer streaming services to a whole new level. The popular Hillcrest bar will offer a home-away-from-home experience Coachella weekend, from Friday, April 15 to Sunday, April 17.
The festivities will start at 3:30 p.m. on Friday, so get ready to find some prime seating for the next best thing to being in Indio. Uptown Tavern will be serving their fresh cocktails and snacks galore throughout the event.
More Coachella guides
15 steps to surviving Coachella
Guide to getting around Coachella
10 people you'll come across at Coachella
Coachella's new culinary lineup
#COACHELLA: Social media guide
Source: DiscoverSD
---