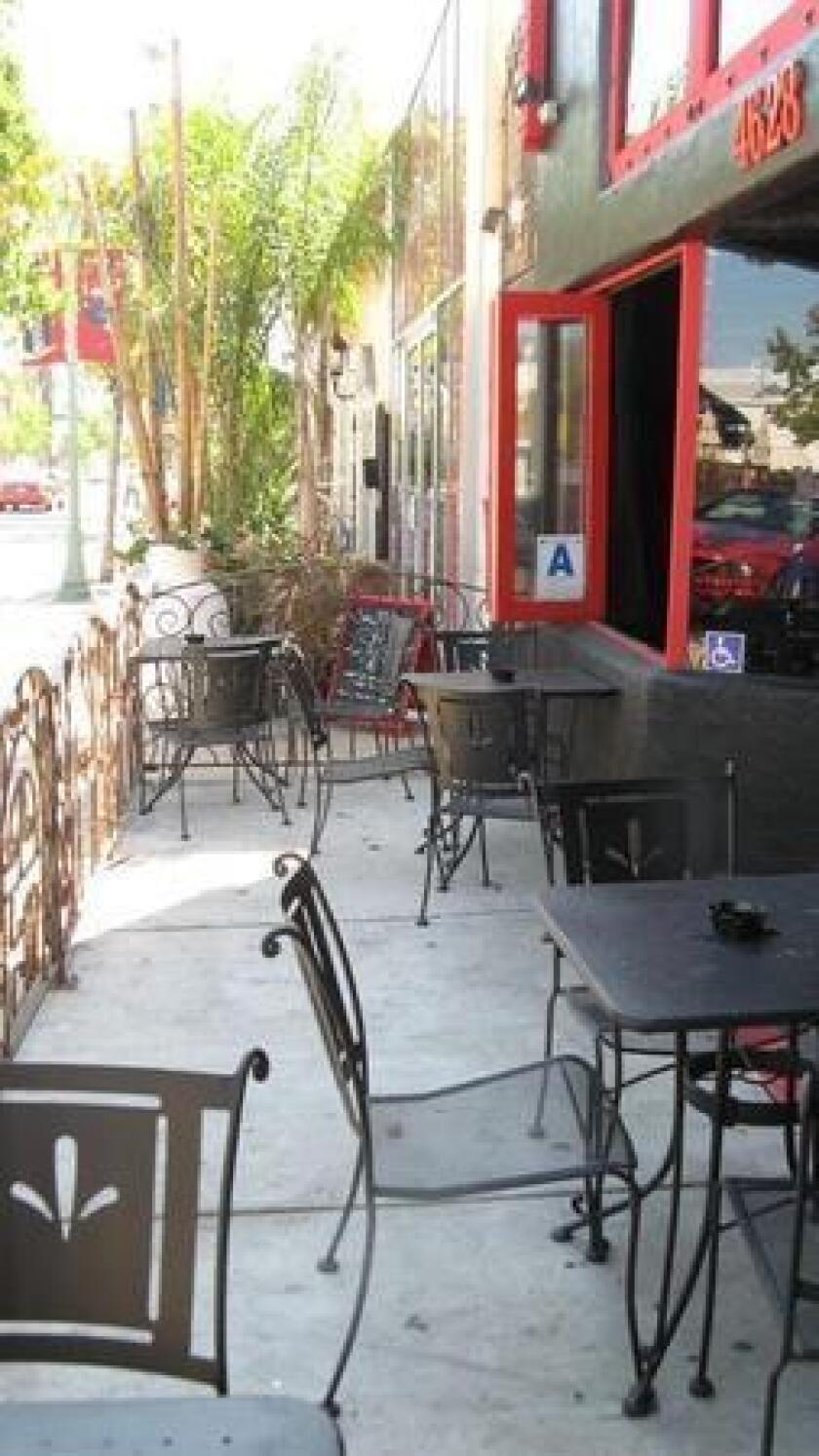 Small Bar is a place where many relish in hanging with friends or family while enjoying a cold brew, cheesesteak or their popular weekend brunch. Sadly, the front patio of Small Bar has been closed due to the City of San Diego's claim from a citizen that the "exhaust from nearby (The Small Bar) is coming into a property. There's no permit for the sidewalk cafe."
The petition, which can be found on change.org, is led by Aricka Fuller, a San Diego resident. As of today, the petition needs 98 more signatures to reach the needed 1,000.
Fuller states in the petition that:
Small Bar is a jewel of the University Heights community. Much more than a local watering hole where neighbors and friends come to unwind after a long day with a local brew or cocktail. It's a refuge and retreat to share stories, laughter, and camaraderie! Recently Small Bar has been forced to close the front patio due to unfounded claims.
The purpose of this petition is to show the far-reaching support of Small Bar, not only by it's daily patrons but also by the greater San Diego community. The local craft beer community, surrounding businesses, neighbors, locals, and anyone who loves a great cheesesteak is urged to sign! Please show your support to bring back the front patio of Small Bar by signing and sharing this petition. Thank you all for your support in righting this petty wrong! We look forward to seeing you at Small Bar!
The comments below the petition, made by local San Diegans, insist that Small Bar's patio is a community-focused establishment that isn't disturbing anyone. It is also dog-friendly, which makes it welcoming to many more patrons in the area, many users noted.
What do you think? Should Small Bar be allowed to keep its patio?
Source: DiscoverSD
---