The Junior League of San Diego is auctioning off bachelors as part of a fundraiser to support leadership opportunities for women.
The annual Jingle Bell Bachelor Bash returns on Dec. 2 to San Diego for the 10th time. The night, hosted at at FLUXX Nightclub downtown, will have hundreds of women trying to outbid each other to win a date with one of over a dozen eligible bachelors.
Auction proceeds are entirely charitable and will help propel the Junior League of San Diego's mission to promoting voluntarism, leadership and work opportunities for women.
Men who are interested in applying to participate as a bachelor can apply at jlsd.org/jingle-bell-bachelor-bash.
For more information or to purchase tickets for the event, which runs from 6-9 p.m., visit the organization's website at jlsd.org/jbbb2017.
FLUXX Nightclub, 500 Fourth Ave., Gaslamp Quarter, $25-$350, jlsd.org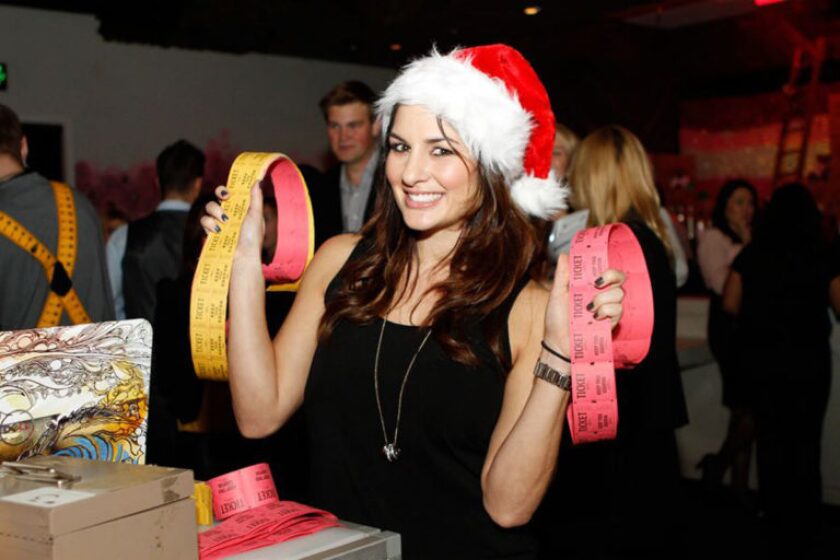 ---