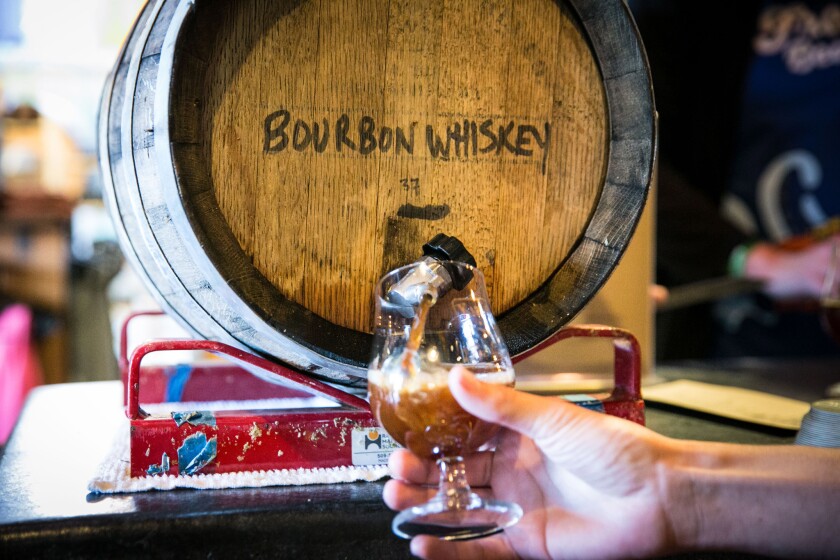 Opening date pushed by a year, from an expected start date early this year, to the beginning of next year
Ready to move into the apartment or condo of your dreams? Check out the properties on the following pages to see some of the city's hottest developments and their top-of-the-line amenities. Happy hunting!
Why would Saint Archer introduce itself to the nation as the brewer of something thin and fizzy?