Comic-Con 2018: 8 cosplay trends taking over the Con
One of the more common associations with San Diego Comic-Con is cosplay. Everyone has different interests, yet there are usually a few characters or shows that remain popular among cosplayers. Here's a look at some of the top cosplay characters seen in and around Comic-Con 2018.
Spiderman
A variation of Spider-people roamed around the convention and on the streets of downtown. Makes sense why so many would choose to wear a Spidey get-up — spandex is extremely comfortable!
Bob's Burgers
Cartoons have no age limit and the guests at Comic-Con proved that. The FOX show is a hit with a variety of audiences and many of those fans choose to pay tribute to the show's beloved characters.
Deadpool
Another spandex-sporting superhero popped up at Comic-Con. Deadpool 2 premiered in theaters this past May and fans took to the streets to show off their looks. No signs of Deadpool actor Ryan Reynolds, however, or maybe we just can't tell because of the full body-covering costume.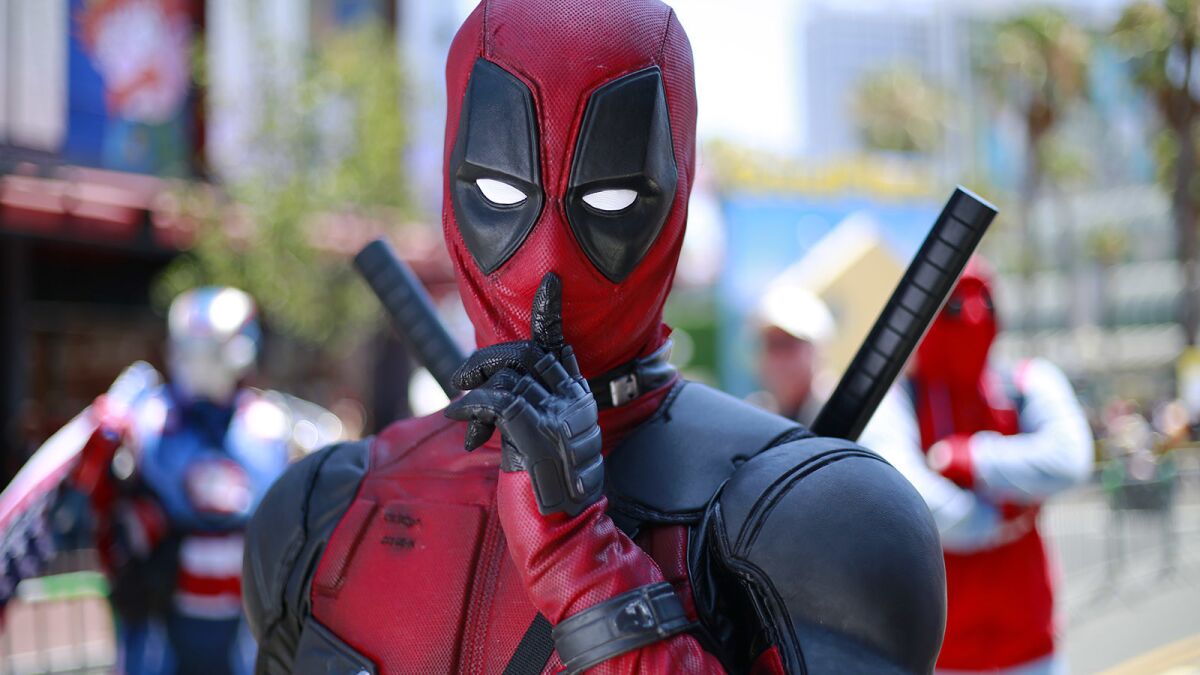 Star Trek
It could be that the newest series, Star Trek: Discovery boosted the Trekkie presence this year but, let's be honest, Star Trek is an established fandom that will likely stay alive for generations to come.
Rick & Morty
Wubba lub a dub dub to all the Rick & Morty Fans. This cartoon that's definitely not a children's show, has gained a large following in recent years. While most cosplayers chose Rick, let's hope fans give Morty some cosplay love in the coming days.
Doctor Who
For the first time in the show's history, a woman will play the lead role in Doctor Who, but it hasn't been just women seen walking down the street as the new doctor. Check out this interview with 13 women (and 1 male) Doctor Who cosplayers.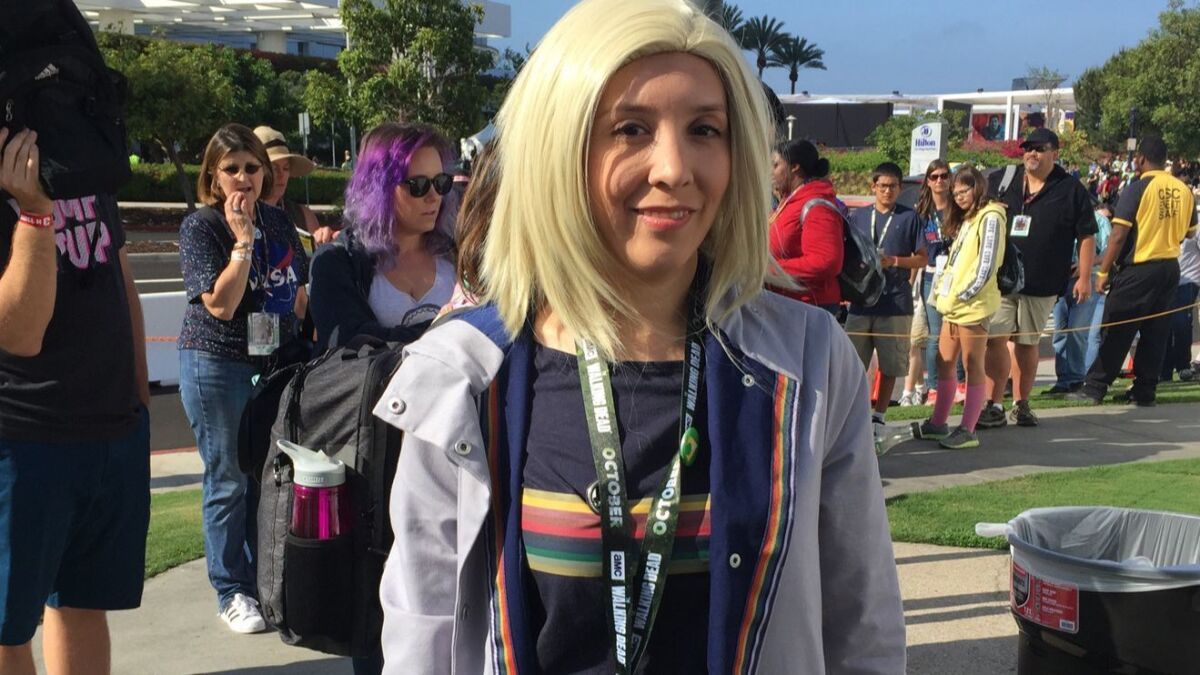 Ghostbusters
Another classic makes its way to the Con. Plenty of people zipped up their tan suits in search of the supernatural. A fan of the film? There will be a fan party on Saturday. More info here.
Wonder Woman
The highly anticipated sequel to Wonder Woman has fans riled up and ready for the female superhero to take the stage. Many adapted her costume to fit their own style and some dressed in the classic ensemble. Either way, it makes for an eye-catching look.
What cosplay would you rock?
Follow @PacificSD on Instagram or keep up with the Comic-Con section of the website for news and updates.
More Comic-Con...
---