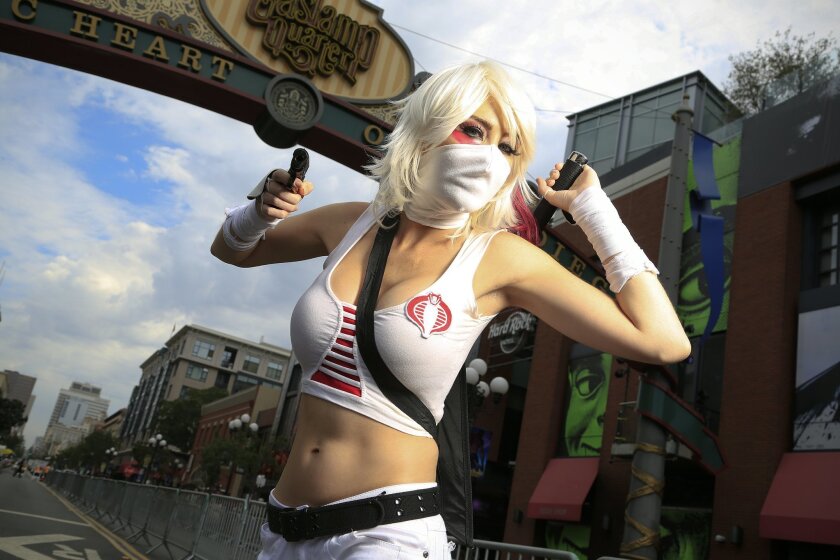 Experts weight in on a proposed plan to close part of Fifth Avenue to traffic
Looking for a place to catch the basketball games? Check out these local sports bars and restaurants.

Ready to move into the apartment or condo of your dreams? Check out the properties on the following pages to see some of the city's hottest developments and their top-of-the-line amenities. Happy hunting!
The iconic film duo, known for their roles as Jay and Silent Bob in 'Clerks,' participate in TCL Chinese Theatres' longstanding handprint ceremony.