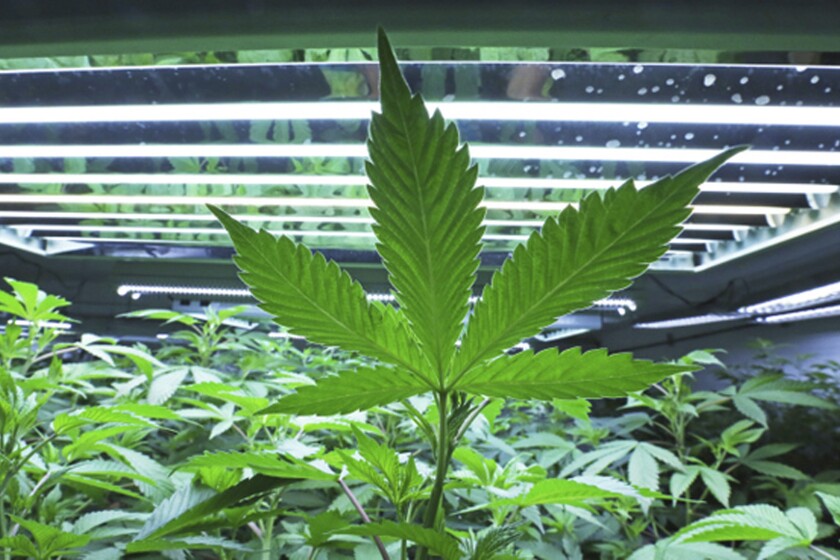 Grasshopper Delivery is the first legal marijuana business to open in Chula Vista.
In the world of cannabis dining, the special ingredient makes a meal into a full-on experience, and these three proprietors do it just right

California's Bureau of Cannabis Control launches new campaign to inform customers of licensed retailers
This week's cocktail of the week is Penicillin by Cloak & Petal, featuring bartender Faisal Asseri. Join PACIFIC by making this recipe at home and sharing it with us.

Need a pick me up to your Monday at home routine? Then join PACIFIC for Milagro Mondays! Try making one of these cocktails with PACIFIC each Monday, or create your own Milagro Mondays inspired cocktails at home and share them with us.