As fans flock to Disney+ for the "Hamilton" movie, the #CancelHamilton hashtag is a reminder that it's not the first time the musical's merits have come under fire.
From weaving the movement into their art to using their platforms to protest, Black entertainers such as Tessa Thompson and Kendrick Sampson step up.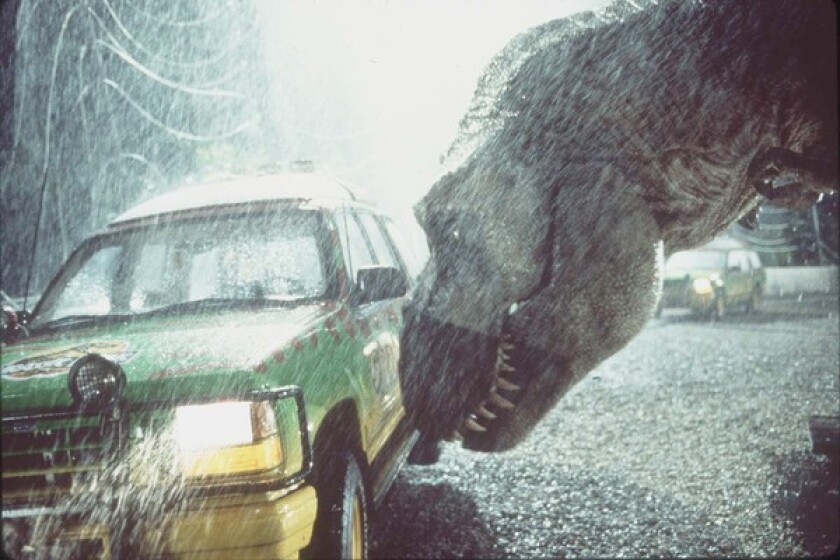 Covid-19 has put a halt on summer movies. And that could be a good thing.
This week's cocktail of the week is Penicillin by Cloak & Petal, featuring bartender Faisal Asseri. Join PACIFIC by making this recipe at home and sharing it with us.

Need a pick me up to your Monday at home routine? Then join PACIFIC for Milagro Mondays! Try making one of these cocktails with PACIFIC each Monday, or create your own Milagro Mondays inspired cocktails at home and share them with us.