This award-winning Nashville band plays music from the 1950s and 1960s with reverence and verve. Its violinist, Corrina Rose Logston, is a fan of blink-182 and Jimmy Eat World.
San Diego's Berry Good Food Academy hosts a Food as Medicine Cooking class with Dr. Sabrina Falquier Montgrain, who'll offer tips on healthy dishes that are easy to make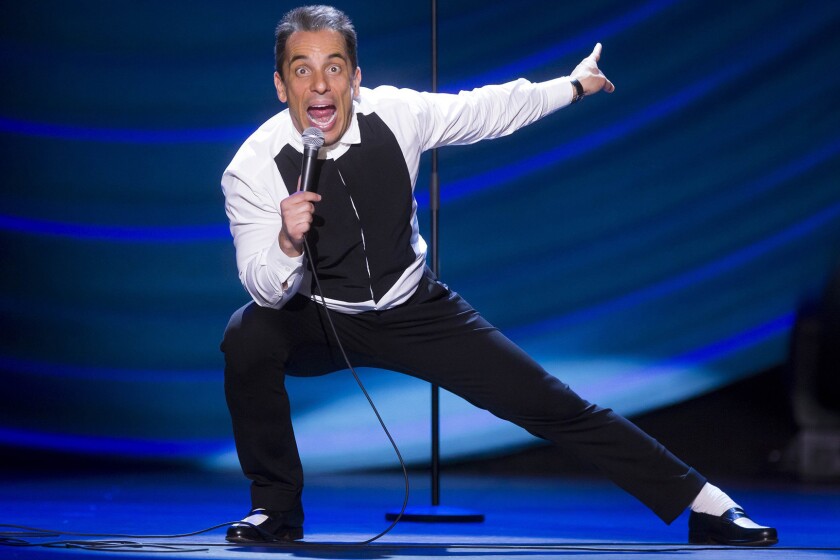 Comedian has a knack for creating stories and comedy bits that reflect our everyday lives.
The Oscar and Grammy Award-winning musician counts Miles Davis, Joni Mitchell, Lang Lang and Connie Francis among his many varied collaborators.

You can watch the Oscar-winning film and performances by Jimi Hendrix and other rock legends, mud-free. Bladder-control could be an issue at the nearly four-hour-long movie.
Returning for its 14th year, ArtWalk will bring its mantra of "Connecting Creative Communities" to Ingram Plaza in Liberty Station on August 10 and 11.