From San Diego Ballet's "Dances of Love and Laughter" to 14th Annual Tritonman at Mission Bay, here are some ideas for what to do this weekend.
Self-trained Chinese-Canadian chef and business partner helm Del Lusso Napoletana Pizzeria in Bressi Ranch

Igloo-style Dinner with a View event at Liberty Station is Instagram-worthy, but for the price, the food needs a boost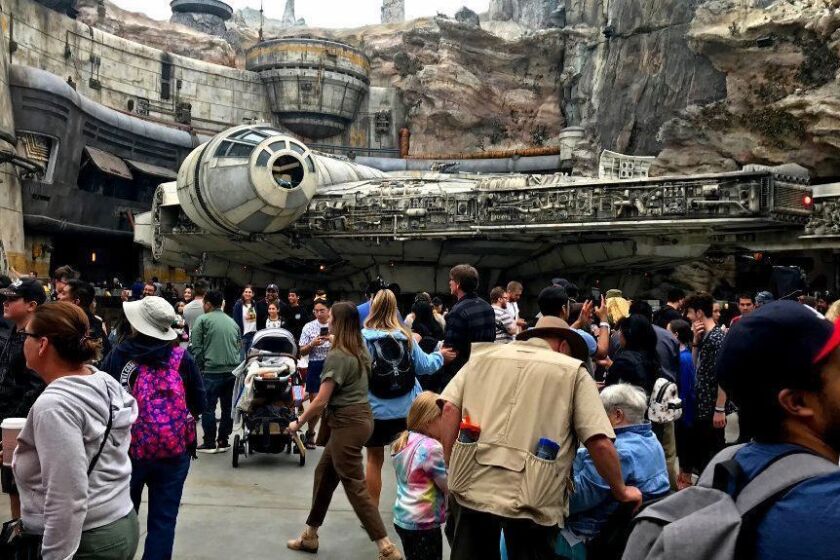 Disneyland raised prices as much as 5% for one-day tickets, though the lowest ticket price stayed unchanged. Annual pass and MaxPass prices also climbed.
Tour, which includes a show at SDSU, will feature brand new music and a special performance of 'Rhythm Nation 1814'

Artists set to perform at the $45 million amphitheatre include Smokey Robinson, Maxwell, Goat Rodeo, Bobby McFerrin and Jennifer Hudson